Honolulu Board of Realtors
Honolulu Board of Realtors also known as hicentral is one of the largest organizations based in Oahu. The organization was founded in 1922 to provide up to date and comprehensive real-estate news and listing in Hawaii. Today, the company has continued growing with over 6,500 members and more than 130 active listings.
Login Link: Honolulu Board of Realtors
Listings: approx. 4,862
Agents: approx. 8,110
HICENTRAL MLS Fees
None.
Associations Shown in Property Search
Regions
Hawaii
Top Cities
Honolulu, HI
Helpful information about HiCentral for agents:
What tools do HiCentral have in place that can help an agent be more successful?
HiCentral offers agents access to many of the leading technology tools in real estate, these include: MLS-Touch, Inrix Drive TIme, InfoSparks, Remine, Immoviewer and Video Content.
Does HiCentral provide any training for the tools mentioned above?
The HiCentral website offers plenty of training for the basic use of their MLS, as well as training for SentriLock, MLS-Touch, and InfoSparks.
Webinars and online classes are also available through the website, with live and on-demand options for you to use.
How does a new member go about being added to the MLS?
The "become a member" tab on the HiCentral website has applications for you to fill out, depending on which membership you'd like to have. However, your local real estate association must already be subscribed to the MLS.
Are there any discounts for agents when joining HiCentral?
Members of HiCentral receive discounts on many products and services, from Hertz Car Rental to home services to Office Depot.
Honolulu Board of REALTORS also offers the HOPE program, a program that provides housing projects and information for those in need of proper housing.
How does HiCentral give back to the real estate community?
Honolulu Board of REALTORS also offers the HOPE program, a program that provides housing projects and information for those in need of proper housing.
What kind of local real estate trends, statistics, and information does HiCentral provide to individual agents?
Members have access to monthly market stats through their client dashboard. You must log in to be able to see this information.
General market reports and data on a wider scale is available through their website to the public.
Does HiCentral support Real Estate Standards Organization (RESO)?
HiCentral has Class C Membership with the Real Estate Standards Organization (RESO).
What external sites receive MLS data from HiCentral?
Zillow, ListHub, Realtor.com, IDX, as well as other subsidiaries receive MLS data from hicentral.
What listing statuses are included in IDX feeds through HiCentral?
Active, in escrow-showing, in escrow-not showing, expired, temporarily withdrawn, withdrawn and sold are all listing statuses through HiCentral.
What types of memberships does HiCentral offer?
HiCentral has one MLS option, however a few different membership options for HBR: REALTOR member, REALTOR-Associate member, Affiliate member, and Institute Affiliate member.
What are the requirements for membership in the MLS and IDX?
HiCentral follows the NARs model for REALTOR association-owned MLSs. See more.
Interested agents must be a part of a local real estate association and that association should be a subscriber of the MLS.
Does HiCentral offer continuing education (CE) classes?
HiCentral offers continuing education courses for agents who need to renew their license. You can find the webinar schedule and more on their website.
Are there multiple associations/boards affiliated with HiCentral?
Only the Honolulu Board of Realtors is affiliated with HiCentral MLS.
More Valuable Information on HiCentral
The city of Honolulu, located along the island of Oahu's south shore, is the largest and capital city of Hawaii. This city has been designated as the 46th most-populous place in Hawaii with a population of about 405,500. The highest point in Oahu is Mount Ka'ala standing at over 4,000 feet, and the lowest point is the Pacific Ocean.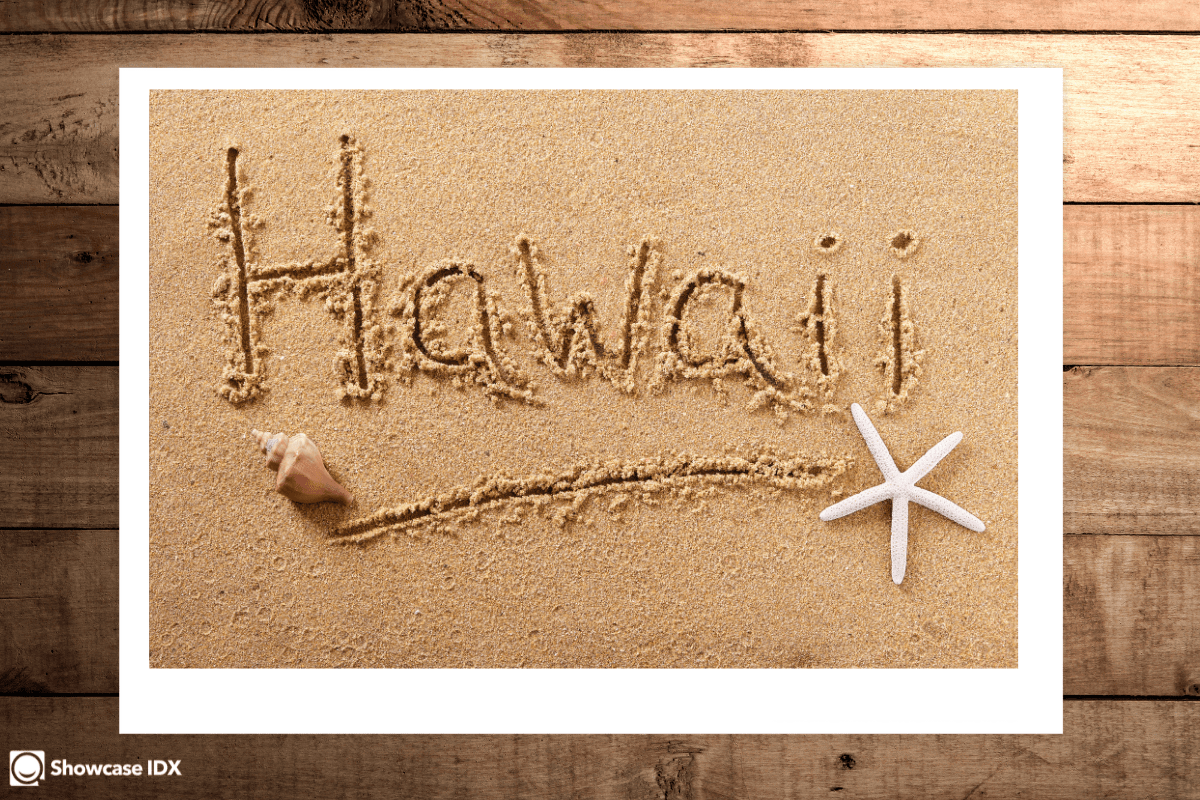 At the mere mention of the word "Hawaii", it's easy to envision a crystal clear ocean packed to the brim with surfers, wakeboarders, and tourists. While Honolulu does offer some top-notch water sports, you'll also find art museums, bike paths, and some of the most beautiful scenery in the world. For one-of-a-kind Oahu views, make the hike to the top of Diamond Head—a 350-acre volcanic crater. Waikiki Beach provides visitors with soft sands and great surf. Not only is Honolulu the perfect place for a day at the beach, there are many attractions to enjoy away from the gorgeous waters. Historic structures like Iolani Palace and Ali'iolani Hale are always worth a visit on a non-beach day.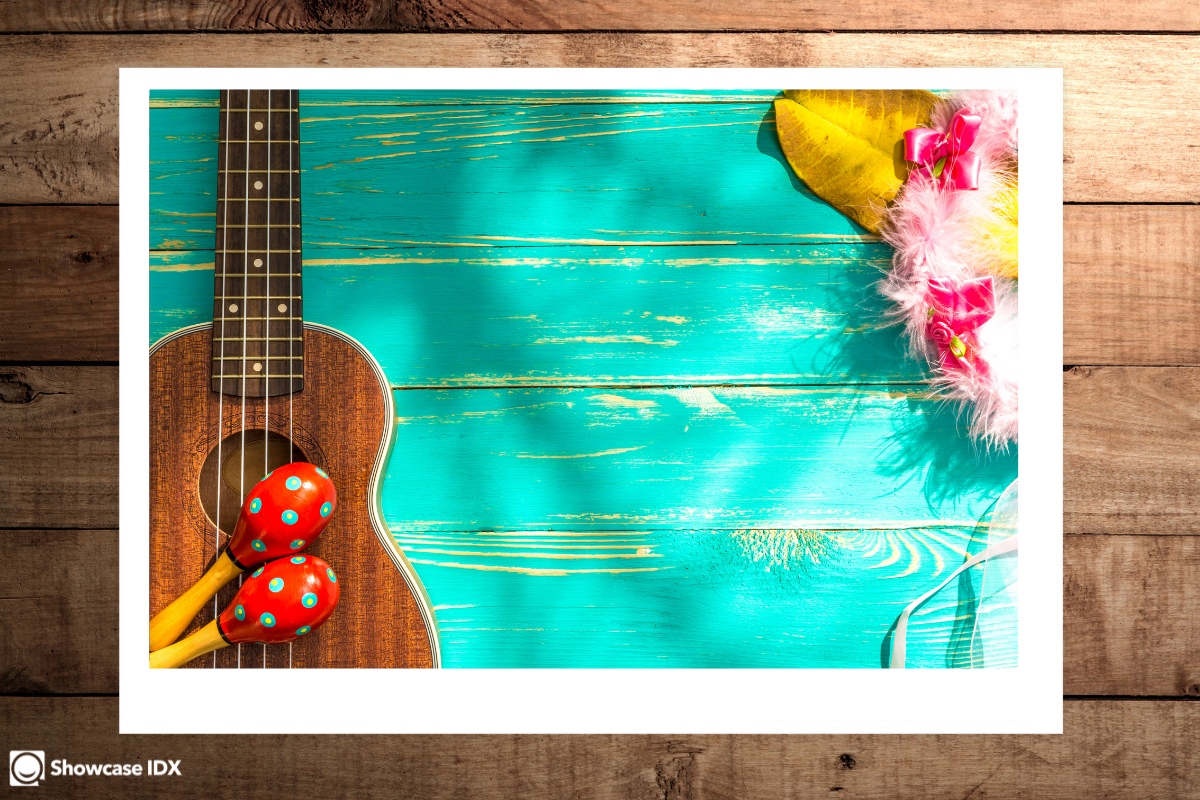 Honolulu has a warm and mild temperature with an average of 154 sunny days yearly. The hottest time in the summer is from July to September around 85°F, while the coldest time in winter is January around 65°F. Honolulu receives an average of 17 inches of rain annually, but don't expect snow on this island, as Honolulu gets no snowfall.
Claim your free trial to add Honolulu Board of Realtors IDX Listings to Your Site
Requirements for your IDX Solutions
Listing Data
IDX (or Broker Reciprocity) is a program that allows MLS Participants to display listings from other brokerages on their own agent and office websites. Simply put, the IDX program manages the listing search utilities on internet displays owned and operated by local agents and offices. The National Association of REALTORS® (NAR) created IDX and gives each MLS a strict set of guidelines on participation in the program and the display of the listings. Showcase IDX provides the tools that your clients use to access the listings.
Consumer Engagement Tools
These are how your clients interact with the data provided by your MLS through the IDX. We've built a remarkable set of consumer tools designed to engage your site's visitors, quickly converting them to willing leads… because once they see the value of your website and its powerful tools they'll value you as their trusted local advisor.
Give your buyers and sellers the search tools they expect: