Turn your WordPress website into the hub of your brand, lead generation, and marketing with Showcase IDX
WordPress IDX Search and Consumer Engagement Tools For Real Estate Professionals
Join thousands of real estate agents who are using Showcase IDX search and engagement tools to connect with website visitors, build their brand, and set themselves apart, now.
Why Showcase IDX is exactly what you need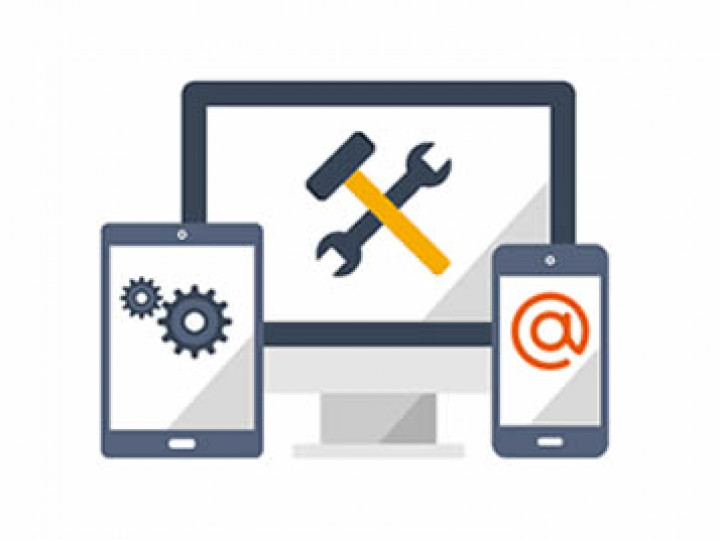 Focused Technology
We are focused on listening to your feedback and suggestions, and applying what we learn to how we build our IDX technology.
You'll see it in how we approach the search, how we integrate with WordPress, how we understand SEO, and how we keep focused on building a better IDX without getting distracted by trying to sell you ads, a CRM, or anything else.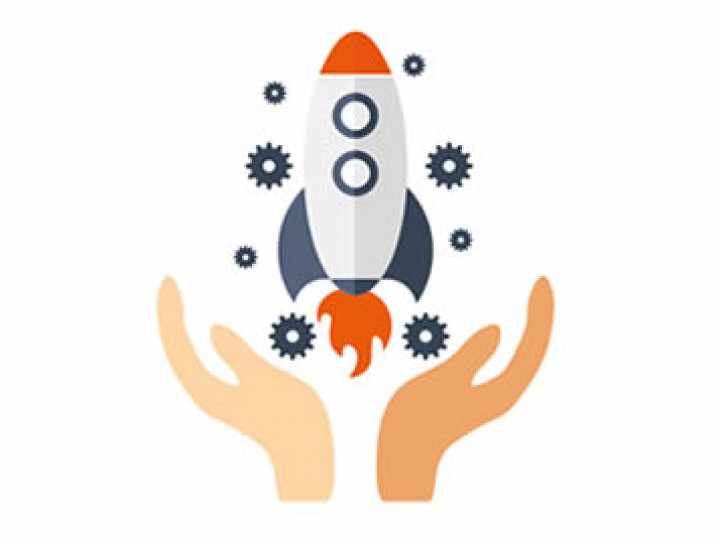 A Plan For Success
Our Website Success Plan will guide you with practical advice, use cases, and an effective roadmap that will improve your conversion of internet and word-of-mouth referral leads.
Think of it as a cheat sheet to transform your website into the hub of your entire business without spending a fortune or an eternity.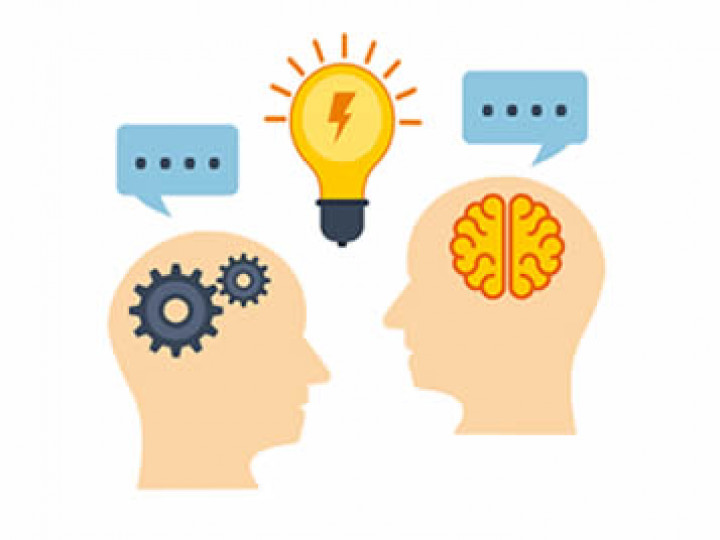 A Valuable Community
From weekly CEO Q&As, to our user community on facebook, we have a group of agents that helps each other, shares successes, discusses issues, and provides feedback and constructive suggestions with us and each other.
Together with our support team and user community, you'll learn how to get the most out of Showcase IDX, your website and your real estate business.
Learn how you can take your website to the next level

Easy for technology novices. Powerful for pros.
We know that not all agents are super techy, so we've made the installation quick and easy, the features straightforward and reliable, and offer all the support and guidance you'll need to get the most out of your website.
Consumer-First Thinking
We've built Showcase IDX with the feedback of hundreds of agents over the past 10+ years to give your website a great search experience that can set you, your services, and your brand apart.
Easy Customization and Business Rules
The platform gives you all the settings you need to easily customize the look and feel, and control over the search criteria you need to reflect your market and business rules.
Advanced Map Search Tools
Showcase IDX lets you search by the map bounds or by adding multiple polygons, which are all editable. You can also add a polygon by just drawing it with your finger on a phone.
Beautiful Streamlined Search
Our streamlined search uses our own proprietary indexes to let you search across MLS's seamlessly in a modern interface that's designed to be familiar (but not the exact same) to users of the large portals.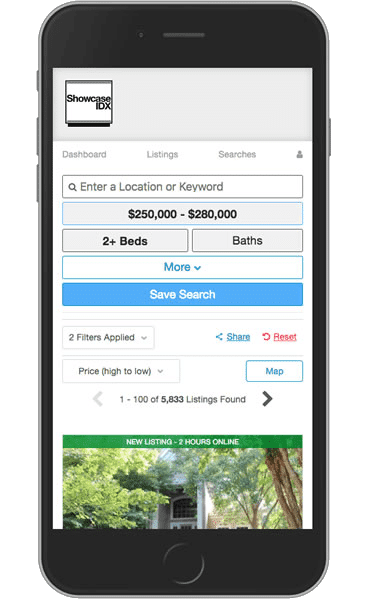 Designed for Mobile Devices
We just don't just squish everything down into a phone screen. We have purposefully built screens and functionality for people on their phones and tablets: from Use My Current Location search to a better mobile-experience for using maps to search around you.
Integrates With Your CRM
We can connect your lead data to 1000+ of the most popular online applications and CRMs. Our premium integrations let you send lead contact data and ongoing lead website activity in real-time to some of the most popular real estate CRMs.
Highly Indexable For SEO
Our fast Google Cloud Platform hosted services let you keep pageload times low. We pre-render our listing pages and embedded hotsheet listing result content on your servers, so all the content on the page appears as native page content to Google.
MLS Updates Every 15 Minutes
It's important to have the freshest MLS data available on your website at any given time. This means getting new listings, updates and inactive listings on and off your website as quickly as possible. Showcase IDX is a member of RESO, the Real Estate Standards Organization.
The Secret Sauce for Agents
With over 13+ years of building real estate search products for agents, we have listened to feedback from thousands of agents. This shows in the IDX features and tools we build for you.
Set Yourself Apart
Most real estate websites all look the same... There's too many real estate websites...We've heard it all. But all that doesn't matter. You need a website that will showcase your services, abilities, successes, and what makes you different from every other competitor.
The Online Hub of Your Business
Your website should be the central hub of your online and offline engagement with consumers in your market, the people you are currently working with, and your past clients. We can help you with better IDX tools, and the knowledge of how to use them to your business advantage.
Convert More Referral Leads
Converting random internet visitors is one thing that we do well... but converting word-of-mouth referrals from client recommendations is more important for most established agents. We'll give you the ideas and guidance to build out your website beyond the IDX that will improve your website's ability to sell your services and make you stand out.
A Roadmap Guide to Success
Just having a website with an IDX is just one part of the puzzle for success. We can help you think about your website differently, to get more out of it, and to make it the hub of you business, online.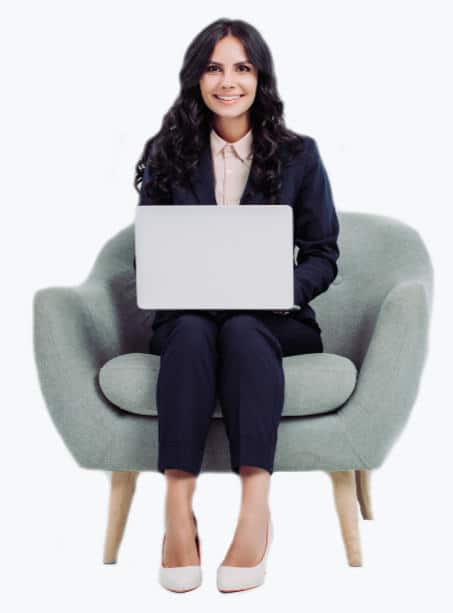 Showcase IDX for Teams and Brokers
From lead management, CRM integrations, to support for multiple website and users under one account, we help teams and brokerages get the most out of their WordPress website investment.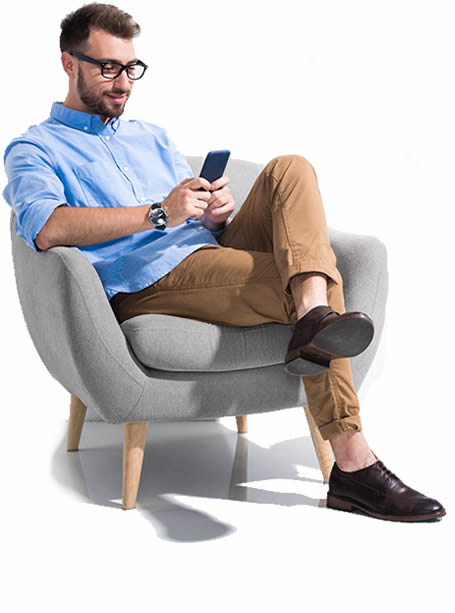 Multi-User Ready
Showcase IDX can support as many team members, both agents and admins, as you have in your organization. These users can be part of lead distribution, and can be cut off from seeing other agents activity and data.
If you though we were referring to WordPress Multi-User... Yes, we fully support WordPress multiuser setups too. 🙂
Unlimited Discounted Websites
Do you want to add websites for all of your agents? We can support all of those websites from your one account, on one bill. We also have significant discounts for adding multiple websites to your account!
Lead Management
it's important to be able to get leads into the right hands when they sign up on your website. Our round-robin and custom lead distribution rules give you the ability to distribute leads to your team with no drama.
Flexible Registration Options
Showcase IDX is built to flexibly support however you want to manage registration on your website with some innovative options for requiring sign up to access features.
Subscription Plans that fit Your Needs
Start with a 30-Day Free Trial with no setup fees. Then choose which plan works best for you. You can subscribe monthly, or yearly for a discount. You can cancel anytime.
MonthlySubscription
Plans starting at
$60/month
Free 30-Day Trial With All Features

No Setup Fees

Live MLS Data During Trial

Choose Your Plan After You Trial

Fully Transparent Pricing

Significant Yearly Plan Discounts
Interested in building websites and partnering with Showcase IDX? Let's talk.
Get started quickly with all the help you need
Showcase IDX makes it so easy for you to get started and have a beautiful IDX on your website in minutes. We know that not all agents are super techy, so we've made the installation easy, along with all the support you need.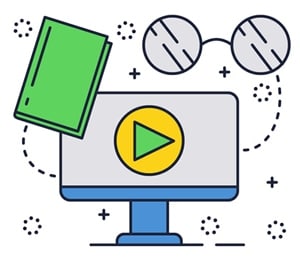 30-Day Free Trial
Every new customer gets a full month free with every single feature so you can figure out what works best for you.
---
HOW IT WORKS
No Setup Fees

Electronic MLS Approvals

Trial Starts After MLS Approval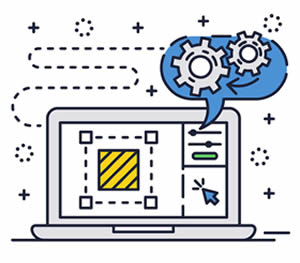 Set Up Support
We're here to answer your questions, give you tips, and even walk you through installation it if you need it.
---
HOW IT WORKS
One-on-One help when you need it

Useful advice and guidance

Honest, constructive feedback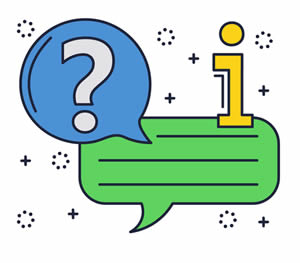 Long-Term Plan
Getting started step one, but we're committed to helping you get the most out of your IDX website in the long run.
---
HOW IT WORKS
Customer-only Success Guides

Active Online User Community

A Roadmap For Online Success