Modern IDX Search and Lead Generation Tools for WordPress
Showcase IDX gives you all the tools you need to turn your WordPress website into the hub of your online brand, lead generation, and marketing.
Raise the bar on your website with a Streamlined Search experience
Showcase IDX's NEW Streamlined Search gives agents and teams a true large-portal quality search experience on their own WordPress website.
Built For All Devices
Designed to work smoothly on any device, from phones, tablets, VR headsets, laptops, to desktops without sacrificing functionality or user experience.
Seamlessly Search Across MLSs
Streamlined Search uses a proprietary index of standardized MLS feature fields which means that you can search in multiple MLSs and not worry about missing listings due to the common data differences found between MLSs.
Fast and Intuitive
It's time that agents and teams have an IDX option for WordPress that is as fast and intuitive as the large real estate portals, along with some added innovation that comes from listening to our customers.
Like No Other IDX
We took our time building Streamlined Search so we could focus on the small things that make it so you can finally just search for a home without the search getting in the way.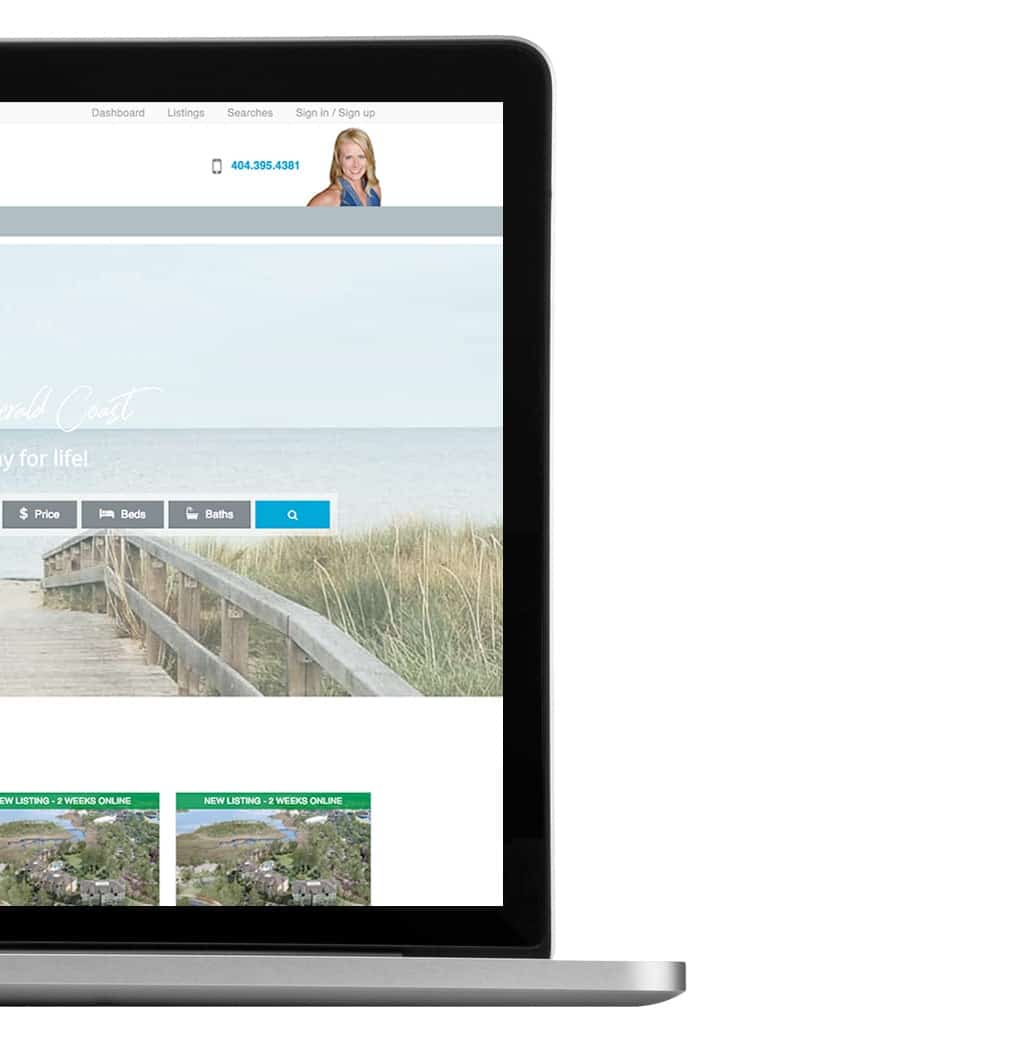 Take your IDX outside the box and give your visitors a seamless website experience
You want an IDX that will seamlessly integrate into your site, but many IDXs make that hard or impossible to do. Showcase IDX changes that by giving you tools that allow you to fully customize the appearance of your site. Want to put links to the signup or consumer tools at the top of the page? Showcase IDX makes that and many other customizations easy… surprisingly easy.
Get started quickly with a beautiful IDX makeover
We make it easy for you to quickly add amazing consumer-focused IDX home search tools that give your visitors more reasons and opportunities to sign up and to reach out to you than any other IDX.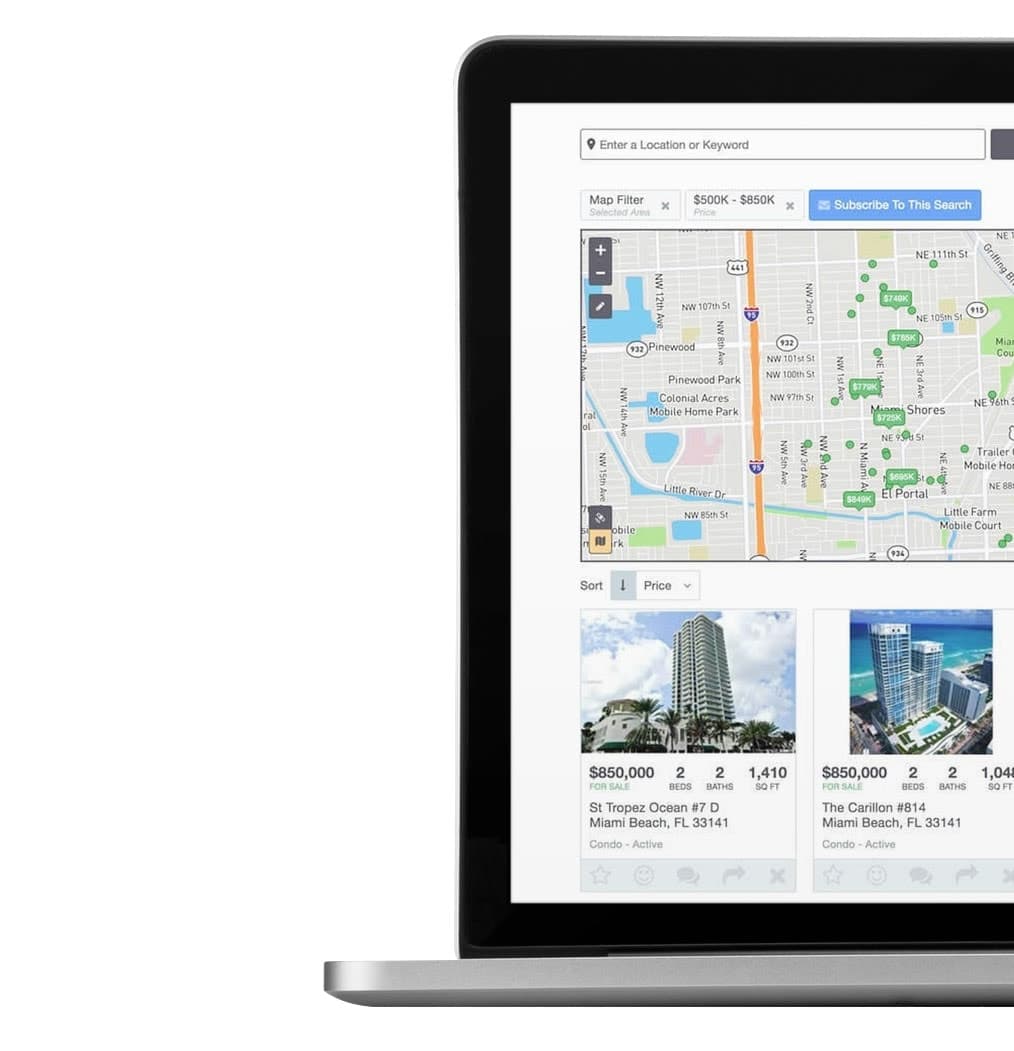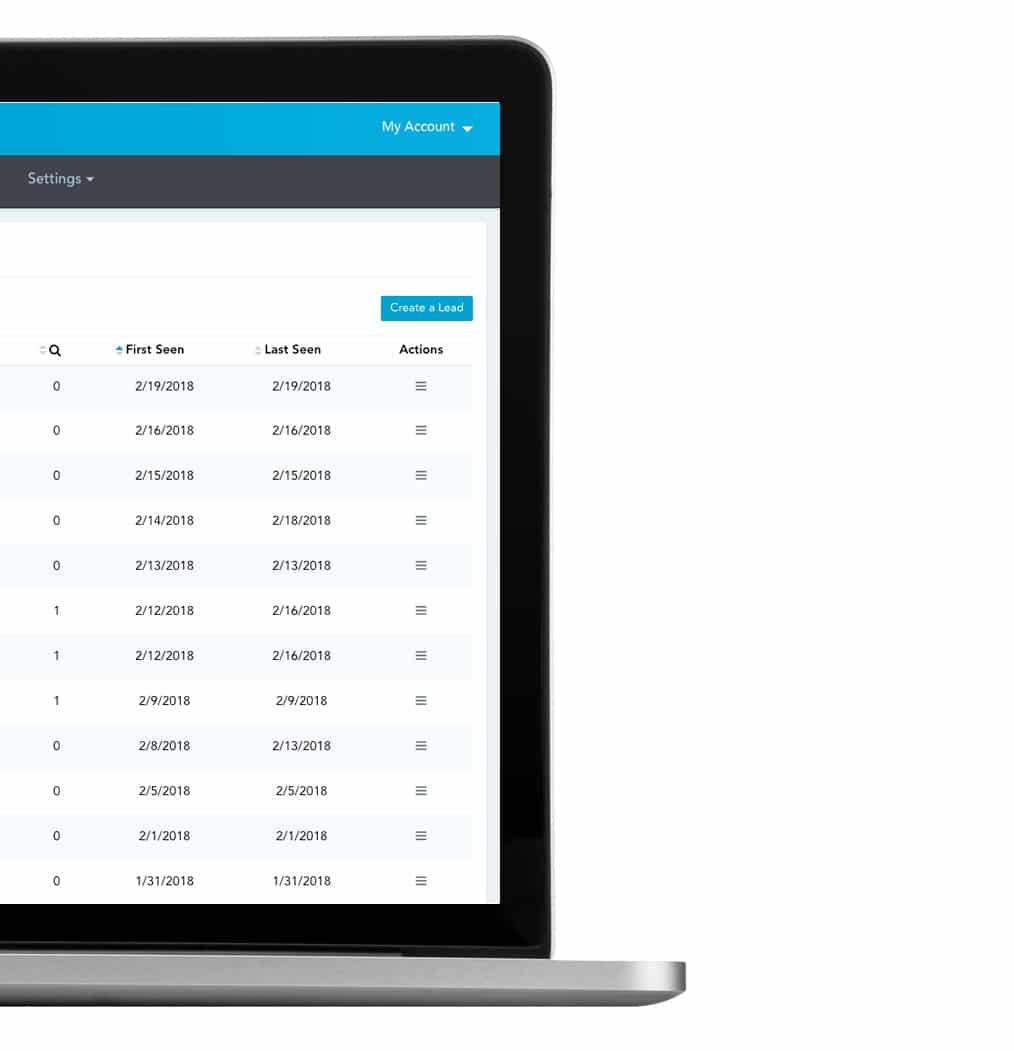 Customize. Integrate. Engage!
Showcase IDX gives you the tools that can turn your website into a useful resource for consumers and clients. From Friends and Family searching to real-time integrations with top CRMs and other services, we can help you make your website be the hub of your online brand and connect your lead data with the other services you already use.
Innovative and useful IDX features with the support you need to get the most out of them
Whether you have questions about SEO, customization, integrating with CRM's, or anything else... Our incredible support team is here to listen to your questions and help guide you with the right solution for your goals.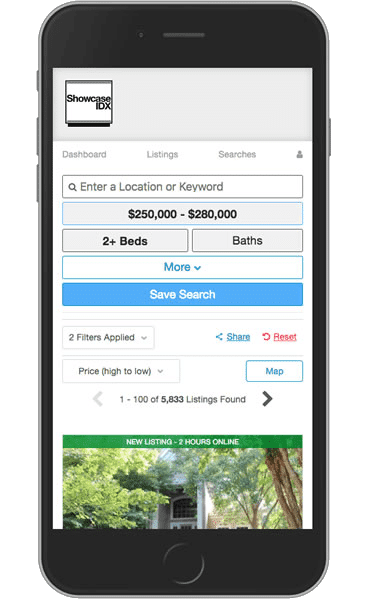 Let us help you quickly turn your website into the hub of your online brand
We help agents and teams of all sizes increase engagement, provide useful tools to consumers, drive more traffic, convert visitors into leads and improve the way your brand is perceived online.