We live in Atlanta, Georgia.
Showcase IDX is a team of creative and dedicated designers, communicators, and developers who love building tools that connect consumers to real estate agents and brokers that are well thought-out, innovative, and respect the consumer.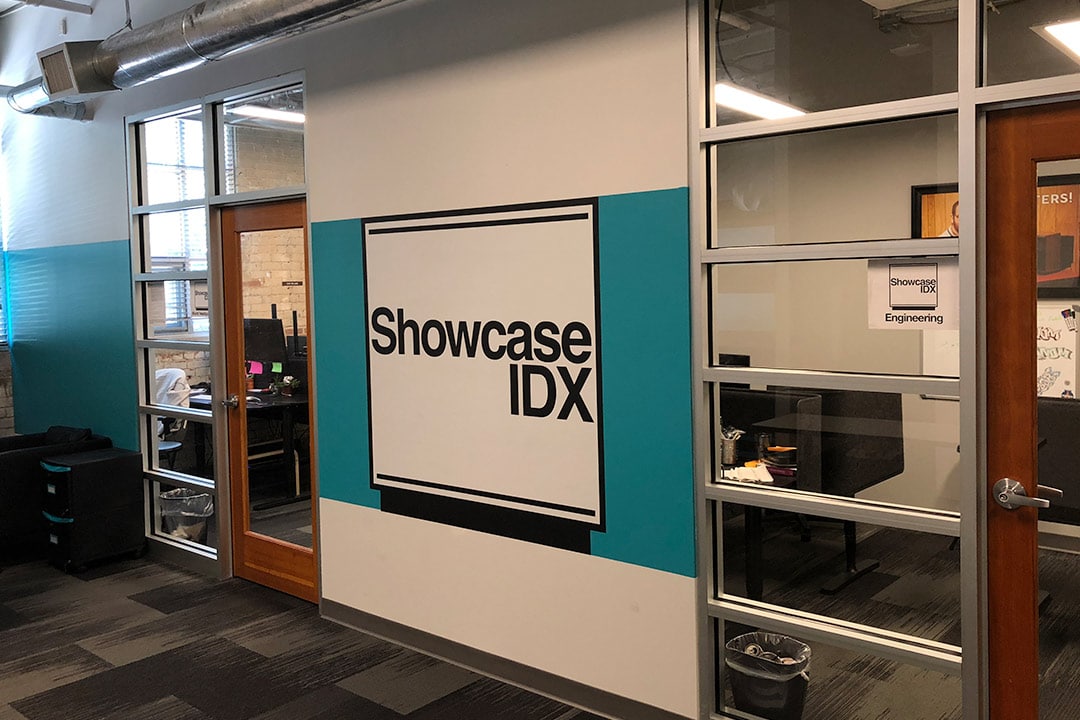 Dedicated Team
Our team gets excited about making it easier for people to find homes and to help real estate agents engage with those home buyers efficiently.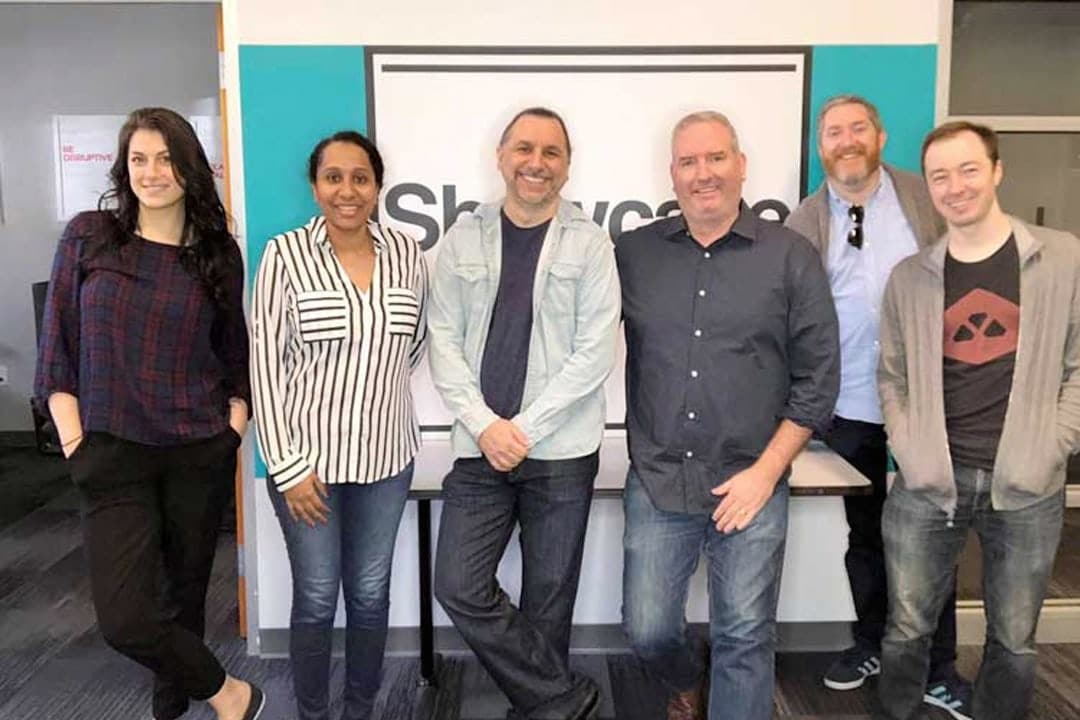 Focused On The Customer
We actually listen to our customers. It shouldn't be as differentiating as it is. It makes all the difference in what we build, how we built it, and how we support it.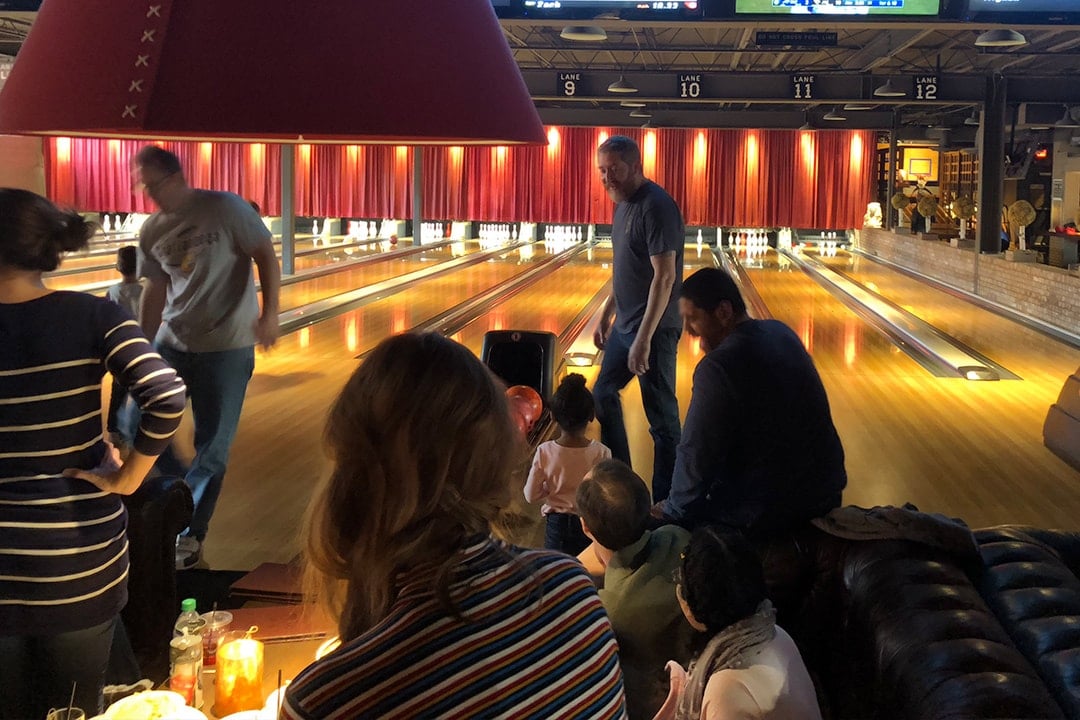 Honesty Is Not A Luxury
We see being honest as a competitive advantage. We feel that it's critically important to be open and honest about everything, even our flaws, and mistakes.