Build beautiful real estate websites, and your business, with Showcase IDX
Showcase IDX is the engine that powers the most effective real estate agent, team and brokerage websites; through consumer-focused tools and good design that improves engagement, authority, and conversion. Interested in teaming up with Showcase IDX? Find the partner program that's right for you.
Showcase offers three partner opportunities
Best for agents, brokers, coaches, and developers that have a network that trusts you. Share the message of how all successful modern real estate marketing requires a website with a home search that is as good or better than Zillow as the hub of the marketing stack – and earn commissions to boot.
Showcase IDX's Agency Partner Program is for agencies and partners that want to grow their business by providing exceptional real estate marketing and services to their Realtors and brokers. Provide first-tier support, and get commission on all sales for the life of the customer.
For established companies that want to deeply integrate our best-in-industry IDX into their product and workflows. We invoice you directly for the number of clients you have per month. A $100/mo administration fee is required to participate in this program.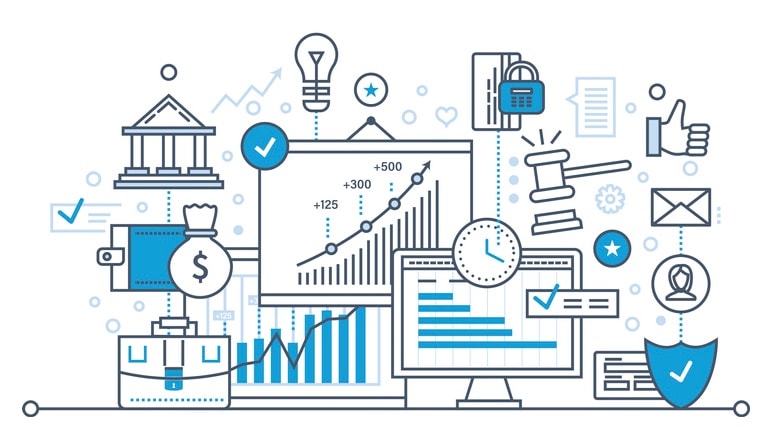 When you succeed, we succeed
Showcase IDX been in business for over 15 years, so we know that we have to be more than just a "vendor" for us all to succeed.
We are ready and able to be an engine of your growth, and your customers' success. We're looking to build a long-term relationship that is profitable for all concerned, and to do this we're committed to always being upfront, honest, and transparent with you, your team, and our customers. 
Scalable Architecture & Innovation
Showcase IDX is hosted on Google Cloud Platform and is built using the latest technology, to help us provide an unparalleled set of features and level-of-service. We have invested in building the strongest technical, cultural, and support foundation for our business and products.
We are committed to continual improvement, listening to our partners as a core part of our product strategy, and rethinking how we can help agents engage meaningfully with consumers, build their brand, and convert visitors into clients.
Ready to take the next step?
One of our Developer Platform team leaders will reach out to set up a time to answer any questions you may have and learn more about your business.