Showcase IDX Trust and Transparency
At Showcase IDX, everything we do is guided by our vision of transforming the lives of real estate professionals by allowing them to better connect with their clients.
We have high standards for how we achieve this. Here you'll find information about Showcase IDX's use of your data, our security, and our legal policies. It's important stuff.
Our philosophy on Trust and Transparency
Your trust means everything to us. 
In fact, it's part of our company culture. We look for it in those we bring onto the team, and we coach each other on how to improve. Read on for our latest privacy and legal information.
We work every day to earn and keep your trust by protecting the privacy of the personal information you entrust to us. Your data is your data, and we only use it to improve your experience with your clients.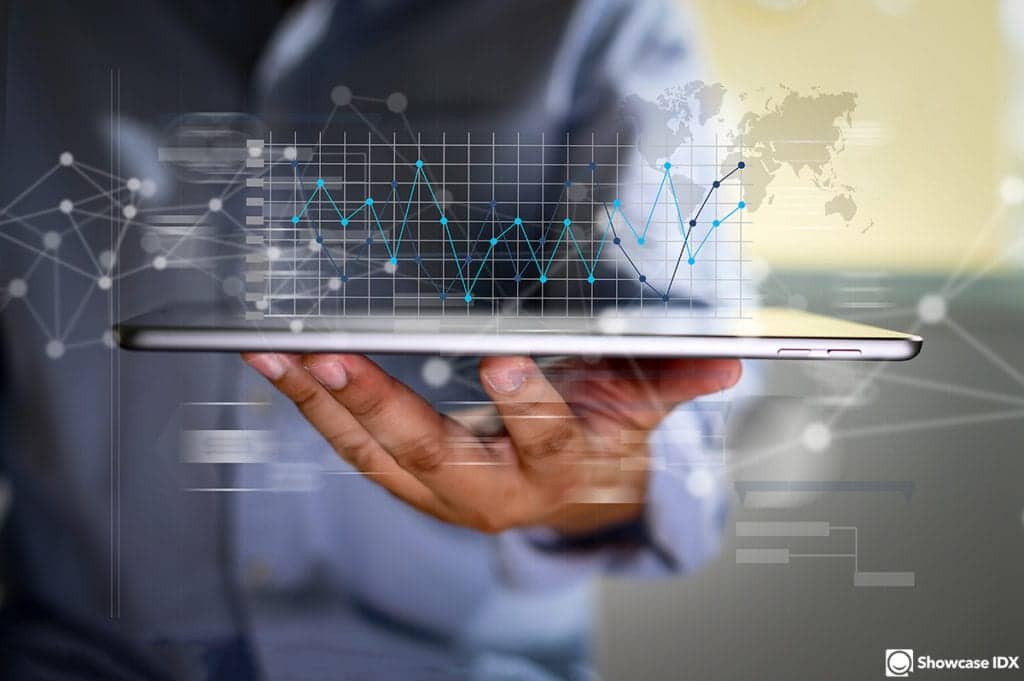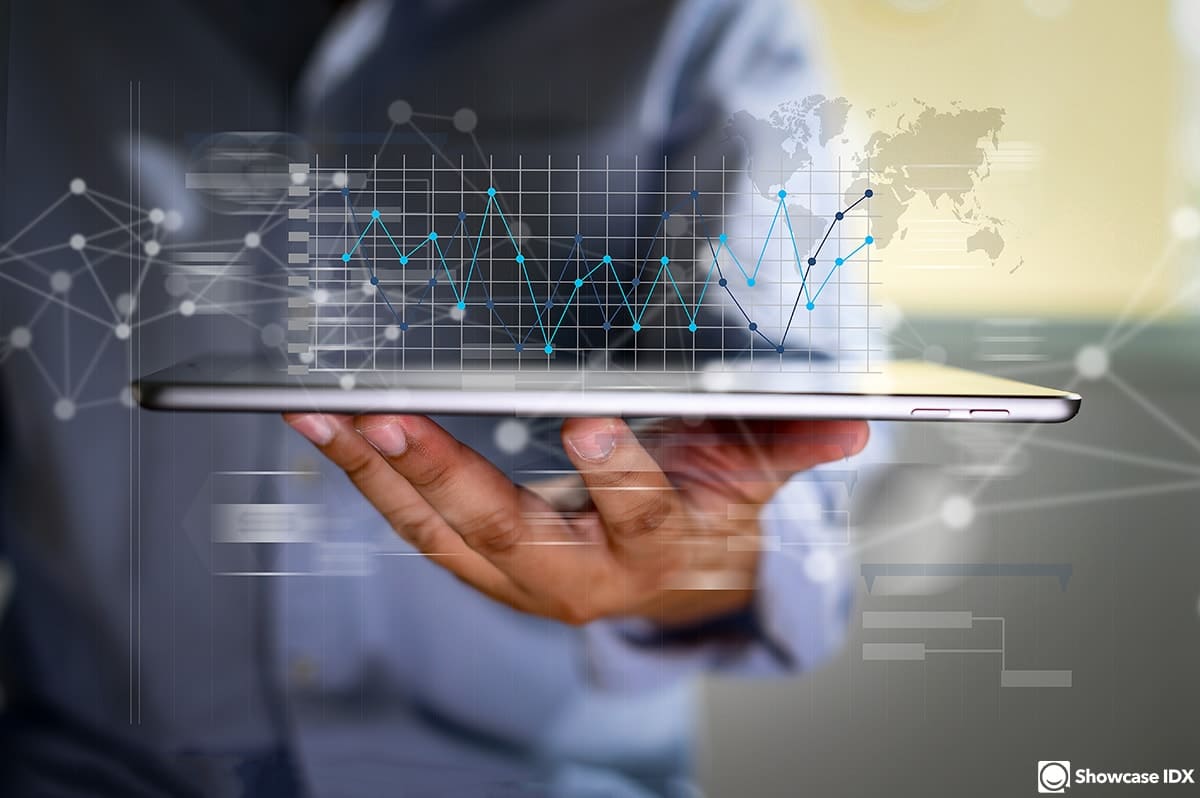 Our philosophy on Trust and Transparency
Showcase IDX servers are hosted with Google Cloud Platform in the USA, a secured, durable technology platform with industry-recognized certifications and audits including PCI DSS Level 1, ISO/IEC 27001, FedRAMP, HIPAA, and SOC 1 (formerly referred to as SAS 70 and/or SSAE 16) and SOC 2 audit reports. The data center is protected by highly-trained security guards 24/7 and physical access to the Showcase IDX servers is restricted to approved employees and only those with specific roles may enter. In addition, our data centers are monitored 24/7 by high-resolution interior and exterior cameras that can detect and track intruders. Our network is also protected by an extensive network and security monitoring systems.
We take your billing information security seriously. Your personal information and billing information is protected through Stripe, which we use for payment processing. We do not store your billing-related information on our own servers at any time. All cardholder data is sent via encrypted transmission across public networks to Stripe. We also regularly review how we handle your data to ensure Payment Card Industry Data Security Standards (PCI DSS) compliance. If you want to get technical, we adhere to PCI Level 4 with SAQ-A credit card processing compliance.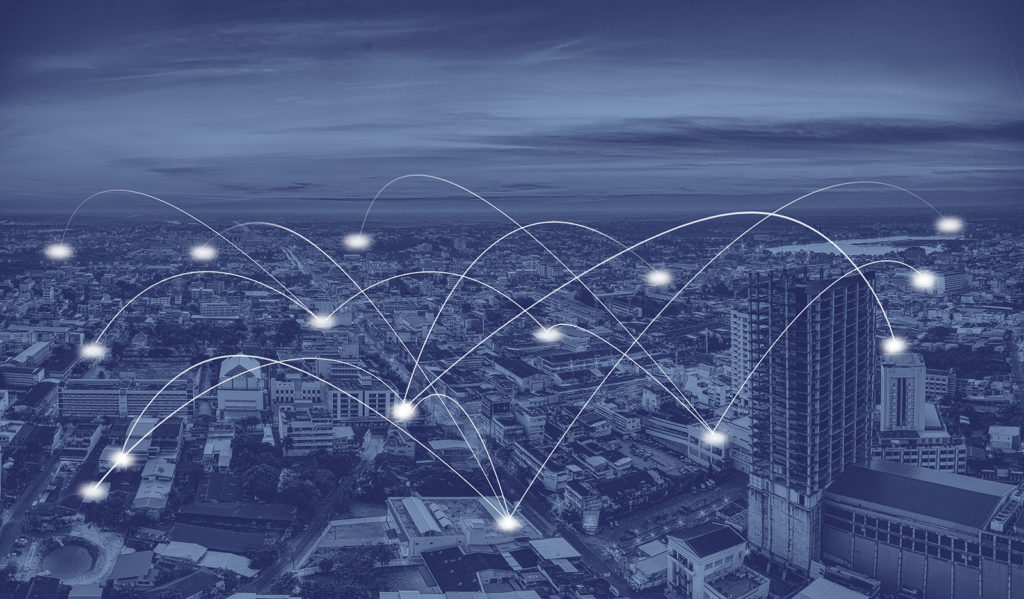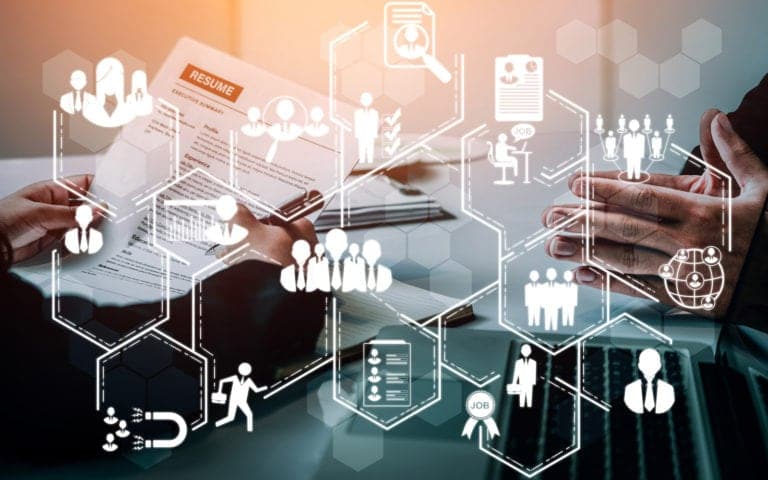 Showcase IDX account passwords are stored in a way so that they cannot be seen. Our own staff can't even view them. If you lose your password, it can't be retrieved—it must be reset.
All login pages (from our website and application) pass data via TLS over HTTPS. This means that all communication between your computers and our servers is encrypted and that your session is protected. You can verify this by checking the lock icon in your browser.
Updates, Accountability, and Reliability
Showcase IDX's core system is regularly updated with the latest security fixes, and uses best practices. We're in it for the long haul.
When you're using Showcase IDX, our door is always open and we are always here to provide support, hear your feedback, and constantly upgrade your service with new features and tools. If you run into problems, we're here to solve them ASAP. If you have any needs or questions, we're here to listen and address them.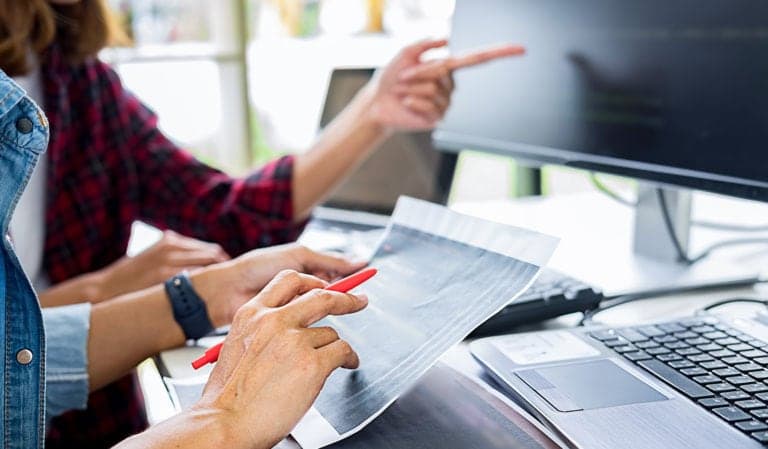 Business Continuity & Disaster Recovery Program
Every day, companies face a number of threats that could affect their operations. Examples range from natural disasters to cyber-attacks. Showcase IDX is well-positioned to respond to such threats with proactive plans in place to avoid and mitigate risks associated with any potential disruption of operations and any potential interruption in service to customers, partners and/or suppliers.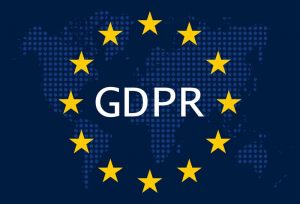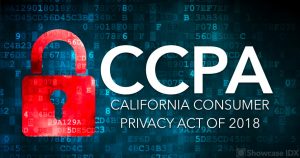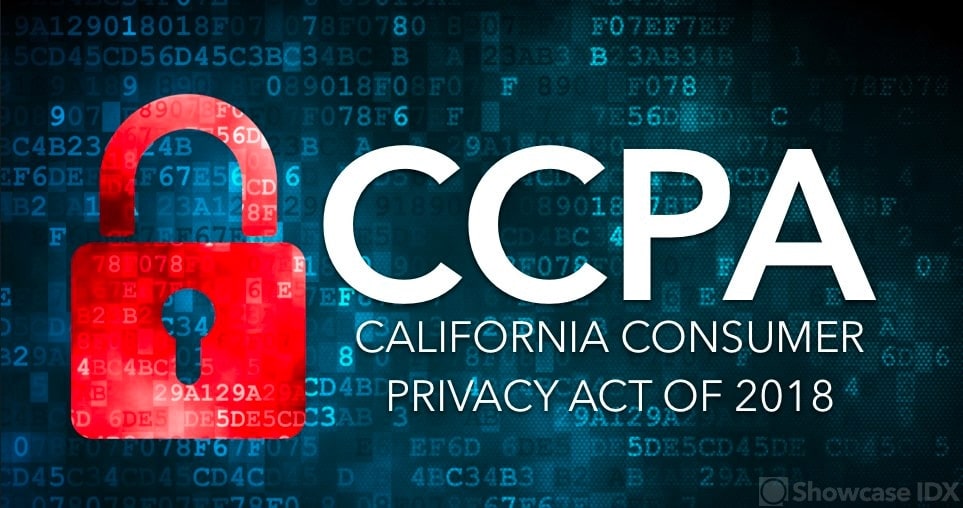 Showcase IDX is excited about GDPR and other international laws that promote privacy and security principles. In fact, our CEO and co-founder has been leading the way in teaching the real estate industry why companies should not simply "check the box" but instead treat agent and consumer privacy as a competitive advantage.
The Showcase IDX customer is considered the controller in choosing how and when to use their data with Showcase IDX and Showcase IDX is considered the processor of that data. Since Showcase IDX falls under the processor category we are required by the GDPR to treat our customers' data as if it were our own.
The California Consumer Privacy Act (CCPA) was signed into law in June 2018 and goes into effect on January 1, 2020. Showcase IDX is committed to ensuring compliance with the California Consumer Privacy Act (CCPA). The CCPA is a state law that provides consumer privacy rights and protections for residents of the state of California.
Choose an Ally, not a tool.
Our privacy team, including our CEO and CMO, has analyzed the requirements of GDPR and CCPA and has ensured our policies, procedures, contracts and platform features align with the GDPR and CCPA. We will provide more detailed information shortly to help you understand our preparedness.
Commitment To Good Emails
We value our community and those of you who engage with us in our user groups, through the chat in our product, and on our social media channels. We're thankful you trust us to help grow your business whether you're a customer or simply getting value from our newsletters. We're also thrilled that so many of you find value in the free marketing materials and best practices that we release and let us know what you'd like to see more of in the future. Laws like 
CAN-SPAM and CASL (Canadian Anti-Spam Law)
 require opt-out and opt-in for all email communication. Not only do we support and follow those rules, we'll never sign you up for emails without your express permission, and if you ever want to stop receiving an email sequence, training/course, etc., there will always be an easy way to let us know in each message.
How we help agents with trust & good emails?
One (of the many) advantages of offering your clients a modern home search is that it protects your clients' contact and budget information, unlike some of the large portals. We've built our platform to support agents sending good emails too, with features like double opt-in on registrations, saved searches, and other parts of your IDX. We use a premium ESP (email service provider) to deliver all emails. It's not cheap, but the value of increased deliverability can be seen in our agents' retention of clients and leads. The result of these and many other efforts is that Showcasers see some of the highest deliverability rates in the country.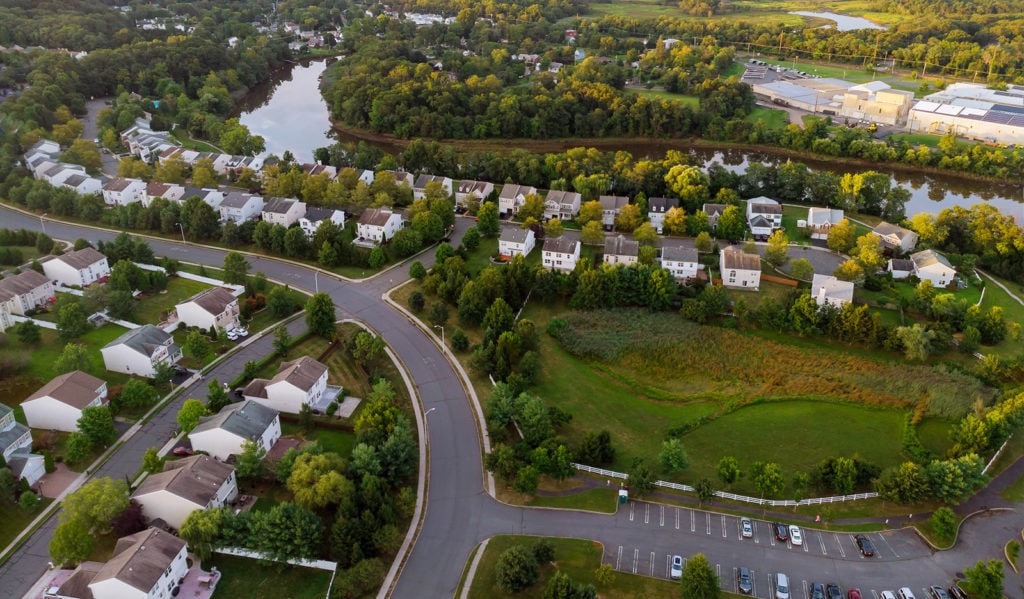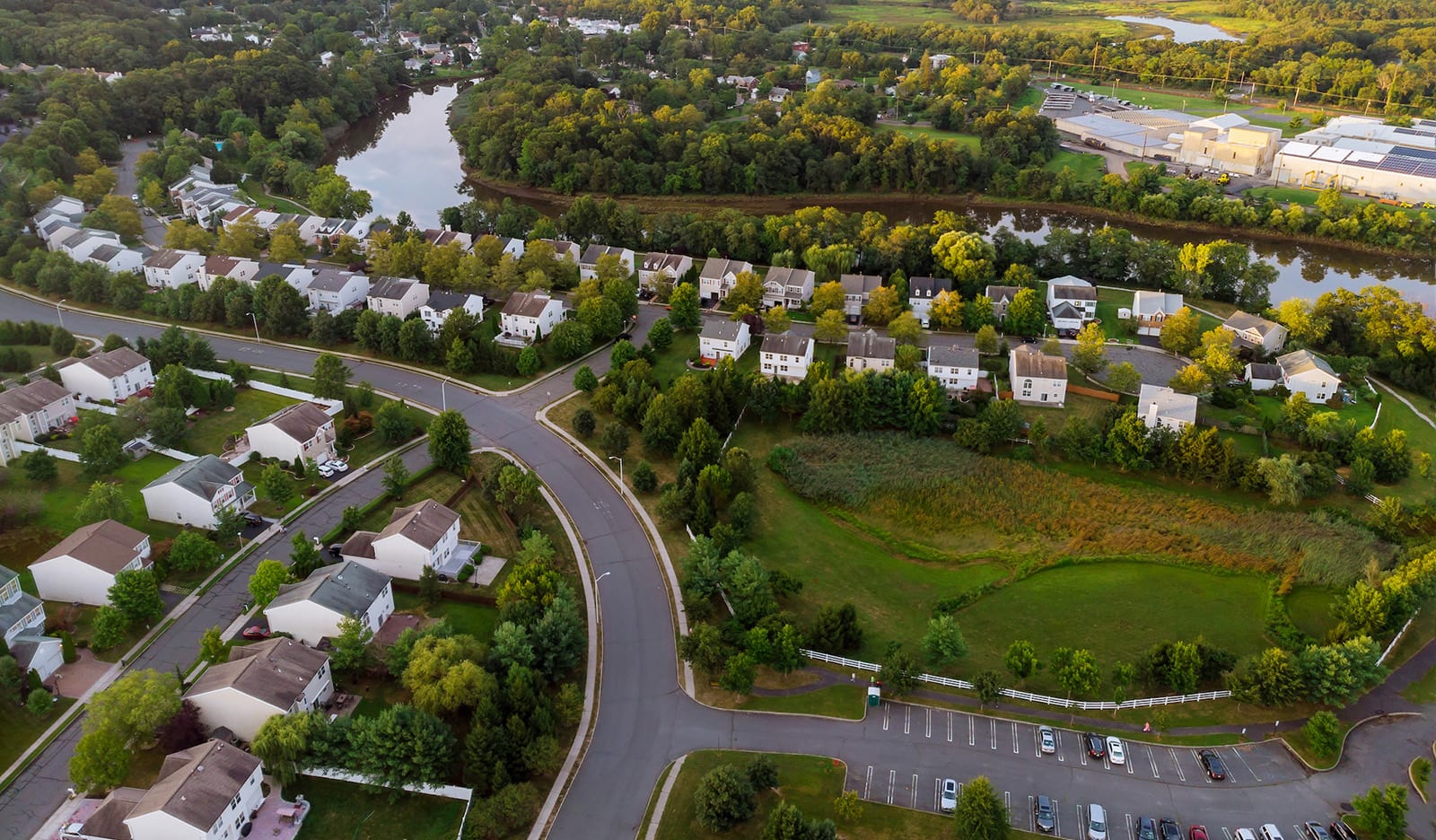 Add Showcase IDX to your website
Add the leading IDX WordPress plugin to your website. Installation in less than five minutes after MLS approval.
Find Custom WordPress Website Developers
Showcase IDX doesn't build the best real estate websites, we power them… Here are the best developers in North America.
Get started with Showcase IDX
Join the ranks of thousands of leading agents and brokers and see what Showcase IDX can do for your business.