Northwest Arkansas Board of Realtors
The Northwest Arkansas Board of Realtors MLS, formerly Arkansas Regional MLS, is a non-profit organization established in 1944. NABOR MLS, also known as nwa mls, serves realtors and brokers from over four Arkansas counties, plus several counties in the neighboring states of Oklahoma and Missouri. Northwest Arkansas Board of Realtors is located within the Ozarks, in the city of Lowell, AR, and it is committed to safeguard the real estate rights of its members, consumers, and property owners. The multiple listing service provides all of its subscribers with the up-to-date regional property listing information, a wide array of exclusive resources and tools, and valuable tips to succeed in the real estate business.
Login Link: nwa mls matrix
NWABOR MLS Fees
Northwest Arkansas Board of Realtors charges a fee to access the IDX data feed. Your share of the fee is $10 per month.
Regions
Arkansas
Top Cities
Fayetteville
Claim your free trial to add Northwest Arkansas Board of Realtors IDX Listings to Your Site
Requirements for your IDX Solutions
Listing Data IDX (or Broker Reciprocity) is a program that allows MLS Participants to display listings from other brokerages on their own agent and office websites. Simply put, the IDX program manages the listing search utilities on internet displays owned and operated by local agents and offices. The National Association of REALTORS® (NAR) created IDX and gives each MLS a strict set of guidelines on participation in the program and the display of the listings. Showcase IDX provides the tools that your clients use to access the listings.
Commercial data supported

Consumer Engagement Tools These are how your clients interact with the data provided by your MLS through the IDX. We've built a remarkable set of consumer tools designed to engage your site's visitors, quickly converting them to willing leads… because once they see the value of your website and its powerful tools they'll value you as their trusted local advisor.Give your buyers and sellers the search tools they expect:
Northwest Arkansas Board Of Realtors operates under a charter from the National Association of Realtors and resulted from the unification of multiple associations in Northwest Arkansas, including the boards of realtors of Fayetteville, Springdale, Siloam Springs, Rogers, Bentonville Bella Vista, and the Metro Area. Today, NABOR MLS/nwa mls is a powerful competitor and a major reference in the Northwest Arkansas Real Estate Market.
The MLS has facilitated cooperation between agents and brokers in the area for several years while helping homebuyers obtain easier, more comprehensive access to listing information from their agent of choice in many cities across Arkansas.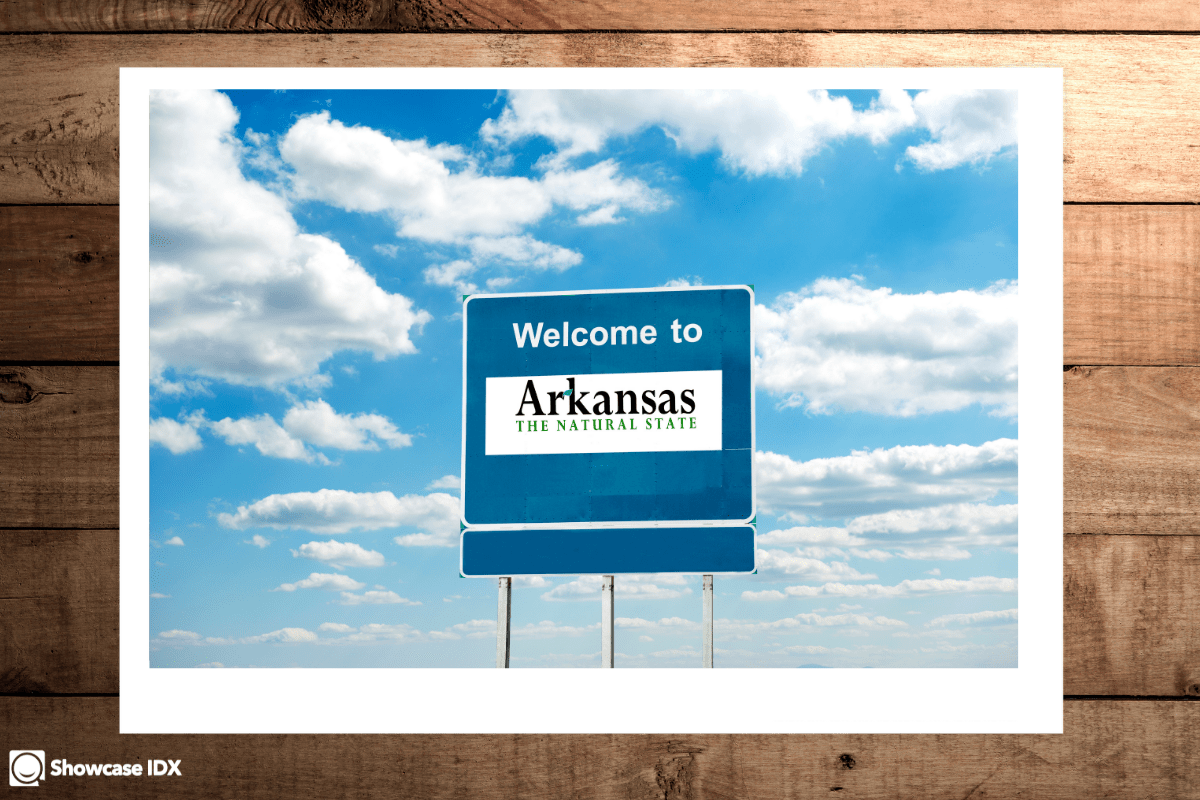 NABOR MLS/nwamls has over 2,700 local subscribers and shares listings with 21 other MLSs, which means they serve approximately 100,000 agents across the country. NABOR MLS/nwa mls is tirelessly looking to better serve the Arkansas realtor community through a number of services offered in their member's portal. Some of the benefits include updated market statistics about closing sales and average residential prices, continuing education resources for agents, and support services for an array of real-estate-related tech tools. Additionally, the MLS's Professional Development Assistance Program provides interest-free loans to the association's primary realtors.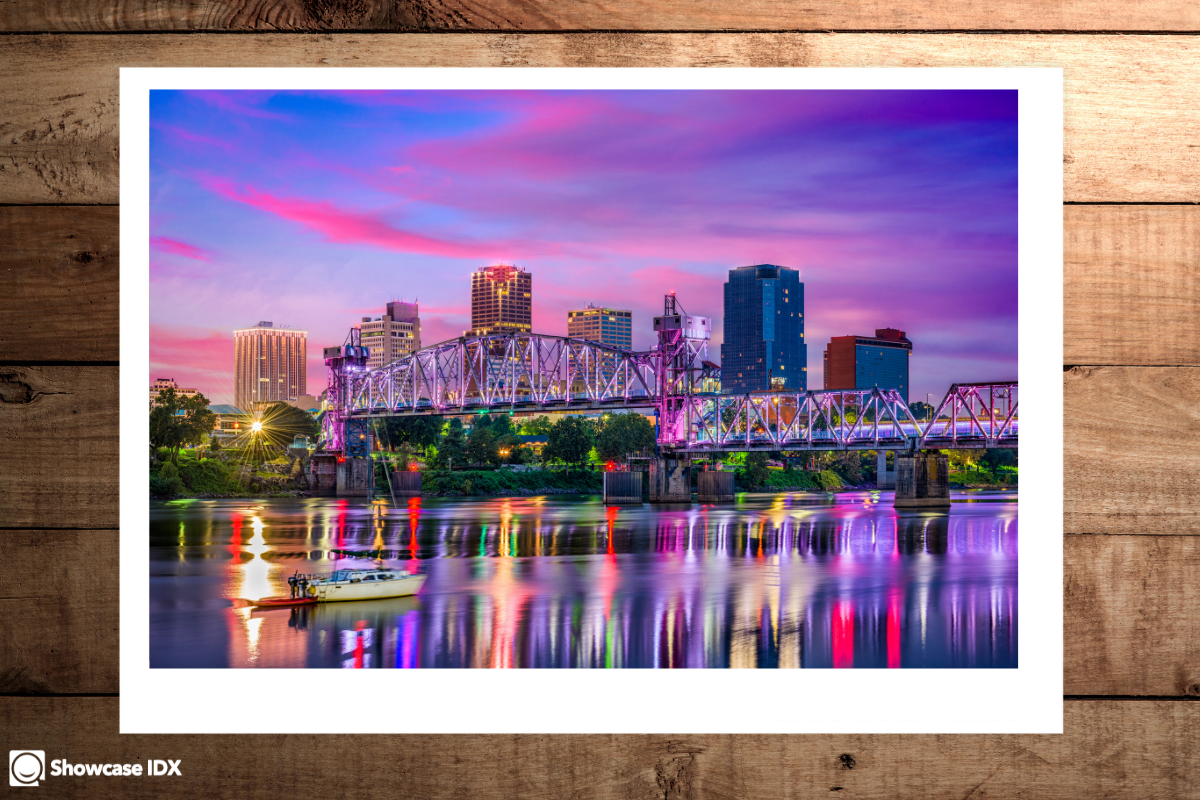 Members of the Northwest Arkansas Board of Realtors have the opportunity to give back to their community through several charitable fundraising activities and projects. NABOR MLS/nwa mls supports Special Olympics Arkansas and has helped raise around $2,000,000 in an effort to impact the lives of people with disabilities in Arkansas positively. The program helps over 15,000 athletes with the assistance of more than 5,000 volunteers across Arkansas.