San Diego MLS
The San Diego MLS is based in San Diego, CA and is the sole MLS for the Greater San Diego Association of Realtors. Formed in 1878, the Greater San Diego Association of Realtors is dedicated to the promotion and protection of its members. The MLS serves 20,000 members, making the Greater San Diego Association of Realtors the largest of its kind in California. The California MLS has coverage in major cities including Hollywood, Beverly Hills, Santa Barbara, Laguna Beach, and Los Angeles.
Login Link: San Diego MLS
Listings: approx. 46,006
Agents: approx. 20,000
SDMLS MLS Fees
San Diego MLS charges a fee to access the IDX data feed. Your share of the fee is $10 per month.
Associations Shown in Property Search
Coronado Real Estate Association
Greater San Diego Association of REALTORS®
North San Diego County Association of REALTORS®
Regions
California
Top Cities
San Diego, CA, Los Angeles, CA, Irvine, CA, Long Beach, CA, Riverside, CA, Hemet, CA, San Bernardino, CA, Huntington Beach, CA, Murrieta, CA, Temecula, CA, Lake Elsinore, CA, Menifee, CA
Helpful information about San Diego MLS for agents:
What tools does San Diego MLS have in place that can help an agent be more successful?
Cloud CMA, Paragon, RatePlug, CRS Data, Lion Desk, Remine, Showingtime, Glide, Proxio Connect, RPR, FastStats, FlashCMA, InfoSparks, ConnectMLS, Homespan Pro, CRS Data, IXACT Contact, Bridge Interactive.
Does San Diego MLS provide any training for the tools mentioned above?
San Diego MLS offers various training and education options for agents through webinars, video lectures and in-office training.
What is the governing body for San Diego MLS?
The San Diego MLS is governed by the California Department of Real Estate.
How does a new member go about being added to the MLS?
Interested agents that are from San Diego County can find membership information to gain access to the San Diego MLS on of the three Association of Realtors in San Diego County.
What are your competitive advantages compared to other local or regional MLSs?
The San DIego MLS's sleek modern interface and extensive portfolio of agent tools as well as additional education and informational classes position San Diego MLS as a leading choice in the California real estate market.
Does San Diego MLS offer free continuing education (CE) classes?
San Diego MLS offers several classes, webinars, and training through their website.
More Valuable Information on San Diego MLS
San Diego is defined by the Office of Management and Budget as a part of the San Diego-Tijuana Metropolitan Statistical Area. The MSA has a population of about 4,922,723 people and San Diego makes up about one-fourth of that number. San Diego is the second-largest city in California and the eighth-largest city in the United States. California's highest point is Mount Whitney at 14,494 feet, and the lowest point is the Badwater Basin in Death Valley National Park, which is also the lowest point in North America.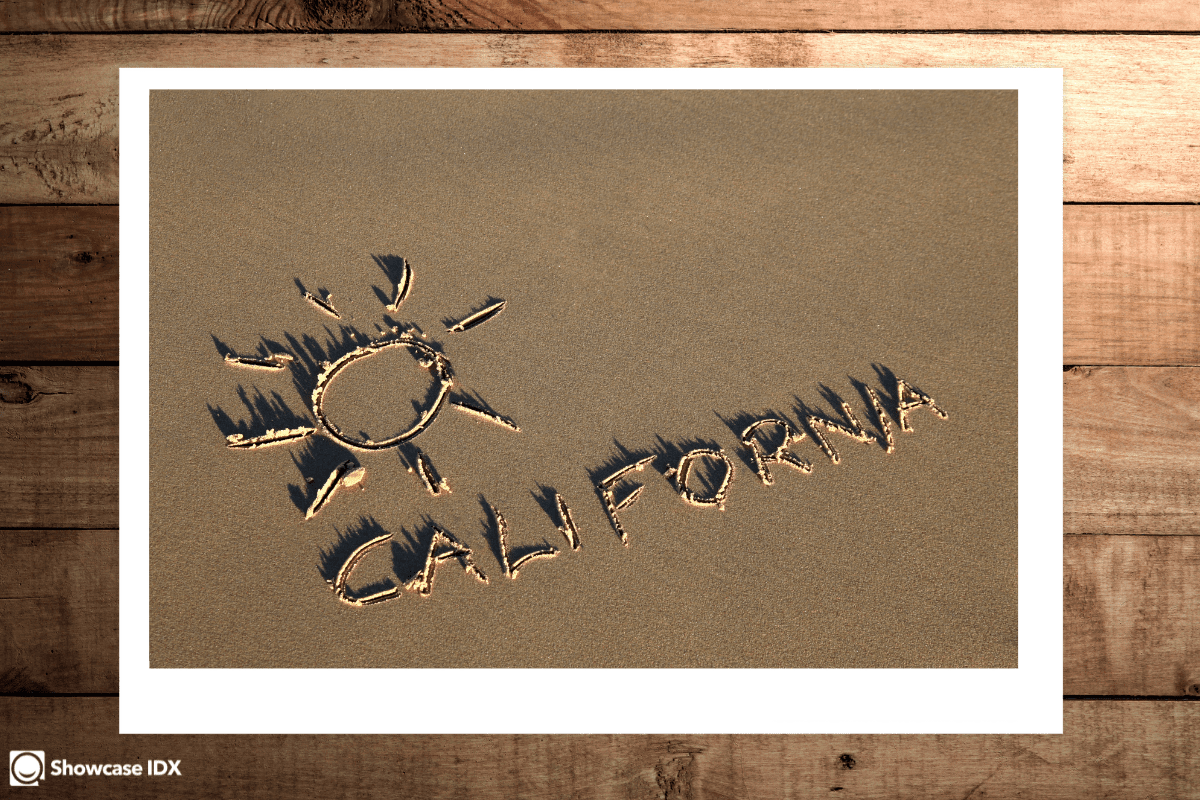 San Diego is considered the "Birthplace of California" and is known for its sandy beaches, beautiful parks, and warm climate. The largest sectors of San Diego's economy are military, tourism, and research/manufacturing. Thanks to its deepwater port, San Diego is home to the largest naval fleet in the world and bases in the city include US Navy facilities, Marine Corps bases, and Coast Guard Stations. San Diego's 70 miles of coastline provide plenty of chances for water sports, whale-watching, and oceanography research. Several cruise lines operate out of San Diego, and the city also offers local sight-seeing cruises throughout San Diego Bay and Mission Bay. Attractions such as LEGOLAND California, the San Diego Zoo, and SeaWorld San Diego keep the tourism industry thriving. Balboa Park is the country's largest urban cultural park and is home to 15 museums, many art galleries, and the world-renowned Globe Theatres. For those that are more nature-savvy, Anza-Borrego Desert State Park offers opportunities for camping, fishing, hiking, wildlife observing, and more.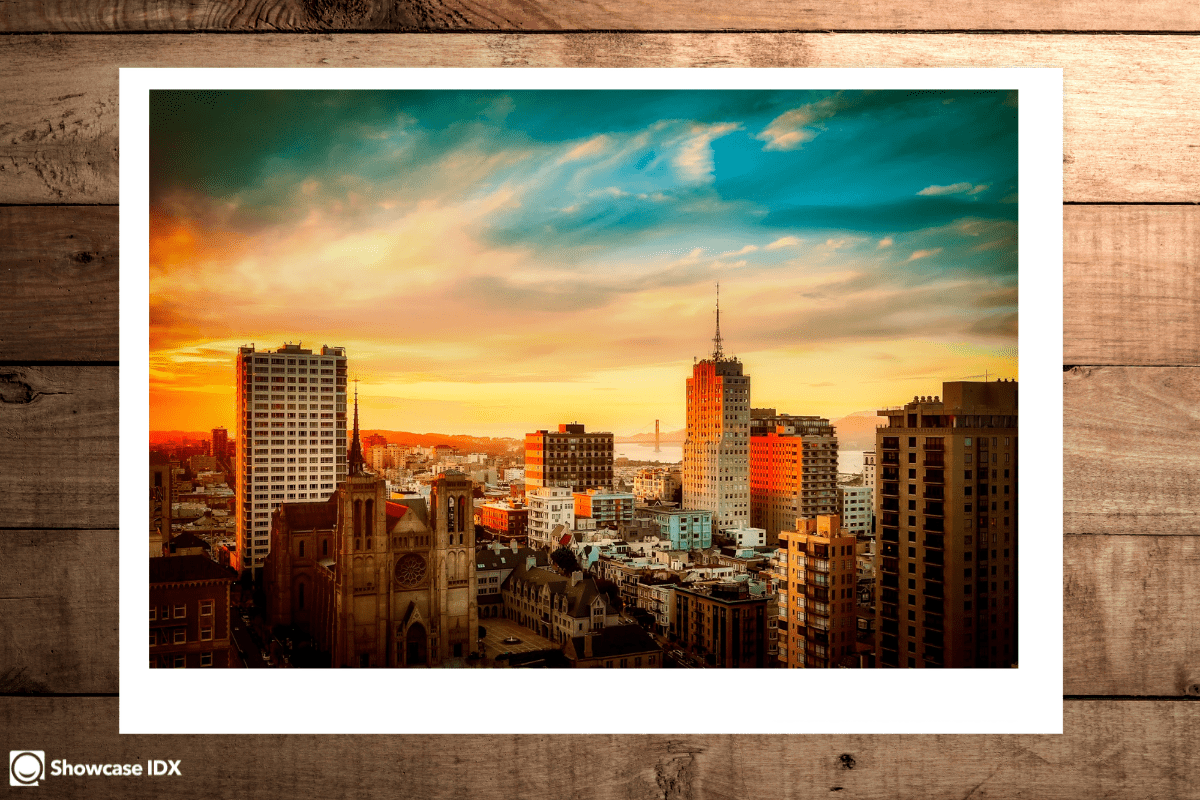 San Diego is known for its year-round warm climate. The Weather Channel has scored San Diego with one of the best summer climates in the country. The summer high in the Southern California city is just 79°F, while the winter low is around 46°F. San Diego experiences an average of 12 inches of rain per year and sees little to no snowfall.
Claim your free trial to add San Diego MLS IDX Listings to Your Site
Requirements for your IDX Solutions
Listing Data
IDX (or Broker Reciprocity) is a program that allows MLS Participants to display listings from other brokerages on their own agent and office websites. Simply put, the IDX program manages the listing search utilities on internet displays owned and operated by local agents and offices. The National Association of REALTORS® (NAR) created IDX and gives each MLS a strict set of guidelines on participation in the program and the display of the listings. Showcase IDX provides the tools that your clients use to access the listings.
Consumer Engagement Tools
These are how your clients interact with the data provided by your MLS through the IDX. We've built a remarkable set of consumer tools designed to engage your site's visitors, quickly converting them to willing leads… because once they see the value of your website and its powerful tools they'll value you as their trusted local advisor.
Give your buyers and sellers the search tools they expect: