Visit their website to get in touch about how they can help you take your marketing or sales strategy to the next level.
Visit their website to get in touch about how they can help you take your marketing or sales strategy to the next level.
About 4rd Marketing
As a former agent that generated 80% of my business online, I wanted to create a simple and affordable solution for agents that could scale with them as they grow. 
4rd Marketing offers a range of solutions to the most common online marketing problems that most agents have.  I know what we deliver works because I used these same techniques to run my own business and the businesses of many top teams around the country. 
A developer turned Realtor turned marketer, my approach is a bit different than most marketing companies out there.  I understand the fluctuations in income and finite budget that agents work with.  My campaigns are set up for success from the start and can grow as large as the agent's vision. 
You're a Showcase IDX Certified Partner. Tell us what you like about building real estate websites with Showcase IDX?
Showcase IDX is THE best IDX plugin for WordPress for one reason.   It's the most conversional.  As an SEO person, I like that the listings are "injected" into the content vs having to do a subdomain or an iframe. However, it's the user interface and the power of the tool itself that makes it the best one out there vs the competition.
Do you have any success stories or testimonials from agents/brokers that you've worked with to build a site using Showcase IDX? Feel free to tell us about all the ways you helped them and helped their business, beyond SIDX.
Most of our clients have systems problems.  Generating leads is simple, but creating systems that convert them at a high level and having a team to manage isn't.  
One of the things I'm most proud of is having clients that have been with us for several years and we are still getting them growth, month over month and year over year.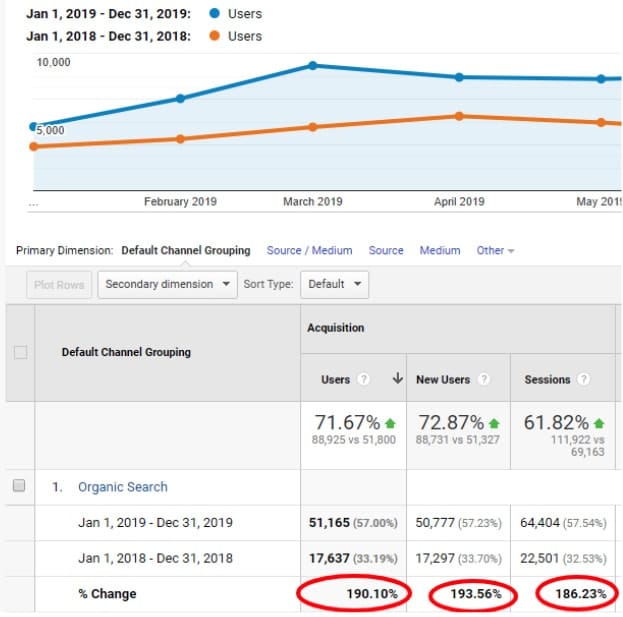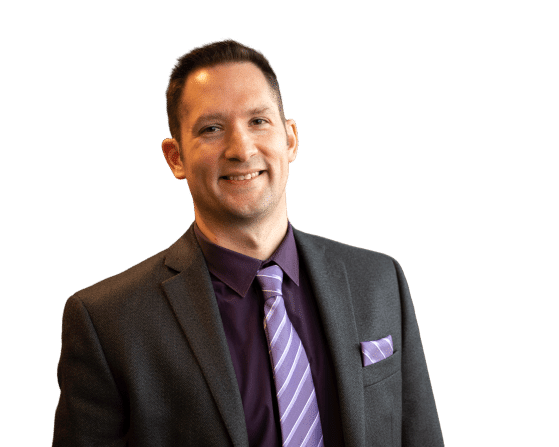 The founder, Joshua Jarvis, had a 15-year real estate career where 80% of his business came from online channels.  Google pay per click, search engine optimization, Facebook and others were all opportunities to be tested and mastered.   Joshua's real estate team consisted of buyer's agents, a listing specialist and admin and he's worked with some of the largest lead providers and understands their processes. 
Every one of the 4rd Marketing team has some
experience in real estate working with active agents or being agents themselves.
Areas Where They Help Real Estate Professionals
The entire US and Canada.
Services We Specialize In
$0 – 2,500 – most of our monthly services are in this range for most all agents and small teams.
$2,500 – $5,000, for brokers and larger teams this budget encompasses almost everything we do.
$5,000. – for custom solutions for large brokerages or teams.