Visit their website to get in touch about how they can help you take your marketing or sales strategy to the next level.
About Brock Creative Projects
Brock Creative Projects is a family-owned & operated web design company with over 15 years of experience building exceptional websites. We have over 15 years of experience delivering professional, effective and beautiful websites that consistently meet and exceed our client's expectations. Our straightforward approach provides a simple, hassle-free process that includes the complete setup and continued maintenance of your website by your dedicated account manager.
How We Help Agents
Specializing in Real Estate
Our partnership with Showcase IDX along with our experience in database-driven, dynamic websites allows us to provide you with a truly exceptional real estate website that will set you apart in your local market. In addition to the state-of-the-art IDX integration, advanced listing search, and exceptional lead generation tools that are powered by Showcase IDX, we've created a simple way for you to manage multiple agent pages, create unlimited community pages with area-specific listings, start a blog that builds trust in your community, and add positive testimonials and reviews directly to your website.
WP Engine Hosting & Maintenance
Rest easy knowing that your website will be hosted with the best managed WordPress hosting available. WP Engine is an industry leader in WordPress hosting and serves trusted brands such as National Geographic, Reader's Digest, PBS International, and Yelp. Hosting with WP Engine includes free SSL certification, daily backups, rock-solid security and more. We also work behind the scenes to keep your website looking and functioning perfectly 24/7. We manage all of the software updates, security monitoring, daily backups, and 5-minute uptime monitoring to ensure there's never a problem.
Quality Standards
We create every website as if it were our own. This includes a modern, mobile-responsive and lightning-fast design using the latest coding standards, best SEO practices and only the highest quality tools for the job. With our experience in web design, our transparent pricing and strong customer support, we aim to build a lasting relationship with our clients.
How We Help Agents
Do you have any success stories or testimonials from agents/brokers that you've worked with to build a site using Showcase IDX?
Joanna Pashos wanted a website that not only looked incredible but worked to establish her as a leading real estate professional in her area. We used our experience to provide an easy to manage website combined with Showcase IDX's state-of-the-art IDX Integration and lead generation tools. Now she has a website that works to bring her leads, not send them away to the competition!
You're a Showcase IDX Certified Partner. Tell us what you like about building real estate websites with Showcase IDX?
Showcase IDX matches our taste for quality and blends easily into our development workflow. Their seamless integration, powerful features, and great customer support make them the obvious choice for Brock Creative Projects.
Areas Where They Help Real Estate Professionals
Special focus on real estate websites near St. Louis and Southeast MO areas. We also help top-tier real estate agents throughout the United States.
Services We Specialize In
We provide the highest quality services, managed hosting and premium tools at an affordable price.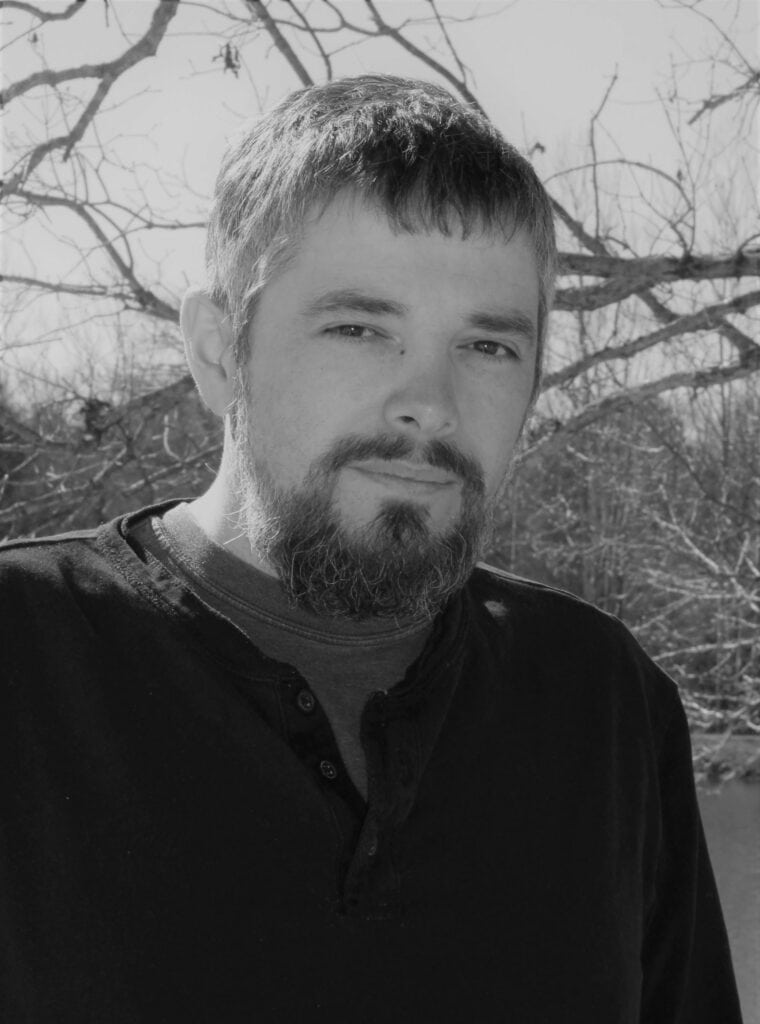 Robert Brock – Owner & Web Designer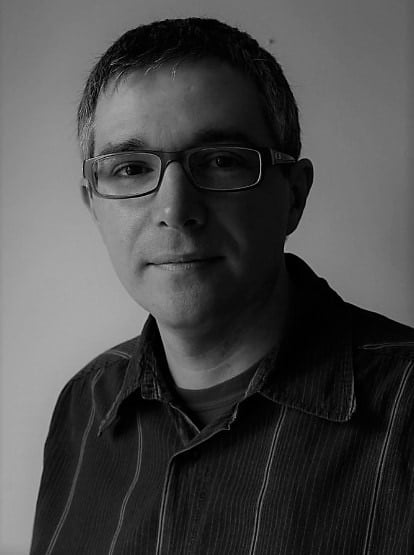 David Brock – Account Manager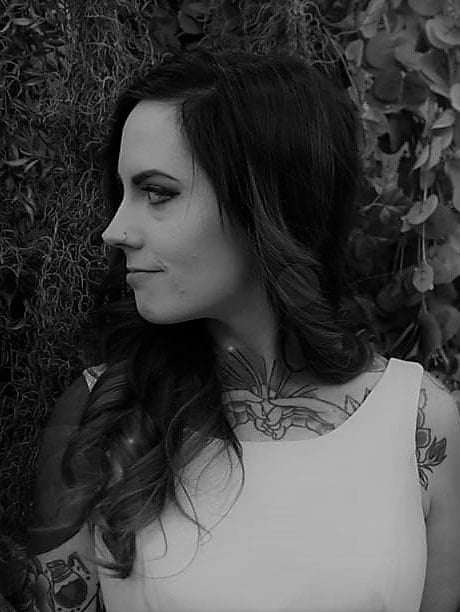 Bobbie jo Brock – Account Manager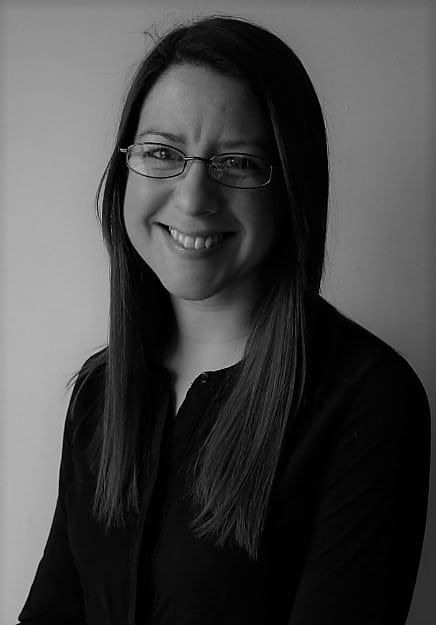 Kerry Brock – Account Manager