SHOWCASE IDX-APPROVED PARTNERS
Stand Out With Stunning Real Estate Listing Pages
Showcase IDX doesn't build the best real estate websites, we power them… The best real estate website developers in North America work with Showcase IDX.

AgentFire builds fully custom and semi-custom real estate websites, along  with  their  own set of non-IDX  lead-generation  plugins to grow  with  you  as  your   business grows.
Website Design
| Hosting | PPC | Content Creation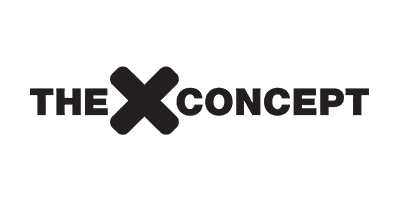 The X Concept is a full service marketing agency based in San Diego, CA with proven experience in real estate website development, SEO, email marketing, and social media marketing.
Website Design | Branding | Marketing Automation | Content Creation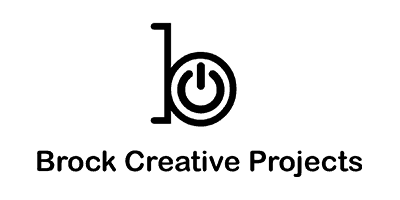 17+ years in real estate marketing and technology, Known Digital Marketing knows what you need to grow your business this year. Starting at $76.95 per month.
Website Design | Branding | Marketing Automation | Content Creation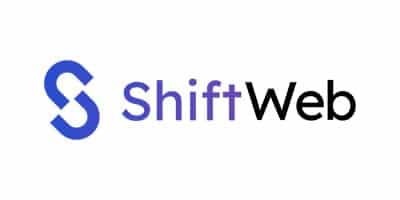 Affordable, professionally-built websites with content thats is mobile-friendly, SEO-friendly, and provide all the right tools to maximize their website's performance.

Agents pick Busy Task because of their à la carte approach to services such as Website Design & Development, Social Media Marketing, Branding, Search Engine Optimization, and other services to grow your business.
Website Design | Content Creation | Branding | SEO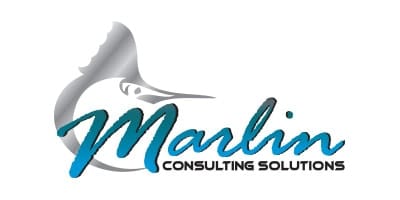 Marlin Consulting Solutions
Over 100,000 Leads Generated. 16 Digital Experts. 242 #1 Google Ranked Keywords. 300+ Happy Clients. Video testimonials of how we help. 
Website Design | SEO | PPC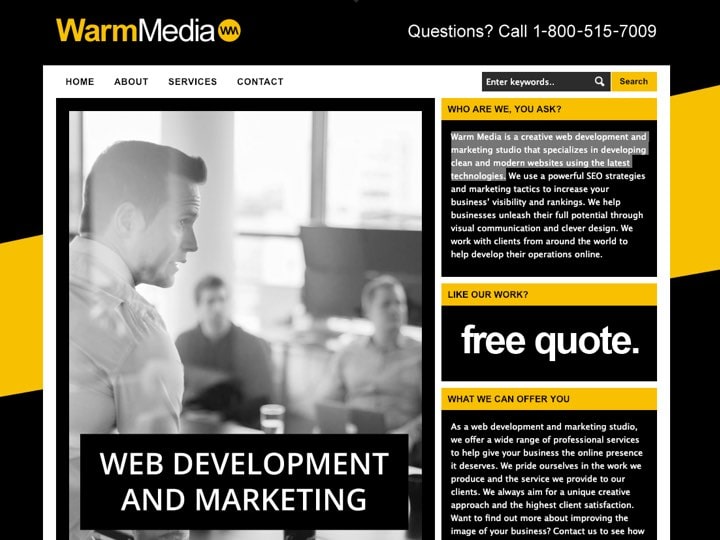 Warm Media is a creative web development and marketing studio that specializes in developing clean and modern websites using the latest technologies.
Website Design | SEO | Branding | Hosting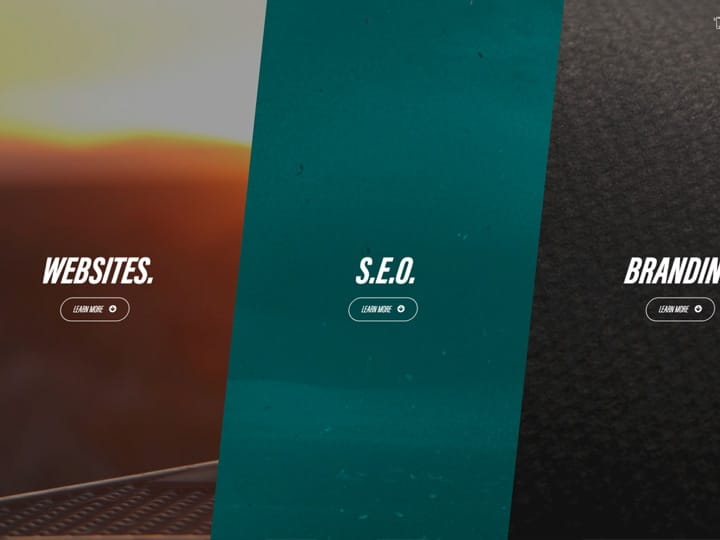 More nimble, efficient, and affordable than our peers while providing a higher quality end-product. We've worked with real estate professionals for years.
Website Design | SEO | Branding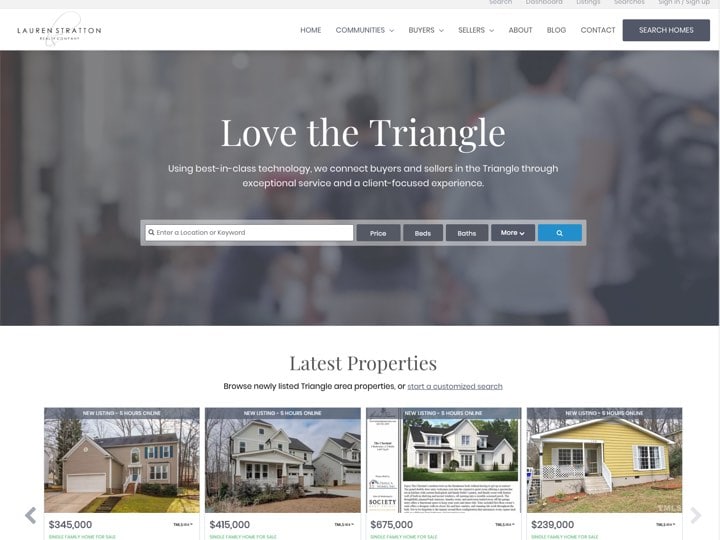 Digital solutions made fresh in Raleigh, North Carolina. Lead generation, design and development, SEO, and digital marketing for leading agents and teams.
Showcase IDX Certified Partners
Need help with other parts of your marketing and growth strategy? Search Engine Optimization, Marketing and Planning, Content Creation, Print Materials, Ads Help, and many more. See the new certified partner list. 
Examples of Results From Working With Certified Partners
Talk with one of our partners today to start investing in the hub of your modern marketing strategy and growing your business this year.
What the best web developers think about Showcase IDX
"Showcase IDX brings the leads!
"I am very happy to say Showcase IDX delivers the leads! I am often told by prospects and clients that our website is their favorite in town. A large amount of business is generated through our website presence."
Would You Bet Your Business On A IDX Solution?
We effectively compete every day with Zillow, Trulia and Redfin. Showcase Idx is critical to our success...Our site stats are over 12K unique users per week. That is up significantly from a year ago when we were on Wolfnet Idx.
What I have been looking for all along.
"I have used both Diverse Solutions and IhomeFinder. Neither delivered what I wanted. Since switching to Showcase, my bounce rate is down 20%, time spent on my site has doubled, and most importantly I am getting 4x more registrations on my site."
WHAT ARE YOU WAITING FOR?
"Since switching to Showcase, registrations and customer interaction have increased tremendously. Showcase is so much cleaner than just using our own MLS systems...easy to use even for a beginner starting their own website."
Your retention rate will be much higher
"No subdomains or Iframes is probably my favorite feature, but at the end of the day it's about Results. I think the biggest thing is how "sticky" their site becomes. With Showcase IDX, the retention rate is much higher."
I switched from IDX Broker
"I get more voluntary sign ups than I did with old provider. I think that speaks for itself."
Showcase IDX all day everyday!
"by far the best IDX solution out there. Forward thinking, always improving, with a clear focus on the interface - one of the major areas other providers fail. It feels like everyone else is still playing catch-up all these years later."
Best IDX Solution out there
"No solution even compares with what Showcase IDX offer. There is no way I would steer clients towards any other solution."
Best WordPress IDX, period.
"Simple to use (i.e. low bounce rates and high user engagement), great mapping with polygon search, fantastic mobile responsive functionality, 'login with facebook', ultra-fast, and they are always adding or updating functionalities."
The Best All-Around IDX For Realtors Wanting Results
"We were previously using another IDX for our client sites. As a digital agency focused on measurable results, we were frustrated with the limitations we had. We started researching alternatives and thank god we found Showcase IDX."
Head and shoulders above the rest, and it's really not even close.
"Showcase IDX is head and shoulders above the rest, and it's really not even close. We fully expect more of the agents and brokers we work with to love the value and flexibility Showcase IDX provides, especially as results our current users are seeing continue to improve."
An IDX Feed That's Above The Rest!
"Showcase IDX is a better solution in regards to search rankings. I love the hot sheets and the simplicity to create "hot sheets" for different areas."
Converts website leads at a high level
"Showcase IDX is leading the way in the world of WordPress IDX solutions. Clients love utilizing the Showcase IDX product with original features not found in any other product."
Best IDX plugin by far!
"Showcase IDX is now the only IDX I recommend to my clients. Visually, it is stunning and so much better than the other IDX's. To top it off, customer service is top notch"
Showcase IDX Support Team Rocks
"Showcase IDX has a streamlined interface and easy to navigate features that don't clutter our website or lock us into particular themes. But where they really shine is in their customer service."