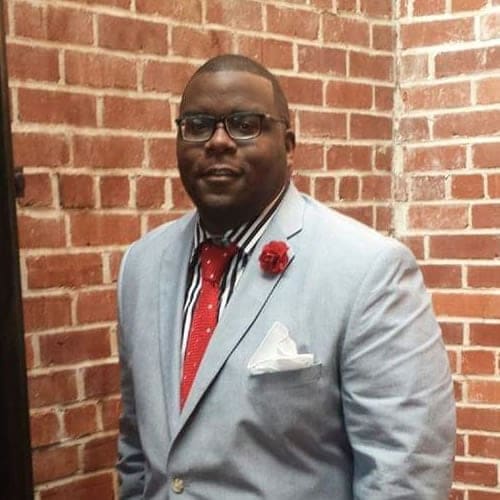 I am pleased to announce that Corey Robinson has joined our Customer Success Team. Corey will be responsible for getting new customers onboard and up to speed. Once he's ready, Corey will be providing a new, free plugin install service to make it that much easier for our new customers to get Showcase IDX on their website smoothly and have all their questions answered, up front. He will also be reaching out to our existing customers, doing success audits and generally making sure that everyone is getting the most out of Showcase IDX.
Corey comes to us from 10 successful years at Listen360, being one of its earliest employees as an early-stage start up through to the company being a leader in the Net Promoter Score (NPS) SaaS industry.  We are doubling down on providing incredible support to our customers, and we're confident that Corey's experience, personality, and MBA in Technology Management will help him grow and improve our account management and customer success team.
In his time away from the day job, Corey has been an adjunct software instructor at Brown Mackie College in Atlanta; and he also enjoys travel, DIY projects around the house, time with his family, and (we're not sure how to feel about this) supporting the Philadelphia Eagles!
We're really excited to have Corey on our team and helping our customers get started and getting the most out of Showcase IDX!
– Scott