Athens Area Association of Realtors (aka Classic MLS)
Athens Area Association of Realtors is an MLS based in Watkinsville, Georgia. Also known as Classic MLS, this Georgia MLS was founded in 1958 and always strives to equip its members with the necessary skills needed to succeed as a real estate professional. These include innovative services, education that advocates for private property rights, and programs needed for them to have a positive image in the REALTOR® community. Today, the organization has continued growing with over 500 listings across the state.
Login Link: Athens Area Association of Realtors
Listings: approx. 2,028
Agents: approx. 2,106
AAAR MLS Fees
None.
Associations Shown in Property Search
Athens Area Association of REALTORS®
Regions
Georgia
Top Cities
Athens, Atlanta, Buckhead, Stone Mountain
Helpful information about Athens Area Association of Realtors for agents
What kind of new and innovative products is the Athens Area Association of Realtors working on?
Supra, SeiNavica MLS, National Association of Realtors MLS, Georgia Realtors
Who is the governing body for the Athens Area Association of Realtors?
The Athens Area Association of Realtors is governed by the Georgia Real Estate Commission.
How does a new member go about being added to the Athens Area Association of Realtors MLS?
Interested agents need to have a real estate license, attend an orientation class and complete an application through their website.
How does the AAAR give back to the local real estate community?
Each year, AAAR donates time and financial support to help make a difference in our communities. Our members actively participate in volunteer programs and events throughout the year, and our PR Committee focuses its programs and events on benefitting local charities and performing community service.
What types of MLS memberships does the AAAR offer?
The Athens Area Association of Realtors offers primary, secondary, and MLS only membership options.
Information about the areas covered by Athens Area Association of Realtors
The United States Office of Management and Budget has included Watkinsville as part of the Athens-Clarke County, GA Metropolitan Statistical Area (MSA). It is the 7th most populous metro area in the US state of Georgia and the 211th MSA in the United States. Much of the growth of the MSA can be attributed to the University of Georgia, bringing in 340,000 students to reside in the area. Georgia's highest point is Brasstown Bald, standing at a height of 4,784 feet, while the lowest point is the Atlantic Ocean Sea level.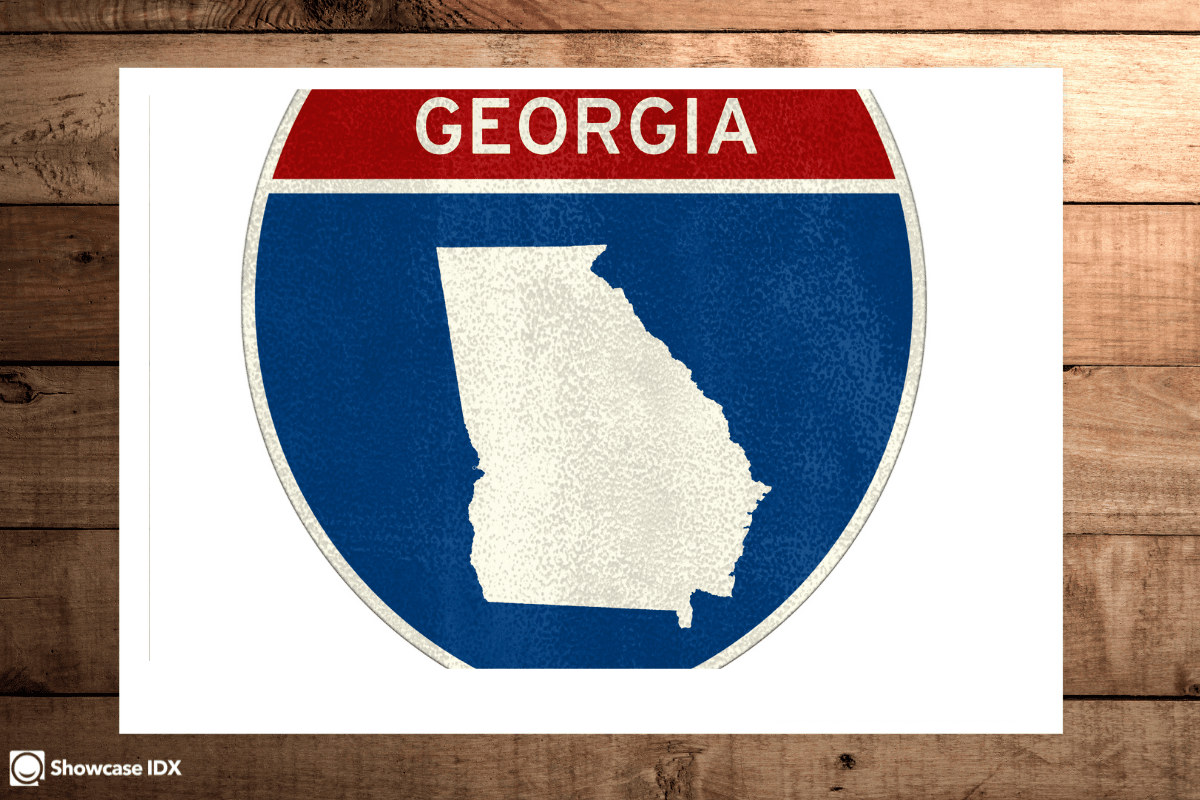 Watkinsville is right outside of Athens, Georgia, a vibrant college town that consistently celebrates it's past, present, and future. There is never a dull moment in Athens, whether you are there to see a football game, visit some friends, or experience an exciting night out. The historic downtown area offers an eclectic variety of Victorian buildings that hold independent coffee shops, boutiques, and eateries. No one place is quite like another. Athens is also well-known for its busy nightlife, with iconic music venues lining the streets, coining it "Live Music Central". For a taste of music history, The 40 Watt Club in Athens is where the B-52s and R.E.M. got their start. The Georgia Museum of Art at the University of Georgia has been the official state art museum since 1982, providing residents and guests alike with a taste of the creative culture of the city. Aside from the University of Georgia, which is a huge attributor to Athens' economy, the business and tourism industries are thriving. Many small and independent businesses call Athens their home, including Decebo, Roundsphere, and Cogent Education. Athens is also home to several pharmaceutical manufacturing companies, and the University of Georgia hosts its own biotechnology research centers in the city. The music industry continues to grow in Athens as well, as Tweed Recording acquired space in downtown Athens to serve as their new recording studio, academy, and community space.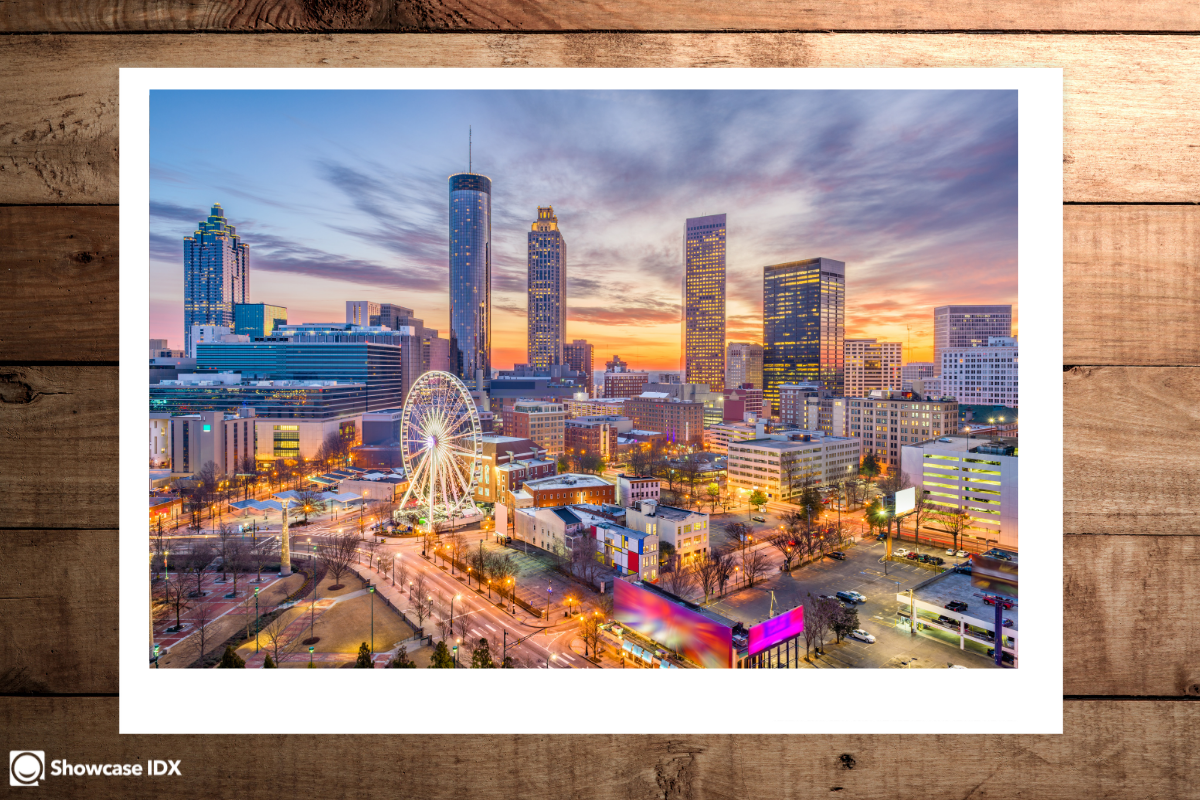 Athens has a climate that brings hot summers and cool winters, with rainfall remaining typically high throughout the year. The summer average temperature falls around 81°F, while the winter average temperatures are around 44°F. Athens receives around 48 inches of rainfall per year, and receives little to no snowfall.
Claim your free trial to add Athens Area Association of Realtors (aka Classic MLS) IDX Listings to Your Site
Requirements for your IDX Solutions
Listing Data
IDX (or Broker Reciprocity) is a program that allows MLS Participants to display listings from other brokerages on their own agent and office websites. Simply put, the IDX program manages the listing search utilities on internet displays owned and operated by local agents and offices. The National Association of REALTORS® (NAR) created IDX and gives each MLS a strict set of guidelines on participation in the program and the display of the listings. Showcase IDX provides the tools that your clients use to access the listings.
Commercial data supported
Consumer Engagement Tools
These are how your clients interact with the data provided by your MLS through the IDX. We've built a remarkable set of consumer tools designed to engage your site's visitors, quickly converting them to willing leads… because once they see the value of your website and its powerful tools they'll value you as their trusted local advisor.
Give your buyers and sellers the search tools they expect: