Austin Central Texas Realty Information Service
Headquartered in Austin, TX, Austin Central Texas Realty Information Service (ACTRIS) was founded in 1926. The Austin MLS now serves over 14,000 real-estate professionals across Central Texas, providing them with the tools, market data, and network to best help them thrive. Some of the cities covered by ACTRIS include Austin, Cedar Park, Georgetown, Round Rock, and Leander. ACTRIS prides itself on embracing change and empowering their members to speak up and engage like never before.
Login Page: ACTRIS
Listings: approx. 18,476
Agents: approx. 18,283
ACTRIS MLS Fees
Austin Central Texas Realty Information Service charges a fee to access the IDX data feed. Your share of the fee is $5 per month.
Associations Shown in Property Search
Austin Board of REALTORS®
Regions
Texas
Top Cities
Austin, TX, Georgetown, TX, Leander, TX, Round Rock, TX
Helpful information about Austin Central Texas Realty Information Services (ACTRIS) for agents:
What tools does ACTRIS have in place that can help an agent be more successful?
CoreLogic Matrix, Transactions (TransactionDesk Edition), Realist, Realtors Property Resource (RPR), DownPaymentResource (DPR), goMLS Austin – view more here
What is the governing body of Austin Central Texas Realty Information Services?
The ACTRIS is governed by the Austin Board of REALTORS (ABOR) or the Texas Real Estate Commission.
How does a new member go about being added to the MLS?
Interested agents wanting to join the ACTRIS MLS can do so through their broker. See here.
What are your competitive advantages compared to other local or regional MLSs?
ACTRIS has a native database mapped to the Real Estate Standard Organization's newest standards. This means this MLS system puts importance on data integrity, innovation, and streamlining businesses.
How does ACTRIS stand out when it comes to serving and connecting with real estate professionals?
The ACTRIS MLS provides MLS Grid, Trestle, and Bridge Interactive as platforms to deliver information through RETS or WebAPI. All platforms offer IDX and VOW feeds.
Tell us about how and why your MLS supports RESO?
ACTRIS has a native database mapped to the Real Estate Standard Organization's newest standards. This means this MLS system puts importance on data integrity, innovation, and streamlining businesses.
What external sites receive MLS data?
"There are several vendors that help ACTRIS provide MLS services to our members. Those vendors may use MLS content for providing products and services to our members." Furthermore… "ACTRIS has a data licensing agreement with a number of online listing portals such as Zillow, Realtor.com, and Homesnap. Brokers can give permission to ACTRIS to provide listing data to third parties for non-MLS uses. Home sellers often want the listing for their home promoted on numerous listing portals to market their property. Our licensing agreements with online listing portals does not permit access to appraisal districts. Furthermore, ACTRIS does not allow Zillow to use or display listing sales data on its website." This information was found here.
What types of MLS memberships does ACTRIS offer?
ACTRIS offers memberships to third-party vendors, brokers & their agents.
What are the requirements for primary membership in the MLS and IDX?
Participants must be REALTORS® who are a principal, partner, corporate officer, or branch office manager acting on behalf of a principal.
Participants must hold a current, valid real estate broker's license.
Participants must offer or accept compensation to and from other participants (or be licensed or certified by a state regulatory agency to engage in the appraisal of real property).
Participants (other than appraisers) must actively—continually and on an ongoing basis—endeavor to:
list real property of the type listed on the MLS in which participation is sought and/or
accept offers of cooperation and compensation made by listing brokers in the MLS. SEE MORE HERE
Does ACTRIS offer free continuing education (CE) classes?
ACTRIS does not but their governing body the Austin Board of Realtors does and you can find their hub of classes here.
Are there multiple associations/boards affiliated with ACTRIS?
Only the Austin Board of Realtors (ABOR).
More Valuable Information on Austin Central Texas Realty Information Services (ACTRIS)
The Office of Management and Budget defines Austin as a part of the Austin-Round Rock-San Marcos Metropolitan Statistical Area, also known as the Greater Austin MSA. Greater Austin has a population of about 978,908 and is the 29th largest MSA in the United States. The principal city, Austin, is the fourth largest city in Texas and the eleventh largest city in the U.S. The highest point in Texas is Guadalupe Peak, which rises to 8,749 feet, and the lowest point is the Gulf of Mexico.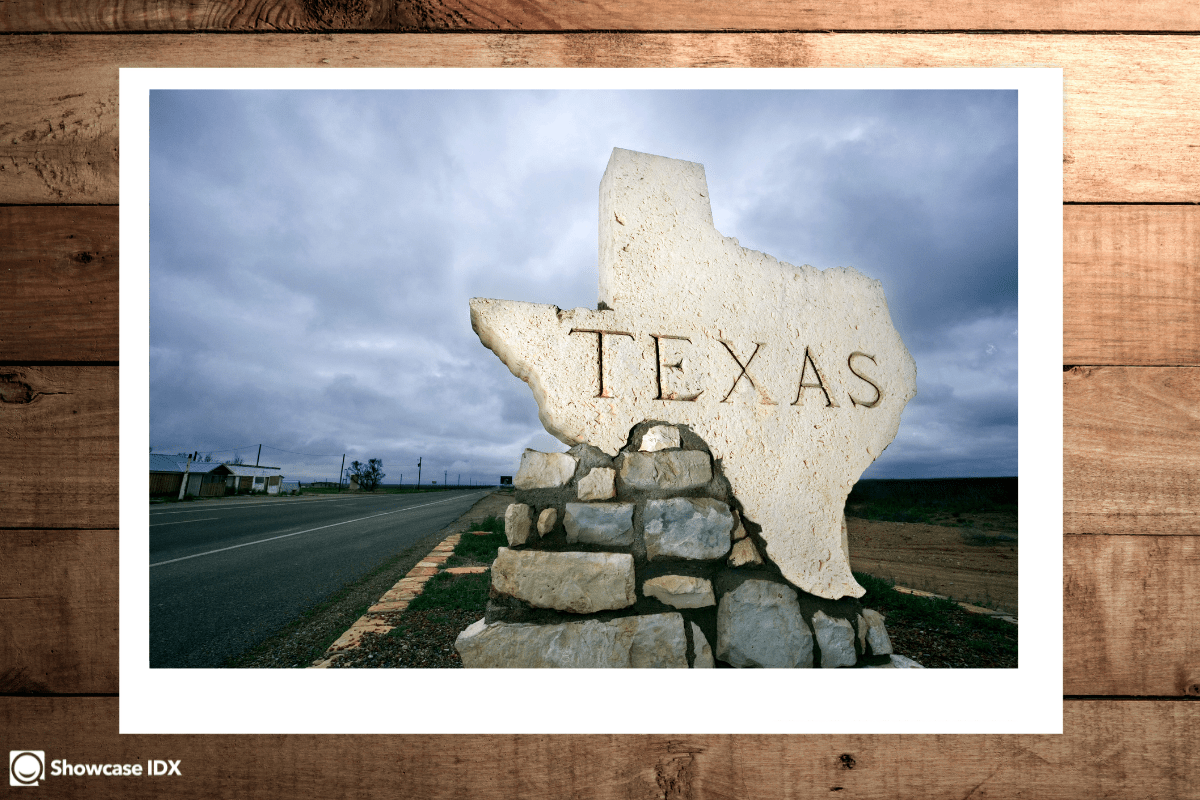 Austin is home to a diverse mix of college students, government employees, high-tech workers, musicians, and blue-collar workers. This melting pot of a city offers an environment just as diverse as its residents, featuring live music venues, large corporations, universities, and small businesses. The Central Texas city is the original and current location for the annual South by Southwest festival that takes place in mid-march. Austin's technological advancement has attracted Fortune 500 companies such as Amazon, Apple, 3M, Google, and Oracle to the city, making it a corporate hub. On the opposite side of the spectrum, Austin residents have also adopted the slogan, "Keep Austin Weird", which calls to their desire to support the city's small businesses. For those looking for some experiences outside the city, Austin is also home to McKinney Falls State Park, Barton Springs, and many other lakes that provide fun outdoor activities for the whole family.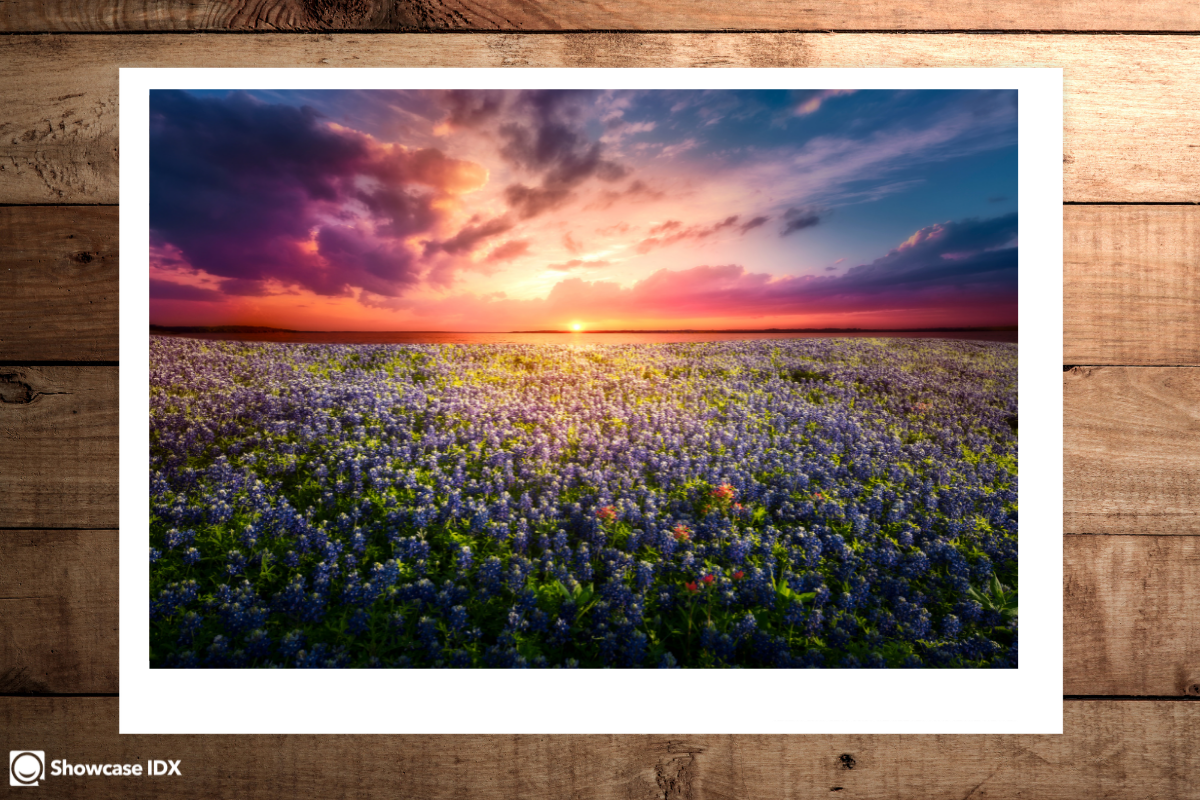 Austin experiences long and hot summers and short, cold winters, with comfortably warm seasons in between. The summer high is around 95°F, while the winter low falls to around 38°F. Due to its hot nature, snowfall is not common in the area, but the city experiences an average of 35 inches of rain per year, typically in the spring.
Claim your free trial to add Austin Central Texas Realty Information Service IDX Listings to Your Site
Requirements for your IDX Solutions
Listing Data
IDX (or Broker Reciprocity) is a program that allows MLS Participants to display listings from other brokerages on their own agent and office websites. Simply put, the IDX program manages the listing search utilities on internet displays owned and operated by local agents and offices. The National Association of REALTORS® (NAR) created IDX and gives each MLS a strict set of guidelines on participation in the program and the display of the listings. Showcase IDX provides the tools that your clients use to access the listings.
Coming Soon status supported
Commercial data supported
Consumer Engagement Tools
These are how your clients interact with the data provided by your MLS through the IDX. We've built a remarkable set of consumer tools designed to engage your site's visitors, quickly converting them to willing leads… because once they see the value of your website and its powerful tools they'll value you as their trusted local advisor.
Give your buyers and sellers the search tools they expect: