Strategic MLS Alliance (Cullman Association of Realtors)
Cullman Association of REALTORS® is based in Cullman, Alabama. The Alabama realtor association provides ongoing education, training, information, and support for their members to help them succeed in the real estate industry. Cullman Association of REALTORS® advocates for private property rights and promotes quality of life for their quaint but close-knit community. Some of the cities covered by the Cullman Association of REALTORS® include Cullman, Birmingham, Guntersville, and Huntsville.
Login Link: Cullman Association of REALTORS®
Listings: approx. 3,082
Agents: approx. 499
CAOR MLS Fees
null
We do not charge any additional fees.
Associations Shown in Property Search
Cullman Association of Realtors
Regions
Alabama
Top Cities
Cullman, Birmingham, Huntsville, Guntersville
Helpful information about Cullman Association of Realtors for agents
Who is the governing body for the Cullman Association of Realtors?
The Cullman Association of Realtors is governed by the Alabama Real Estate Commission?
Does Cullman MLS offer free continuing education (CE) classes?
The Cullman Association of REALTORS® provides ongoing education, training, information and support services to help our members succeed.
Information about the areas covered by Cullman Association of Realtors
Cullman is the county seat of Cullman County, Alabama. Located along Interstate 65, Cullman is about 50 miles north of Birmingham and 55 miles south of Huntsville. With a population of 16,034, Cullman provides all the charm of a smaller city, while still being close to some of Alabama's bigger cities and attractions. The highest point in Alabama is Mount Cheaha, standing at a height of 2,413 feet, and the lowest point is the Gulf of Mexico at sea level.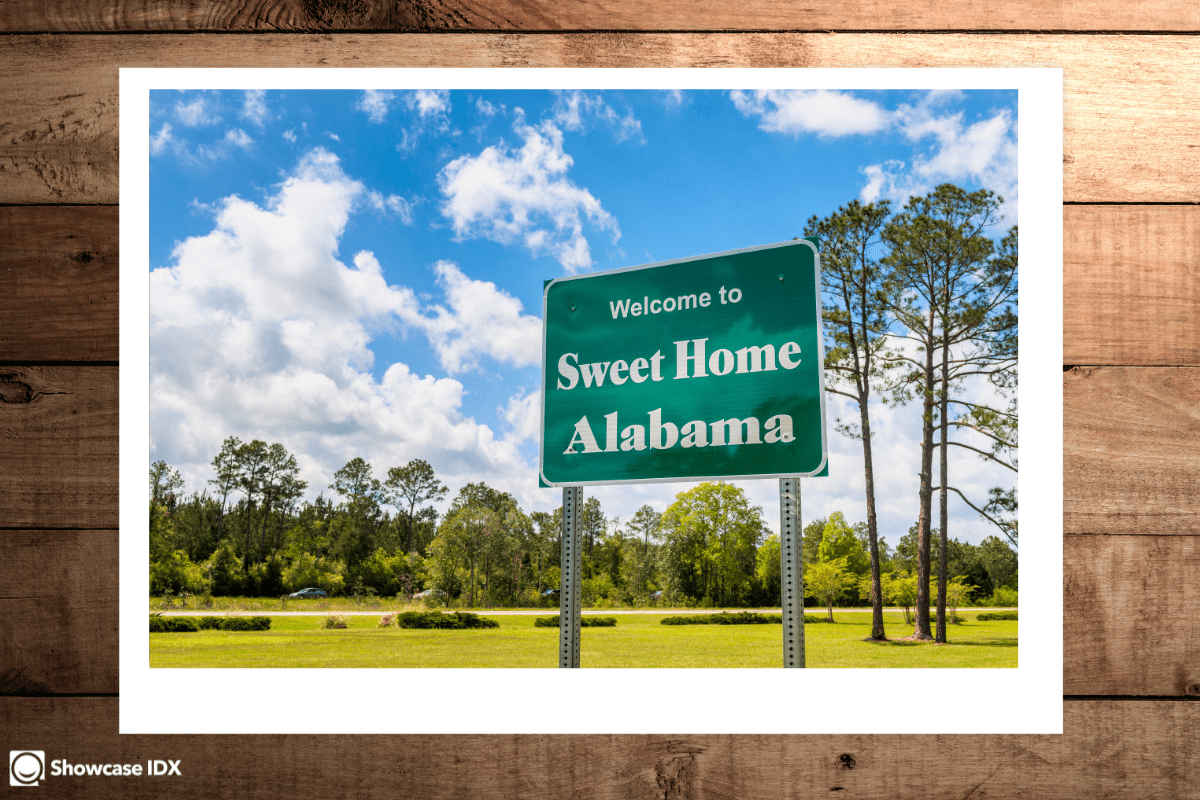 Cullman offers a wide variety of local attractions, hotels, restaurants, retail establishments, educational, and medical facilities. The Alabama city provides a small-town feel with access to larger cultural, sporting, and entertainment events. Originally known for its agricultural success and adaptability, Cullman is now a diverse and growing business community. With low unemployment rates and extremely low crime rates, Cullman has been voted by many publications as one of the best places to start a family, work, and live in. Cullman is conveniently located between Birmingham and Huntsville, but if you want to be entertained within city limits, they city is home to numerous local, regional, and national events such as the Bloomin' Festival in April, Cullman StrawberryFest, and the Rock the South concert series in the summer. The Ave Maria Grotto, Cullman County Museum, and the Evelyn Burrow Museum at Wallace State are some local attractions that draw in residents and visitors alike. Cullman has also offered quality recreation opportunities to residents for over 30 years. The Cullman Parks & Recreation department offers 10 parks, a golf course, and 5 recreational facilities offering activities for all ages and interests.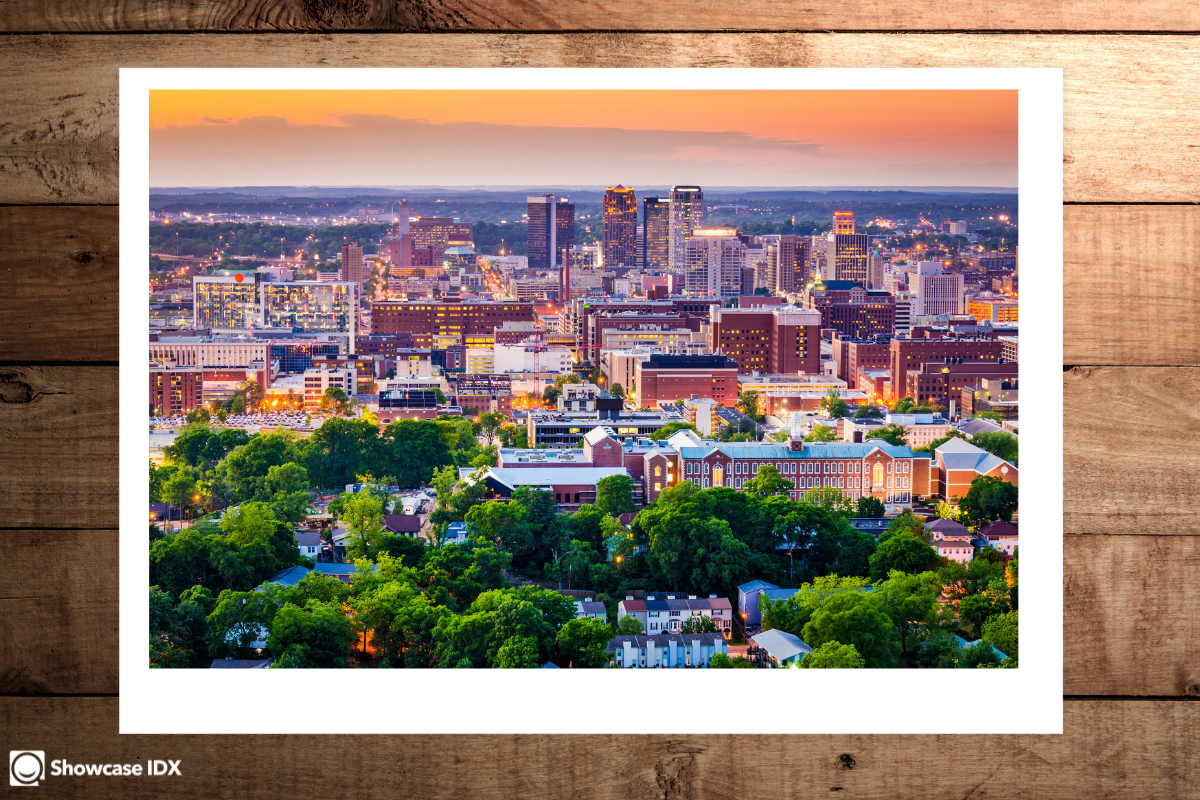 Cullman has an excellent year-round climate with short mild winters and long warm summers. The July high is around 90°F, and the winter low falls to a mild 29°F. Cullman receives an average of 58 inches of rain per year and little to no snowfall.
Claim your free trial to add Strategic MLS Alliance (Cullman Association of Realtors) IDX Listings to Your Site
Requirements for your IDX Solutions
Listing Data
IDX (or Broker Reciprocity) is a program that allows MLS Participants to display listings from other brokerages on their own agent and office websites. Simply put, the IDX program manages the listing search utilities on internet displays owned and operated by local agents and offices. The National Association of REALTORS® (NAR) created IDX and gives each MLS a strict set of guidelines on participation in the program and the display of the listings. Showcase IDX provides the tools that your clients use to access the listings.

Commercial data supported
Consumer Engagement Tools
These are how your clients interact with the data provided by your MLS through the IDX. We've built a remarkable set of consumer tools designed to engage your site's visitors, quickly converting them to willing leads… because once they see the value of your website and its powerful tools they'll value you as their trusted local advisor.
Give your buyers and sellers the search tools they expect: