Garden State MLS
Garden State MLS is based in Parsippany, New Jersey. This Multiple Listing Service was founded in 2010 with the aim of updating their members with current real estate listing information and providing clients with easy access to quality residential properties at an affordable cost. Today, the company has continued to grow with over 36,000 active listings across the state of New Jersey. Garden State MLS has coverage in Atlantic City, Little Egg Harbor, Long Beach, Newark City, and more cities throughout the state.
Login Link: Garden State MLS
Listings: approx. 6,372
Agents: approx. 30,159
GSMLS MLS Fees
We do not charge any additional fees.
Associations Shown in Property Search
Hunterdon – Somerset Association of REALTORS®
Meadowlands Board of REALTORS®
North Central Jersey Association of REALTORS®
Passaic County Board of REALTORS®
RealSource Association of REALTORS®
Sussex County Association of REALTORS®
TriState REALTORS® Commercial Alliance
Warren County Board of REALTORS®
West Essex Board of REALTORS®
Regions
New Jersey
Top Cities
Atlantic City, Newark, Long Beach, Little Egg Harbor
Helpful information about GSMLS for agents
What tools does GSMLS have in place that can help an agent be more successful?
Real Estate Agents can us Remine Pro for access to public records and market data.
How does a new member go about being added to the MLS?
New members can complete the online membership application to join.
Please note that your employing broker must be a member of GSMLS before your application can be processed.
What kind of local real estate trends, statistics, and information does GSMLS provide to individual agents?
GSMLS members have access to market insights through the GSMLS member tool Remine Pro.
What listing statuses are included in IDX feeds through GSMLS?
Active, Under Contract, Under Contract Continue to Show
What types of memberships does GSMLS offer?
GSMLS offers standard subscription.
What are the requirements for primary membership in the MLS and IDX?
GSMLS follows the NARs model for REALTOR association-owned MLSs. See more.
Additionally, one must be a licensed real estate agent in New Jersey and their broker must be a member of GSMLS.
Are there multiple associations/boards affiliated with GSMLS?
There are different boards and associations affiliated with GSMLS. See more.
More Valuable Information on GSMLS
Parsippany is considered a part of the New York-Newark-Jersey City, NY-NJ-PA Metropolitan Statistical Area (MSA) by the United States Office of Management and Budget. It is the most populous and the first MSA in the United States. The highest point in New Jersey is High Point, standing at 1,803 feet. The lowest point in the state is the Atlantic Ocean.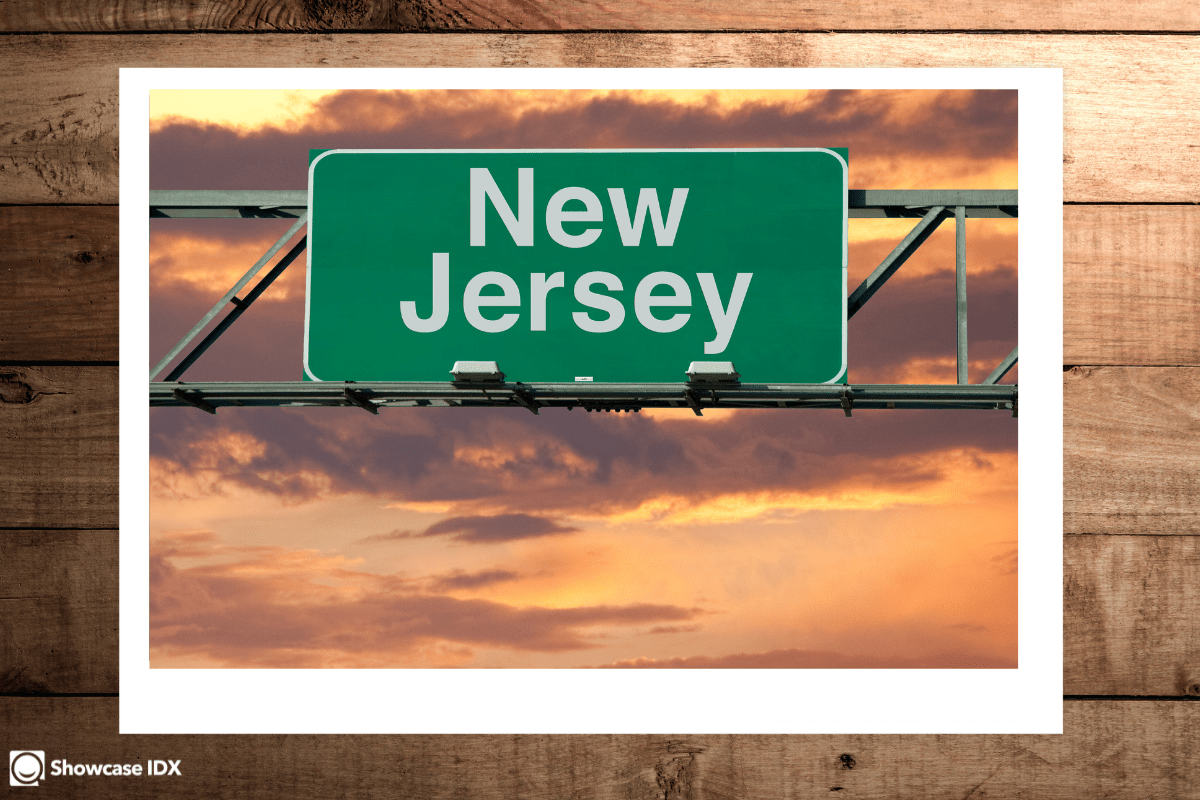 The name Parsippany roughly translates to "the place where the river winds through the valley," Parsippany has consistently been included in the list of the best places to live in the United States by Money magazine. It's convenient location allows residents to be away from the hustle and bustle of the city without being too far. The township provides a friendly and neighborly feel, with neighborhoods that encourage close-knit communities. Parsippany provides a sweet-spot right next to several interstates, making for a quick day trip to the city, mountains, or the beach. If you're wanting to stay in the city, the best starting point is in the Lake Hiawatha neighborhood, where you can find a walkable shopping district with eateries, a comic book shop, an ice cream shop, and other retail stores.
Just a hop away, still in Morris County, you can find the Mayo Performing Arts Center, the Morris Museum, and the Shakespeare Theatre of New Jersey which provide for a fun evening out. The county also boasts 28 parks that span across 13,000 acres, making it the largest county park system in New Jersey. Morristown National Historical Park provides for an engaging and relaxing day out, and it its the country's first National Historical Park. Parsippany is also home to many corporate offices that provide ample job opportunities, such as the Avis Budget Group, roofing manufacturer GAF, Cadbury Adams, Ricola, and Teva Pharmaceutical Industries. While many move to Parsippany for the convenient drive to the city, many residents are able to skip the commute and work right from the city.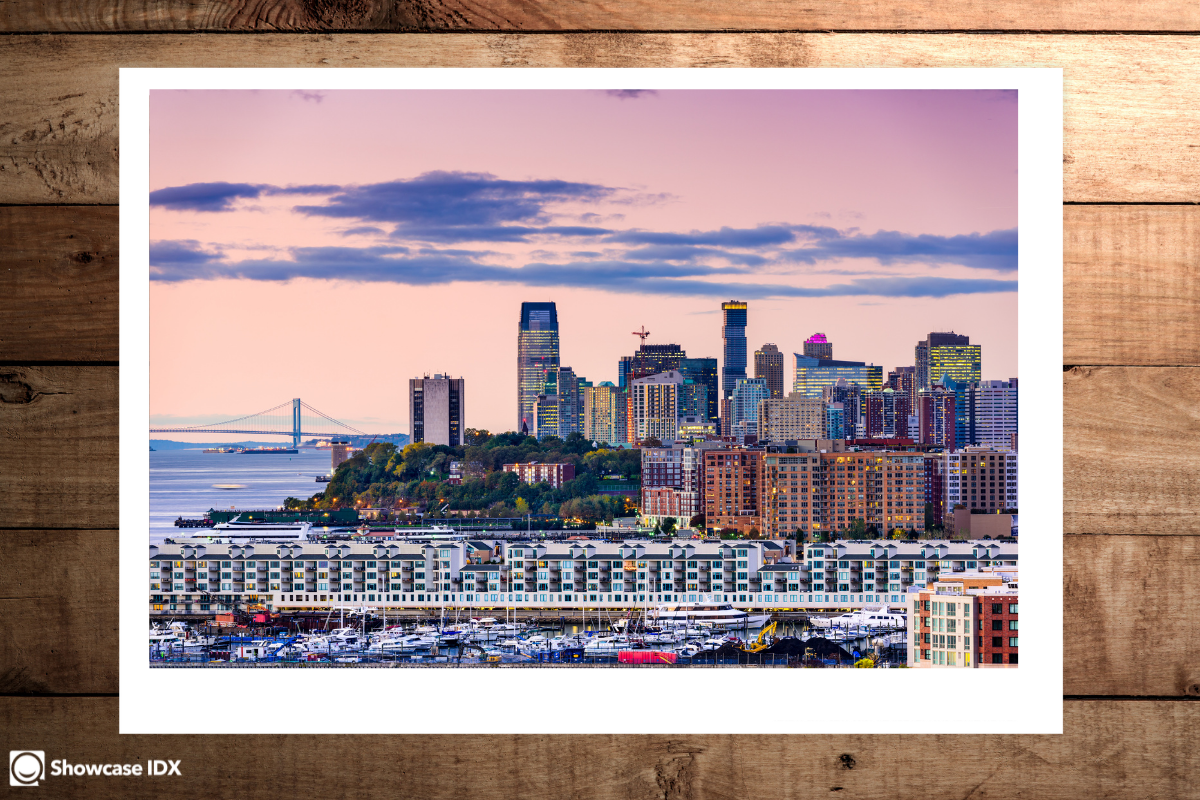 Parsippany's climate condition is humid continental with an average of 50 inches of rain and 206 sunny days annually. The hottest period in the summer occurs in July at approximately 84°F, while the lowest temperature in January falls around 19°F.
Claim your free trial to add Garden State MLS IDX Listings to Your Site
Requirements for your IDX Solutions
Listing Data
IDX (or Broker Reciprocity) is a program that allows MLS Participants to display listings from other brokerages on their own agent and office websites. Simply put, the IDX program manages the listing search utilities on internet displays owned and operated by local agents and offices. The National Association of REALTORS® (NAR) created IDX and gives each MLS a strict set of guidelines on participation in the program and the display of the listings. Showcase IDX provides the tools that your clients use to access the listings.
Commercial data supported
Consumer Engagement Tools
These are how your clients interact with the data provided by your MLS through the IDX. We've built a remarkable set of consumer tools designed to engage your site's visitors, quickly converting them to willing leads… because once they see the value of your website and its powerful tools they'll value you as their trusted local advisor.
Give your buyers and sellers the search tools they expect: