Metrolist CA
Located in Sacramento, CA., MetroList is the official Multiple Listing Service for more than 20,000 real estate professionals. MetroList has been serving the Greater Sacramento area since 1985 with the mission of providing the best value, products, and services to their members. The Sacramento MLS has coverage in Sacramento, Placer, Yolo, El Dorado, Amador, San Joaquin, Stanislaus, and Merced counties.
Login Link: MetroList
Listings: approx. 11,521
Agents: approx. 60,750
METROLIST MLS Fees
Metrolist CA charges a fee to access the IDX data feed. Your share of the fee is $5 per month.
Associations Shown in Property Search
Amador County Association of REALTORS®
Central Valley Association of REALTORS®
El Dorado Association of REALTORS®
Lodi Association of REALTORS®
Nevada Association of REALTORS®
Placer Association of REALTORS®
Sacramento Association of REALTORS®
Yolo Association of REALTORS®
Regions
California
Top Cities
Sacramento, Stockton
Helpful information about Metrolist MLS for agents
What tools does the Metrolist MLS have in place that can help an agent be more successful?
ShowingTime, Retechnology, Supra, MetroList Mobile Apps, Cloud CMA, Realist, RatePlug, MetroListPRO Websites, MetroList IDX Plug-In (for WordPress and agent's websites)
What kind of new and innovative products is Metrolist MLS working on?
Metrolist has its own set of Apps:
HomeSpotter: Powered by MetroList Services® data, this App will help users be more productive on the go with always updated MLS information, powerful search capabilities, and the ability to share a branded app with your clients.
HomeSnap: Homesnap Pro makes agents more productive, brings in more revenue for brokers, and allows real estate professionals to market themselves and their listings automatically and seamlessly within the app.
Mobile Prospector+: Another MetroList MLS App. Allows real estate professionals to search for listings and access other MLS features on mobile devices. It delivers accurate, live, real-time listing data along with pictures, listing history, the ability to share listings via email or social media.
GoMetroList: GoMetroList brings the most up-to-date real estate information right to your phone. The app allows you to use your phone's GPS to find homes for sale nearby or based on an address, city or zip code.
RealSafeAgent: MetroList brings you Real Safe Agent, a comprehensive Personal Safety Program that empowers the real estate community to cooperate and collaborate to help keep each other safe.
These Apps are FREE for all participants and subscribers.
They also have MetroListPRO Websites and MetroList IDX Plug-In (for WordPress and agent's websites).
What training does Metrolist MLS offer for these tools?
MetroList provides dates and times via their training calendar on the Metrolist MLS website that includes training for all these tools.
How does a new member go about being added to the MLS?
Any California licensed real estate broker, agent, or appraiser may submit an application to become a participant or subscriber in MetroList Services, Inc. In addition to holding a valid California real estate license or a valid real estate appraiser's certificate or license, an applicant must also meet the requirements.
What are the competitive advantages of Metrolist MLS compared to other local or regional MLSs?
MetroList is Northern California's largest Multiple Listing Service (MLS). With more than 20,000 subscribers, MetroList gives agents direct access to Prospector, one of the most powerful web-based real estate software packages in the industry.
How does Metrolist MLS stand out when it comes to serving and connecting with real estate professionals?
MetroList's App RealSafeAgent empowers safety in the Real Estate Community. The comprehensive Personal Safety Program helps the real estate community to cooperate and collaborate to help keep each other safe. Based in behavioral science, the Real Safe Agent system helps predict behaviors and provides agents with information they need to prevent being alone with a potentially dangerous prospect. Tools provided on the Real Safe Agent Smartphone App will help keep you knowledgeable, aware and empowered.
What kind of local real estate trends, statistics, and information does Metrolist MLS provide to individual agents?
MetroList MLS provides TRENDS where agents can find recent Monthly Market Reports.
Tell us about how and why your MLS supports RESO?
Metrolist was the first MLS in the US to receive the highest Data Dictionary Certification from RESO in 2015.
What listing statuses are included in IDX?
Active, Pending
What types of MLS memberships does Metrolist MLS offer?
Subscriber: Agent, Broker Associate or Appraiser In-Training working under a Responsible Member.
Participant: Broker, Corporate Officer or Appraiser and I am the Responsible Member for the office.
Clerical Use: Clerical Staff working under a Broker/Office, Agent or Appraiser.
Reciprocal Key Subscriber: Already have primary MLS & Key service with a Reciprocal Partner.
What are the requirements for primary membership in the MLS and IDX?
The Metrolist MLS follows the NARs guidelines for MLS membership:
Participants must be REALTORS who are a principal, partner, corporate officer, or branch office manager acting on behalf of a principal.
Participants must hold a current, valid real estate broker's license.
Participants must offer or accept compensation to and from other participants (or be licensed or certified by a state regulatory agency to engage in the appraisal of real property).
Participants (other than appraisers) must actively—continually and on an ongoing basis—endeavor to:
a. list real property of the type listed on the MLS in which participation is sought and/or
b. accept offers of cooperation and compensation made by listing brokers in the MLS.
Must a Realtor or agent be licensed in the state as a condition of Metrolist MLS participation?
Agents wishing to join the MetroList MLS require a valid DRE License.
Does Metrolist MLS offer free continuing education (CE) classes?
The Education Department is responsible for the ongoing education and training of MetroList® Participants, Subscribers and Clerical Users. They offer many educational opportunities including Webinars, Lecture Style Classroom Training, Hands-on Workshops, 'In Your Real Estate Office' Training, Recorded Sessions and Informational Seminars. All Training is FREE and they encourage agents to take full
advantage of these various educational offerings.
Are there multiple associations/boards affiliated with Metrolist MLS?
These real estate associations are all affiliated with Metrolist MLS:
Sacramento Association of REALTORS®
Central Valley Association of REALTORS® – Turlock Branch
El Dorado Association of REALTORS®
Lodi Association of REALTORS®
Nevada County Association of REALTORS®
Placer Association of REALTORS®
Stockton Association of REALTORS®
Amador County Association of REALTORS®
Sutter-Yuba Association of REALTORS®
Yolo County Association of REALTORS®
Information about the areas covered by Metrolist MLS
Sacramento is the capital city of California and the ninth-largest capital in the United States. The Office of Management and Budget defines Sacramento as the principal city of the Sacramento Metropolitan Statistical area. The principal city has a population of about 513,623, making up about one-fourth of the total Sacramento MSA population. California's highest point is Mount Whitney at 14,494 feet, and the lowest point is the Badwater Basin in Death Valley National Park, which is also the lowest point in North America.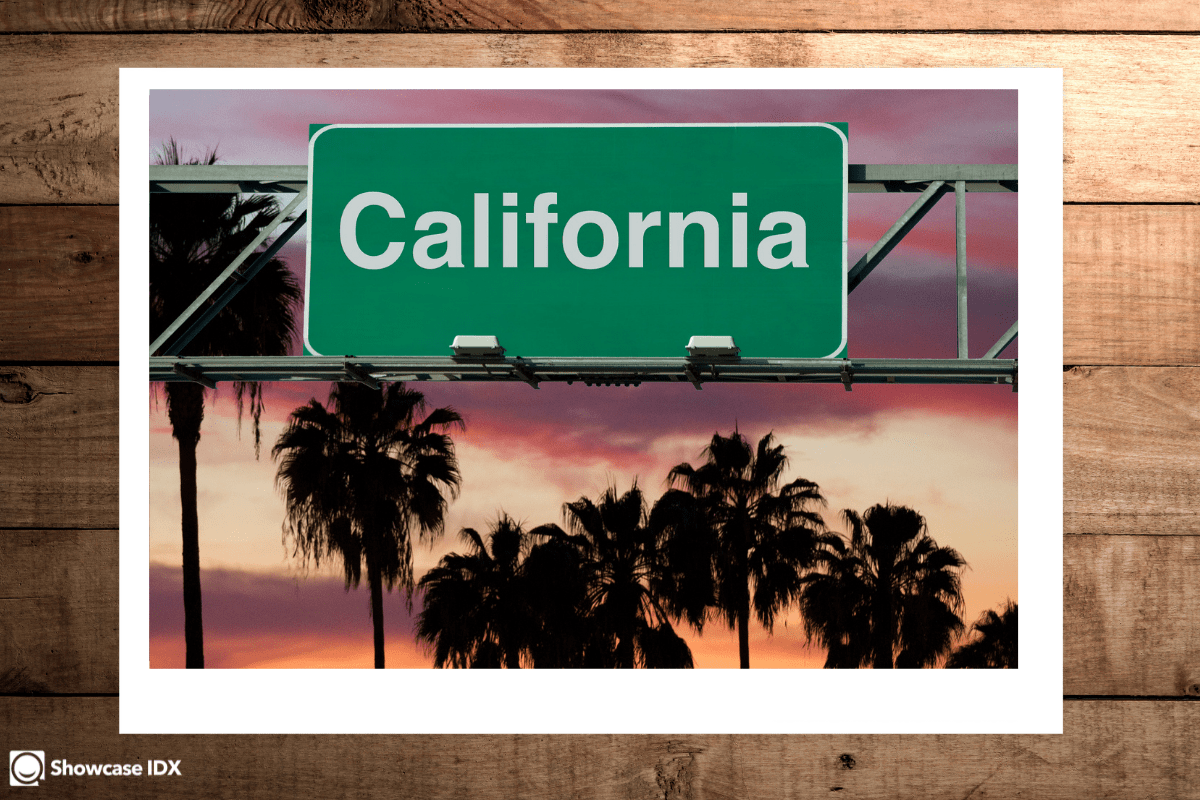 Sacramento is the fastest-growing major city in California, reigning as a notable financial and educational hub of the West Coast. The healthcare industry is also a large part of Sacramento's economy, as it's home to Sutter Health, UC Davis Medical Center, and the UC Davis School of Medicine. Sacramento has become a flourishing tourist destination, with countless museums, state parks, and attractions located throughout the vibrant city. The California State Railroad Museum reflects one of America's earliest technological feats, the Transcontinental Railroad. The Crocker Art Museum is the oldest art museum west of the Mississippi River and holds one of the largest collections of ceramics in the world. Broadway Sacramento, Sacramento Ballet, and the Sacramento Philharmonic all provide amazing performances at the Community Center Theatre, and Sacramento's many other live performance venues create an expansive arts culture. Sacramento also holds over 5,000 acres of parks and recreation centers. William Land Park and American River Parkway are among some of the many parks that visitors come from far and wide to experience. The California State Fair is also held in Sacramento, bringing thousands of guests to the city each year.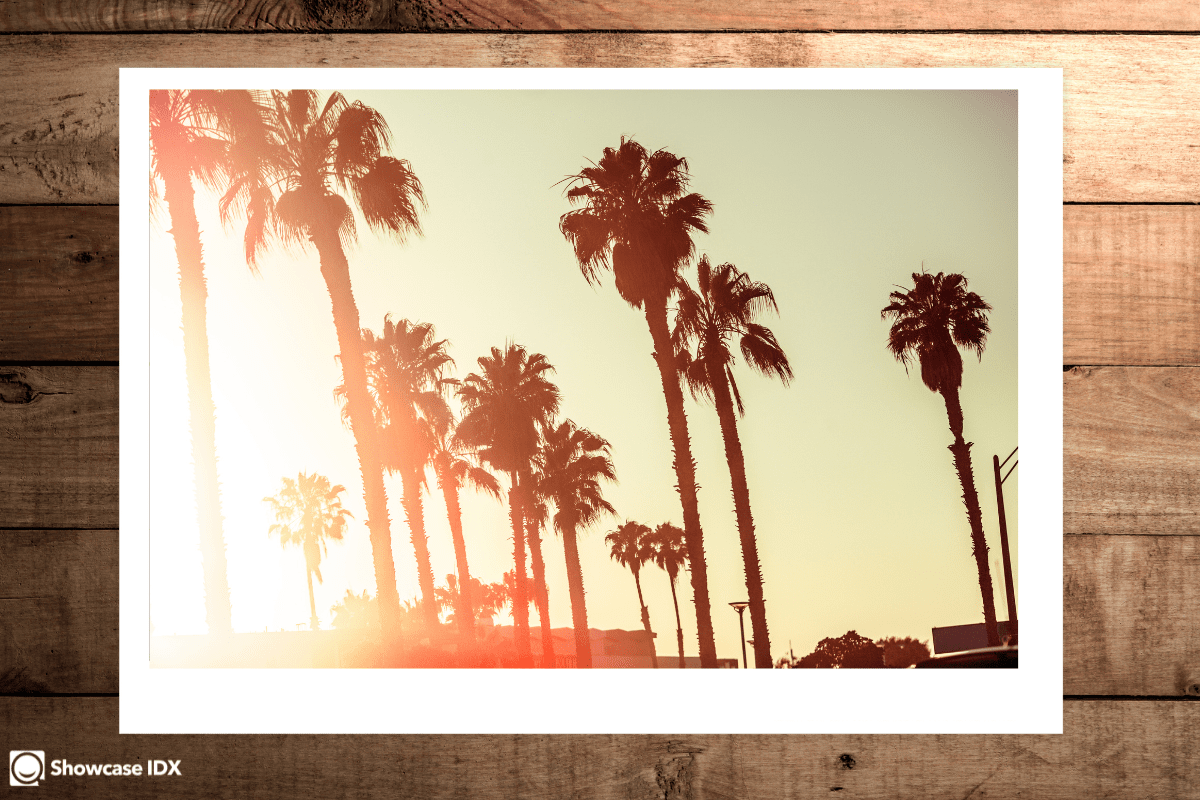 Sacramento's climate is characterized by very hot, dry summers and mild, occasionally wet winters. The high temperatures in the summer average to about 92°F, and the low temperatures average to about 38°F. Sacramento receives little to no snowfall each year and sees about 20 inches of rainfall.
Claim your free trial to add Metrolist CA IDX Listings to Your Site
Requirements for your IDX Solutions
Listing Data
IDX (or Broker Reciprocity) is a program that allows MLS Participants to display listings from other brokerages on their own agent and office websites. Simply put, the IDX program manages the listing search utilities on internet displays owned and operated by local agents and offices. The National Association of REALTORS® (NAR) created IDX and gives each MLS a strict set of guidelines on participation in the program and the display of the listings. Showcase IDX provides the tools that your clients use to access the listings.
Commercial data supported
Consumer Engagement Tools
These are how your clients interact with the data provided by your MLS through the IDX. We've built a remarkable set of consumer tools designed to engage your site's visitors, quickly converting them to willing leads… because once they see the value of your website and its powerful tools they'll value you as their trusted local advisor.
Give your buyers and sellers the search tools they expect: