MIAMI Association of Realtors
The Miami Association of Realtors (MIAMI) was founded in 1920, meaning they have been serving real estate professionals for over 100 years. Based in Miami, FL., MIAMI has more than 50,000 members and it is the largest local Realtor Association in the United States. The Florida MLS covers Broward, Miami-Dade, and Palm Beach Counties, among others. The Miami Association of Realtors has a mission to be the business and public policy advocate for REALTORS®, while influencing and shaping the real estate industry.
Login Link: MIAMI
Listings: approx. 37,033
Agents: approx. 56,790
MIAMI MLS Fees
MIAMI Association of Realtors charges a fee to access the IDX data feed. Your share of the fee is $5 per month.
Associations Shown in Property Search
Jupiter-Tequesta-Hobe Sound Assoc. of REALTORS®
MIAMI Association of REALTORS®
Regions
Florida
Top Cities
Miami, FL, Miami Beach, FL, Hollywood, FL, Sunny Isles Beach, FL, Aventura, FL, Hallandale Beach, FL, Doral, FL, Fort Lauderdale, FL, Homestead, FL, Hialeah, FL, Coral Gables, FL, Pembroke Pines, FL, North Miami Beach, FL, North Miami, FL, Sunrise, FL
The Office of Management and Budget defines Miami as the principal city in the Greater Miami Metropolitan Statistical Area. The Southern Florida MSA extends to 120 miles of coastline and has a population of about 6,198,782. The Miami Metropolitan Area is the second largest in Florida and the seventh largest in the United States. The highest point in the state is Lakewood Park, which is just 345 feet above sea level, and the lowest point is where the shore meets the Atlantic Ocean and Gulf of Mexico.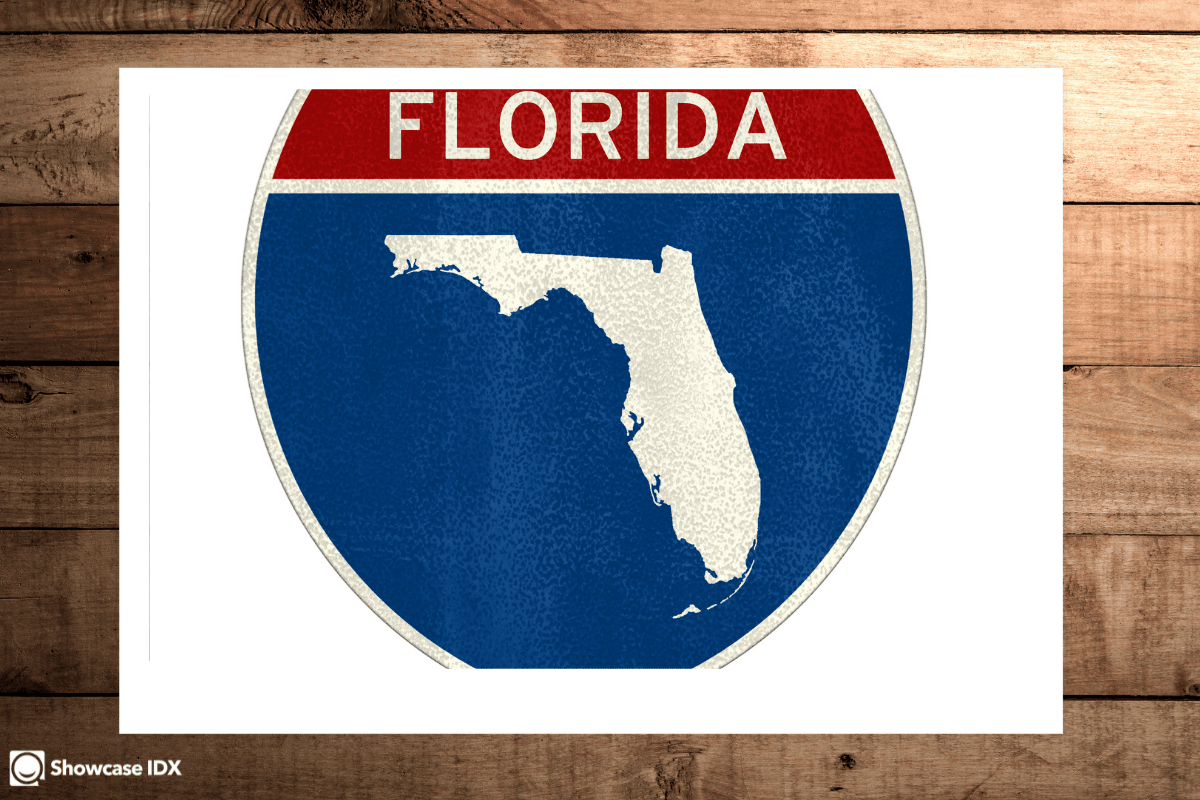 Considering Miami's eclectic culture and its selection of coastal homes and condos, it's no wonder 470,914 residents choose to call this city home. The southeastern city is the business capital of Latin America and is considered a major leader in many industries. More than 1400 multinational corporations have their Latin American headquarters in Miami, including Disney, American Airlines, Microsoft, Yahoo!, Oracle, Sony, and Visa. Miami's city culture is vibrant and diverse, with several entertainment offerings throughout the city. Zoo Miami, Jungle Island, the Charles Deering Estate, and Fairchild Tropical Botanical Garden are just a few of the popular attractions that make Miami the second largest tourism hub in the country, right after New York City. Because of it's tropical climate, Miami and the surrounding areas offer year-round outdoor activities such as sailing, snorkeling, and fishing. With warm weather all year, the area's large parks and gardens are the perfect place to spend some time outdoors and away from the city.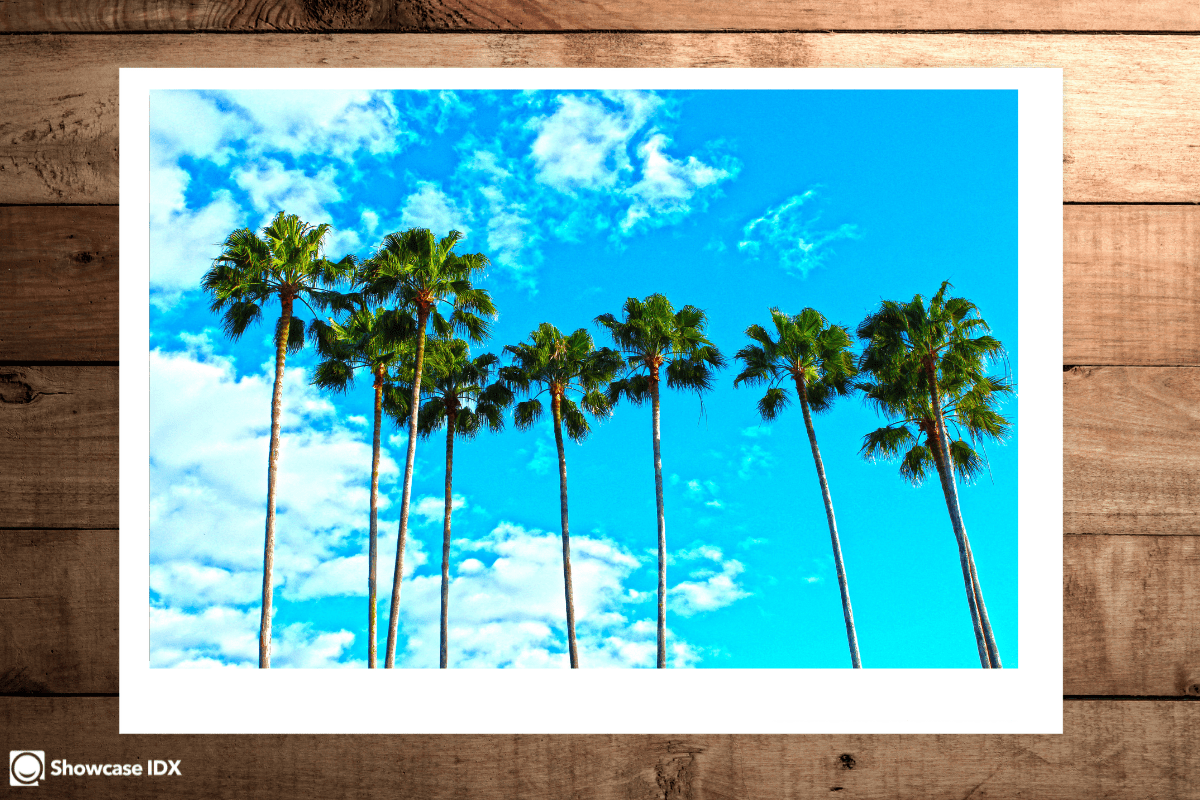 Miami's tropical climate gives way to hot and long summers and warm winters. Typical temperatures in the summer average around 90°F, and winter temperatures only fall to about 60°F. The close proximity to the ocean causes occasional cold fronts and rain during the winter. The area receives about 62 inches of rainfall per year and no snowfall.
Claim your free trial to add MIAMI Association of Realtors IDX Listings to Your Site
Requirements for your IDX Solutions
Listing Data
IDX (or Broker Reciprocity) is a program that allows MLS Participants to display listings from other brokerages on their own agent and office websites. Simply put, the IDX program manages the listing search utilities on internet displays owned and operated by local agents and offices. The National Association of REALTORS® (NAR) created IDX and gives each MLS a strict set of guidelines on participation in the program and the display of the listings. Showcase IDX provides the tools that your clients use to access the listings.
Coming Soon status supported
Commercial data supported
Consumer Engagement Tools
These are how your clients interact with the data provided by your MLS through the IDX. We've built a remarkable set of consumer tools designed to engage your site's visitors, quickly converting them to willing leads… because once they see the value of your website and its powerful tools they'll value you as their trusted local advisor.
Give your buyers and sellers the search tools they expect: