Middle Tennessee Regional MLS
Middle Tennessee Regional MLS (MTAR), based in Murfreesboro, TN., was founded in 1961. From the MLS's first meeting to multiple mergers with other Tennessee Realtor Associations, MTAR has a history of providing members with the latest news, best education, and timely updates in the real estate industry. The Middle Tennessee MLS is now considered one of the largest in the state. MTAR has over 2100 subscribers across Middle Tennessee and provides coverage in cities such as Nashville, Brentwood, Franklin, and Murfreesboro.
Login Link: RealTracs
Listings: approx. 22,341
Agents: approx. 16,160
REALTRACS MLS Fees
Middle Tennessee Regional MLS charges a fee to access the IDX data feed. Your share of the fee is $5 per month.
Associations Shown in Property Search
Middle Tennessee Association of REALTORS®
Regions
Tennessee
Top Cities
Nashville, TN, Clarksville, TN, Murfreesboro, TN, Franklin, TN, Lebanon, TN, Mount Juliet, TN, Columbia, TN, Spring Hill, TN, Gallatin, TN
Helpful information about Middle Tennessee Regional MLS RealTracs for agents
What tools does the Middle Tennessee Regional MLS have in place that can help an agent be more successful?
RealTracs (Matrix), SentriLock Lockbox System
Does MTAR provide training for any of these tools?
MTAR provides ongoing training in the Realtracs training lab, at each association or at an office upon request. Training at your office is customized to fit your specific needs and can be in a live or virtual format. To schedule on-site training, call 615-385-0777 this includes Realtracs Orientation. (check under the Beginner Courses tab)
How does a new member go about being added to the MLS?
Interested agents can complete this application form to gain access to the Middle Tennessee Regional MLS.
What are the competitive advantages of RealTracs compared to other local or regional MLSs?
Realtracs invests in people and technology to provide access to reliable data in real time. Realtracs has over 17,500-plus users in more than 1,700 offices and is the largest MLS in Tennessee, Kentucky and Alabama.
What external sites receive MLS data?
REALTOR.com, Zillow, Trulia, and other syndicated companies through ListHub
What are the requirements for primary membership in the MLS and IDX?
MTAR utilizes the NAR's Qualification for MLS Participation and IDX.
Does MTAR offer free continuing education (CE) classes?
Yes, there are FREE and paid real estate continuing education classes available through MTAR.
More Valuable Information on RealTracs
Murfreesboro is located in the Nashville Metropolitan Statistical Area, just 34 miles from downtown Nashville. The Middle Tennessee suburb is the largest in Nashville, housing 146,900 people. Murfreesboro is the geographical center of Tennessee and once served as the state capital, until superseded by Nashville in 1826. The highest point in Tennessee is Clingman's Dome at 6,643 feet, and the lowest point is the Mississippi River.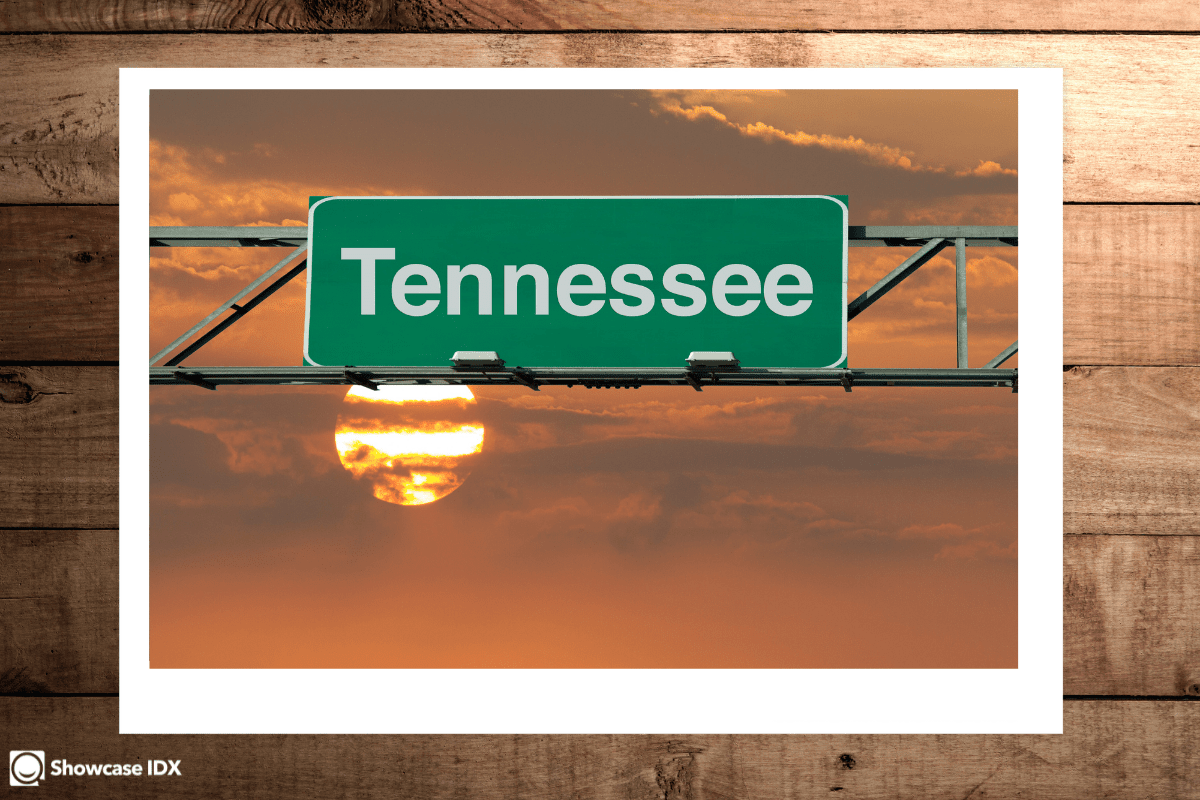 Murfreesboro is one of the fastest-growing cities in Tennessee and has been ranked the 19th best place to live in the United States. The Nashville suburb is known for its American Civil War History, but its growth has made it more than just a city of museums and historical sites. Cannonsburgh Village showcases the area's history through vintage buildings including a schoolhouse and general store. Stones River National Battlefield offers a museum, monuments, and the remains of a Civil War Fortress, Fortress Rosecrans. Several museums throughout the area display the rich history of Murfreesboro and allow visitors to see a glimpse of the past. Murfreesboro is home to the largest undergraduate university in Tennessee, Middle Tennessee State University. With a large population of college students, Murfreesboro has become a vivid town with artsy shops, local businesses, and an abundance of events. Middle Tennessee State's large music program, in addition to the city's close proximity to Nashville, makes for an exciting musical experience in Murfreesboro. The city is the birthplace of several singer/songwriters and home to many annual music festivals celebrating the city's music-filled past, present, and future.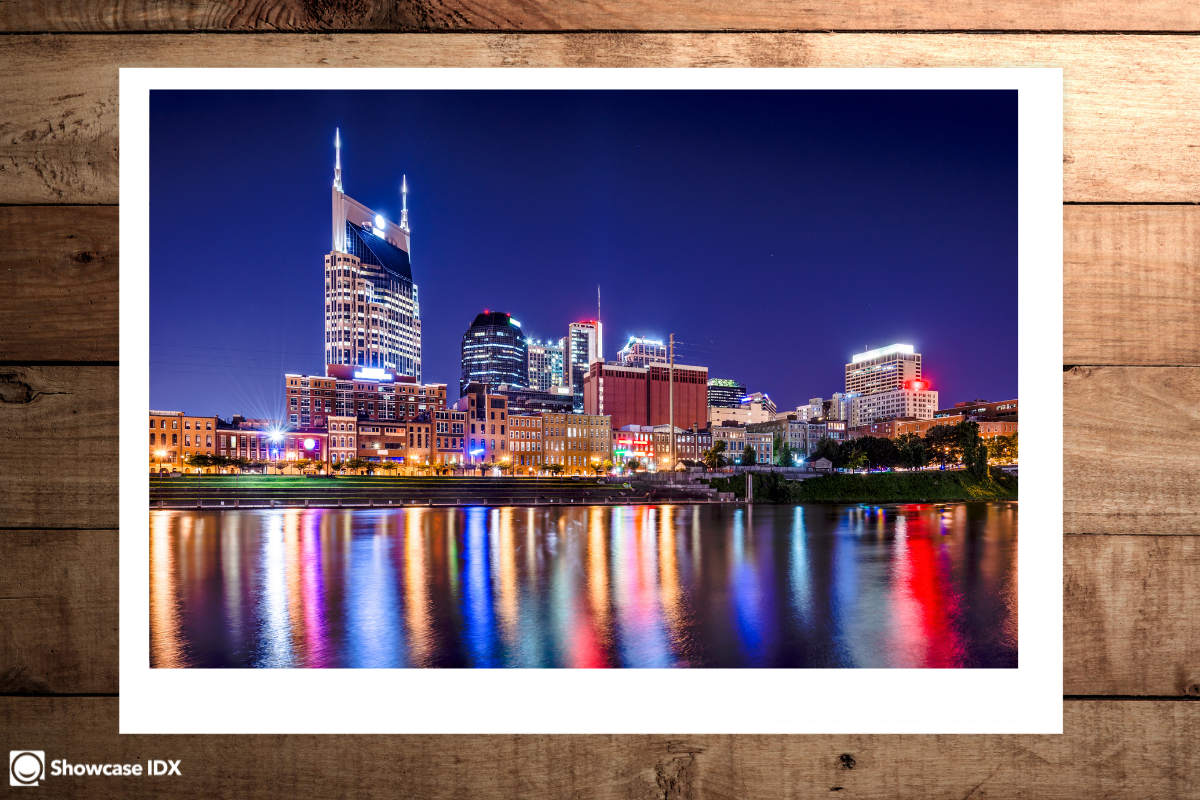 The climate in Murfreesboro calls for mild winters and hot, humid summers. The summer high in Murfreesboro is around 89°F, and the winter low falls to 25°F. The city receives an average of 54 inches of rain per year and around 4 inches of snowfall.
Claim your free trial to add Middle Tennessee Regional MLS IDX Listings to Your Site
Requirements for your IDX Solutions
Listing Data
IDX (or Broker Reciprocity) is a program that allows MLS Participants to display listings from other brokerages on their own agent and office websites. Simply put, the IDX program manages the listing search utilities on internet displays owned and operated by local agents and offices. The National Association of REALTORS® (NAR) created IDX and gives each MLS a strict set of guidelines on participation in the program and the display of the listings. Showcase IDX provides the tools that your clients use to access the listings.
Commercial data supported
Consumer Engagement Tools
These are how your clients interact with the data provided by your MLS through the IDX. We've built a remarkable set of consumer tools designed to engage your site's visitors, quickly converting them to willing leads… because once they see the value of your website and its powerful tools they'll value you as their trusted local advisor.
Give your buyers and sellers the search tools they expect: