MLS Technology
MLS Technology, Inc provides Multiple Listing Services for the Greater Tulsa Association of REALTORS® (GTAR), also known as tulsa mls. GTAR was founded in 1920 and is the largest of the 21 local REALTOR® associations serving the state of Oklahoma. GTAR provides its more than 4,000 members with a variety of services, resources, and real-estate-related tech tools to help them complete their work efficiently and be successful in the competitive local real estate market.
MLSTECH MLS Fees
null
We do not charge any additional fees.
Regions
Oklahoma
Top Cities
status, error
Helpful information about Tulsa MLS / MLS Technology for agents:
What tools do MLS Technology have in place that can help an agent be more successful?
MLS Technology offers its members a comprehensive tool package for them to work fast and efficiently. Members can access the tools through the MLS Portal. Here's a brief overview of those tools:
Lone Wolf Technologies: Manage documents, electronically sign and more. This is a forms program that links forms back to Matrix. Lone Wolf Technologies also offers digital signatures.
Realist: Extensive tax lookup system for details on all properties in the state of Oklahoma.
Zipforms: This program offers required forms and contracts.
RPR: Nationwide home search engine.
ShowingTime: You can schedule an entire day of showings in just a few minutes from the website or app. Showings on listings are easy to schedule with ShowingTime, and listing agents benefit by getting more showings to their listings.
Knowledgebase: This full featured system is online with answers to most of our frequently asked questions and so much more.
Does tulsa mls provide any training for the tools mentioned above?
Tulsa mls provides training for the aforementioned tools through on-site training, hands-on classes, lecture series, and online tutorials.
How does a new member go about being added to the MLS Technology?
Agents interested in becoming members of MLS Technology can fill out the appropriate form on the GTAR website. There's a form for MLS participants, one for MLS users, and another one for Unlicensed Assistants.
How does MLS Technology give back to the real estate community?
There are several fundraising and community events that MLS Technology puts on throughout the year, including hosting kickball tournaments at the Tulsa Boys' Home,
touring Smart Homes and the Designer Showcases, and hosting appraiser panels with local companies. The biggest fundraiser is their annual Backpacks for Kids Program with Family & Children Services.
What kind of local real estate trends, statistics, and information does tulsa mls provide to individual agents?
Agents can access updated monthly home sale statistics through the tulsa mls website.
What external sites receive MLS data from tulsa mls?
Tulsa MLS uses ListHub.com for syndication.
What listing statuses are included in IDX feeds through MLS Technology?
Active Listing, Coming Soon, Pending, Closed [Sold], Withdrawn, Released, Expired, and Leased are listing statuses included through MLS Technology.
What types of memberships does tulsa mls offer?
Agents looking to affiliate to GTAR have access to two different membership types: REALTOR (Principal Broker) and REALTOR-ASSOCIATE (Sales Associate).
What are the requirements for membership in the MLS and IDX?
MLS technology require participants to be a REALTOR® member, a principal broker or licensed/certified appraiser in the state of Oklahoma.
Does MLS Technology offer continuing education (CE) classes?
GTAR offers a variety of continuing education classes for agents to fulfill Oklahoma license renewal requirements, as well as other special events for career growth. Members that prefer online learning have continuing education alternatives offered by
GTAR's education partners The CE Shop, and VanEd. For in-person instruction GTAR offers classes on-site.
When was the Greater Tulsa Association of REALTORS® founded?
GTAR history started in 1920 when the Tulsa Real Estate Board was formed.
Are there multiple associations/boards affiliated with tulsa mls?
Greater Tulsa Association of REALTORS® is the only association affiliated with MLS Technology.
More Valuable Information about Tulsa MLS / MLS Technology for agents:
Greater Tulsa Association of REALTORS® (GTAR) has been part of the real estate community in Oklahoma for over a century. Still, its multiple listing service, MLS Technology, didn't start providing online services for members until the 2000s. Today, tulsa mls is the predominant real estate database for 31 of Oklahoma's 77 counties. Some of the cities that tulsa mls covers include Oklahoma City, Tulsa, Edmond, Norman, Broken Arrow, Lawton, and Midwest City.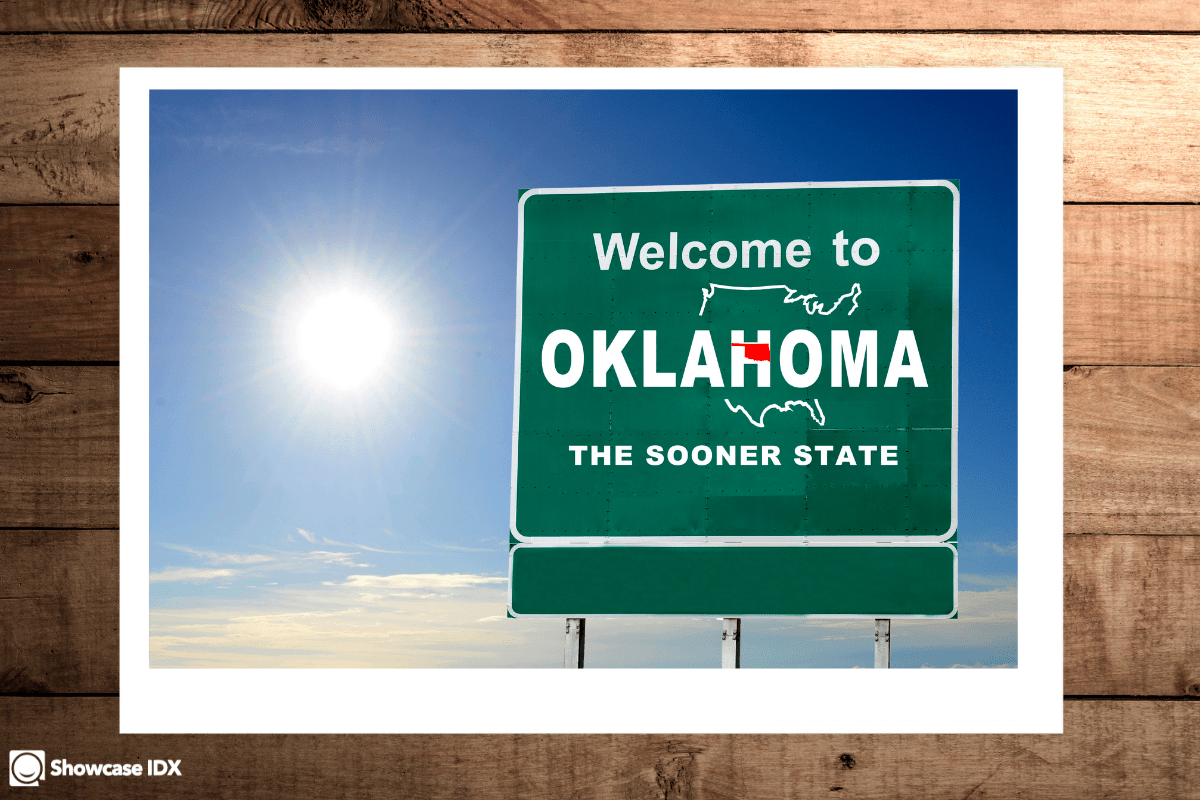 Member-oriented and committed to excellence, tulsa mls focuses on strengthening the professional development of its associates through regular educational training, ethical conduct, leadership and volunteer opportunities, and MLS cooperation. In order to become members of MLS Technology, agents must hold GTAR affiliation and fill out one of the appropriate tulsa mls participation forms. Once approved, they'll be able to access over 87,000 up-to-date listings in the Oklahoma area to better serve local homebuyers in their pursuit of the ideal home.
Beyond listings, MLS Technology membership opens the door to MLS Tech's SentriLock® key/lockbox system and gives access to GTAR's real estate tech tools and software products, including but not limited to Lone Wolf Technologies, Zipform, ShowingTime, Knowledgebase, and Realist.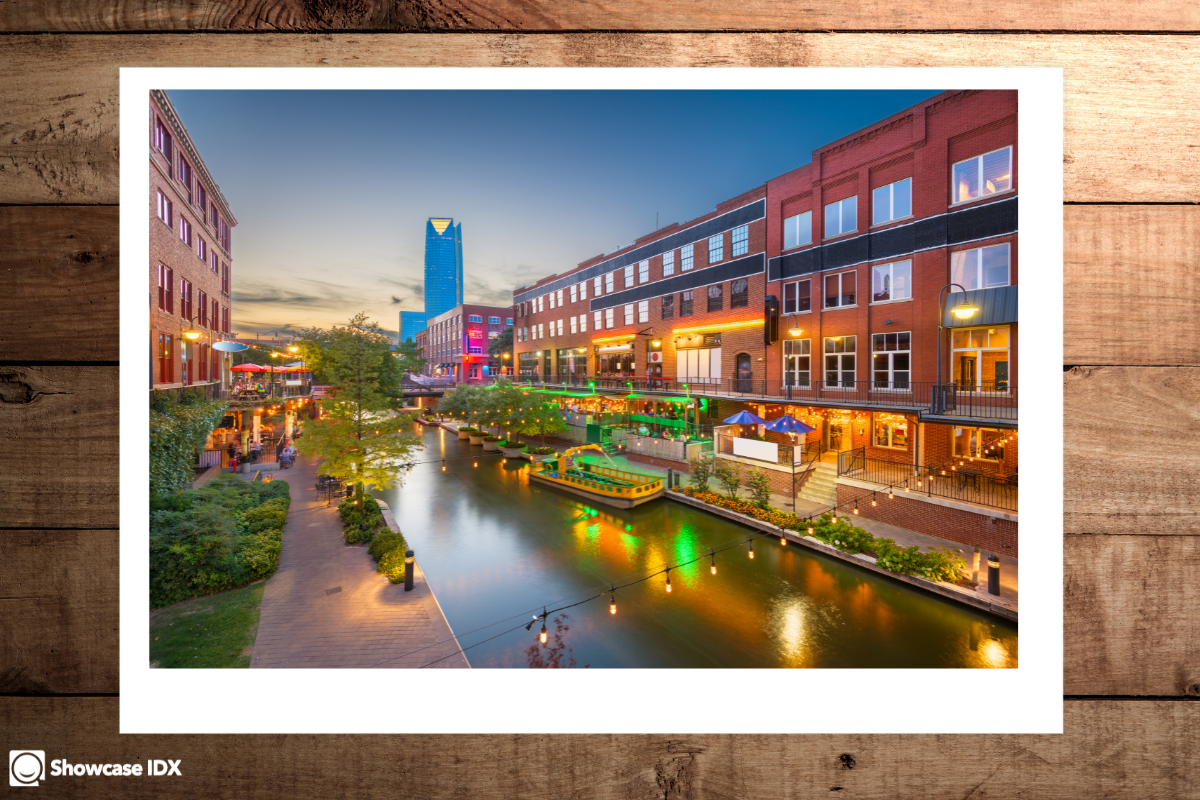 Oklahoma's real estate agents with tulsa mls membership can also get involved in the association's governance by participating in one of its committees or give back to the community by getting involved in one of GTAR's many fundraisers, community events and volunteer opportunities.
Claim your free trial to add MLS Technology IDX Listings to Your Site
Requirements for your IDX Solutions
Listing Data IDX (or Broker Reciprocity) is a program that allows MLS Participants to display listings from other brokerages on their own agent and office websites. Simply put, the IDX program manages the listing search utilities on internet displays owned and operated by local agents and offices. The National Association of REALTORS® (NAR) created IDX and gives each MLS a strict set of guidelines on participation in the program and the display of the listings. Showcase IDX provides the tools that your clients use to access the listings.
<br><br>
Coming Soon status supported
Commercial data supported
<br><br>
Consumer Engagement Tools These are how your clients interact with the data provided by your MLS through the IDX. We've built a remarkable set of consumer tools designed to engage your site's visitors, quickly converting them to willing leads… because once they see the value of your website and its powerful tools they'll value you as their trusted local advisor.Give your buyers and sellers the search tools they expect: