realMLS (formerly Northeast Florida Multiple Listing Service NEFAR)
Founded in 1996, Northeast Florida Association of Realtors (NEFAR) is headquartered in Jacksonville, FL. with four additional offices throughout Northeast Florida. NEFAR serves over 9,000 members, offering them their wholly owned subsidiary, the Northeast Florida Multiple Listing Service (NEFMLS). The Jacksonville MLS is a powerhouse of Realtor education, providing members with an endless array of courses, resources, seminars, and training. NEFMLS covers cities across Duval, Clay, Putnam, and St. Johns counties.
Login Link: NEFAR
Listings: approx. 12,624
Agents: approx. 10,620
NEF MLS Fees
We do not charge any additional fees.
Associations Shown in Property Search
Northeast Florida Association of REALTORS®
Regions
Florida
Top Cities
Jacksonville, FL, St Augustine, FL
Helpful information about Northeast Florida MLS (NEFAR) for agents
What tools does NEFAR have in place that can help an agent be more successful?
Flexmls
Does the Northeast Florida MLS provide training for new members?
New Member Orientation is mandatory for Primary Realtor® Members at NEFAR. Orientation must be completed within 90 days of joining. Secondary members are not required to attend NEFAR Orientation since they should have already completed Orientation through their primary Realtor® association.
How does NEFAR give back to the local real estate community?
NEFAR invites all its members to take part in their extensive legislative activities, invest in RPAC, and more in its efforts to support the local real estate community.
What kind of local real estate trends, statistics, and information does NEFAR provide to individual agents?
NEFAR offers three categories of market statistics reports:
1) Monthly Indicator and Housing Supply Overviews: This monthly report provides an in-depth summary of NEFAR's entire market area in addition to area-level breakout reports for numerous submarkets. Time-saving tip: For a quick snapshot of key indicators for the month, see the Market Overview on page two of the Monthly Indicator report.
2) Lender Mediated Reports: Lender Mediated reports are also monthly and offer a targeted look at the foreclosures and short sales market, including submarket breakout data for more than 100 areas.
3) Annual Reports: Annual reports offer a comprehensive year-in-review summary of the northeast Florida housing market.
Does the Northeast Florida MLS support RESO?
NEFAR's MLS data is RESO certified.
What external sites receive MLS data?
ListHub, Realtor.com, realMLShomesforsale.com, Florida Living Network, The Broker Public Portal, The Northeast Florida Association of Realtors (NEFAR).
What types of MLS memberships does the Northeast Florida MLS offer?
The Northeast Florida MLS offers Individual Affiliate / Business Partner Member, Individual Realtor Member and Realtor Firm membership options.
What are the requirements for primary membership in the MLS and IDX?
NEFAR follows the NARs Qualification for MLS Participation and IDX:
Participants must be REALTORS® who are a principal, partner, corporate officer, or branch office manager acting on behalf of a principal.
Participants must hold a current, valid real estate broker's license.
Participants must offer or accept compensation to and from other participants (or be licensed or certified by a state regulatory agency to engage in the appraisal of real property).
Participants (other than appraisers) must actively—continually and on an ongoing basis—endeavor to:
a. list real property of the type listed on the MLS in which participation is sought and/or, b. accept offers of cooperation and compensation made by listing brokers in the MLS.
Does your MLS offer free continuing education (CE) classes?
NEFAR facilitates agents Continuing Education via Classroom, virtual, and online courses.
Information about the areas covered by Northeast Florida MLS (NEFAR)
Jacksonville is the largest city by area in the United States and the most populous city in the state of Florida. The Office of Management and Budget defines Jacksonville as the principal city of the Jacksonville Metropolitan Statistical Area. Jacksonville's population of 911,507 makes up about 91% of the entire Jacksonville MSA population. The highest point in the state is Lakewood Park at 345 feet above sea level, and the lowest point is where the shore meets the Atlantic Ocean and Gulf of Mexico.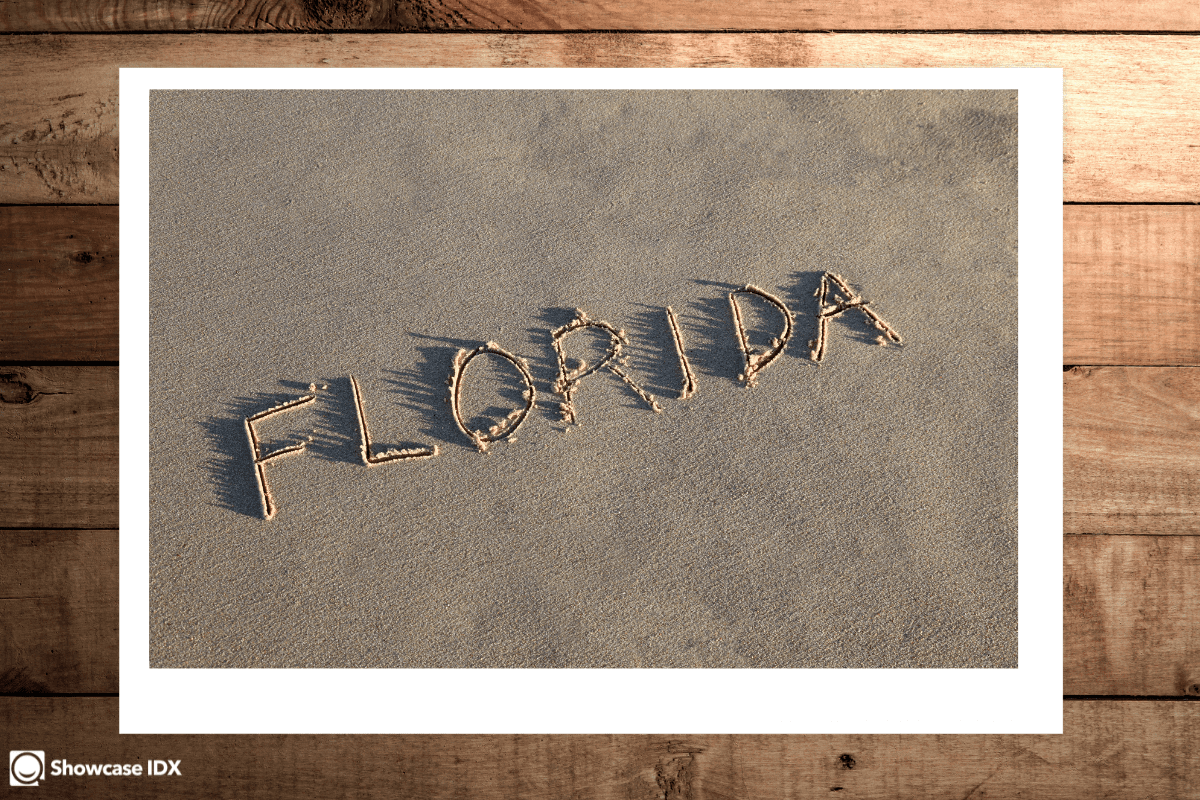 The city's growing population, thriving economy, cultural diversity, and abundance of recreational activities have distinguished Jacksonville as one of the nation's most dynamic cities. Jacksonville is consistently ranked by several publications as one of the best places for business expansions and relocations, best cities to start a business, and best places to live. The convenient location, reasonable cost of living, and abundance of natural resources has made Jacksonville a prime location for corporate buildings, including the headquarters of four Fortune 500 companies. Jacksonville also has one of the largest urban park systems in the country and miles of beaches, providing residents with plenty of opportunities for outdoor recreation. Downtown Jacksonville has a vibrant nightlife featuring sports and entertainment events at VyStar Veterans Memorial Arena, plenty of arts and farmers markets, museums, and theatres. Jacksonville has something to offer whether you are looking for a relaxing weekday activity or an exciting night out.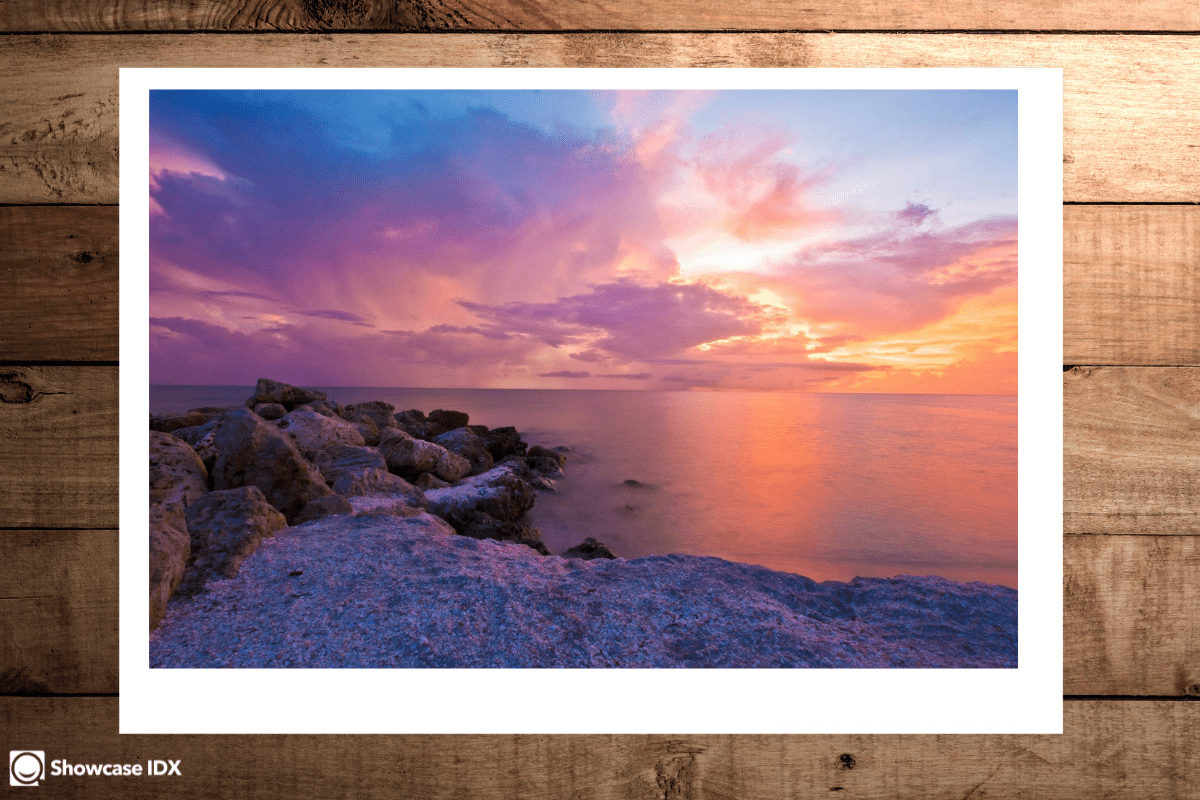 Jacksonville experiences hot and humid summers with mild winters. The average summer temperature is around 87°F, and the average winter temperature is around 58°F. Jacksonville sees about 50 inches of rainfall per year, and receives little to no snowfall.
Claim your free trial to add realMLS (formerly Northeast Florida Multiple Listing Service NEFAR) IDX Listings to Your Site
Requirements for your IDX Solutions
Listing Data
IDX (or Broker Reciprocity) is a program that allows MLS Participants to display listings from other brokerages on their own agent and office websites. Simply put, the IDX program manages the listing search utilities on internet displays owned and operated by local agents and offices. The National Association of REALTORS® (NAR) created IDX and gives each MLS a strict set of guidelines on participation in the program and the display of the listings. Showcase IDX provides the tools that your clients use to access the listings.
Commercial data supported
Consumer Engagement Tools
These are how your clients interact with the data provided by your MLS through the IDX. We've built a remarkable set of consumer tools designed to engage your site's visitors, quickly converting them to willing leads… because once they see the value of your website and its powerful tools they'll value you as their trusted local advisor.
Give your buyers and sellers the search tools they expect: