Northwest MLS
Northwest MLS (NWMLS) was founded in 1984 and is one of the largest member-owned MLSs in the United States. Based out of Kirkland, WA, NWMLS has 2,500 offices across the Northwest and more than 33,000 brokers across the state of Washington. Northwest MLSs purpose is to provide the community with all the products and services they need to succeed in the real estate industry. NWMLS members gain access to volunteer opportunities, a variety of online applications and services, customer support and training, as well as regularly updated data analytics. Some of the primary areas that NWMLS serves include Okanogan, Jefferson, Whatcom, and Grays Harbor counties.
Login Link: Northwest MLS
Listings: approx. 28,434
Agents: approx. 41,727
NWMLS MLS Fees
Northwest MLS charges a fee to access the IDX data feed. Your share of the fee is $30 per month.
Regions
Washington
Top Cities
Seattle, Tacoma, Olympia, Bellingham, Ocean Shores, Shelton, Gig Harbor, Puyallup, Moses Lake, Everett, Bremerton, Port Orchard
More Valuable Information on Northwest MLS
Northwest MLS is a regional network of real estate brokers and agents who promote the Northwest Washington market. Members can use NWMLS as a way to advertise their listings, connect with buyers, and flourish in the real estate industry.
As the largest MLS in the Northwest, Northwest MLS offers only the best services to its members. From 24/7 technical support to their property records database, NWMLS is eager to serve the Washington real estate community in every way possible. They are constantly working on ways to make themselves more valuable for their members, including providing up-to-date information about the housing market in this region such as monthly reports, home price trends, open house lists, and other real-estate-related data. Northwest MLS also offers a variety of training courses for their members to help them become the best real estate agents they can be.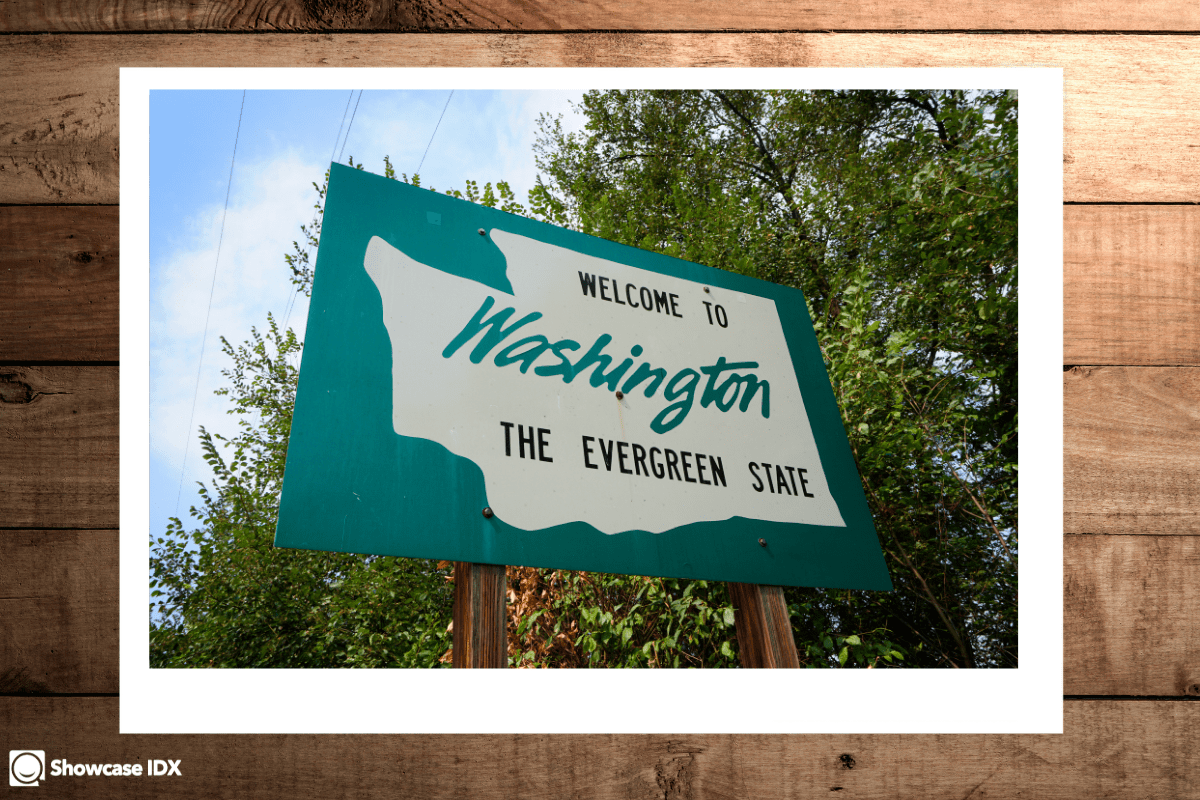 With RESO certification and access to the latest market trends, NWMLS listings provide the best of the best, especially when paired with an incredible IDX solution. Not only can you find open houses for any given property, but you can also find the home's listing history, which includes how long it has been on the market and an average of days between each viewing by potential buyers. Northwest MLS also regularly publishes data about properties sold and homes on the market, which can be a great tool for buyers and sellers.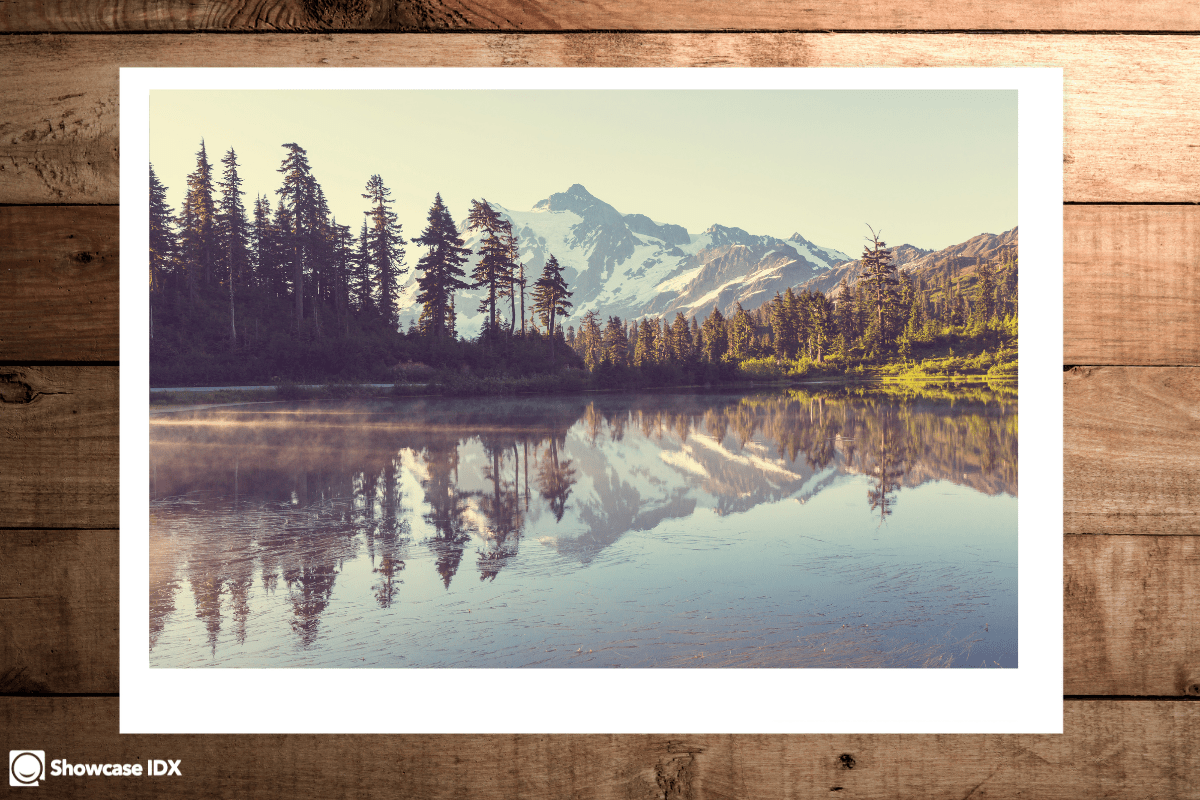 Already a part of NWMLS and looking to gain a competitive edge? Contact us, and we will show you how to make the NWMLS listings on your website stand out among the rest.
Claim your free trial to add Northwest MLS IDX Listings to Your Site
Requirements for your IDX Solutions
Listing Data
IDX (or Broker Reciprocity) is a program that allows MLS Participants to display listings from other brokerages on their own agent and office websites. Simply put, the IDX program manages the listing search utilities on internet displays owned and operated by local agents and offices. The National Association of REALTORS® (NAR) created IDX and gives each MLS a strict set of guidelines on participation in the program and the display of the listings. Showcase IDX provides the tools that your clients use to access the listings.
Commercial data supported
Consumer Engagement Tools
These are how your clients interact with the data provided by your MLS through the IDX. We've built a remarkable set of consumer tools designed to engage your site's visitors, quickly converting them to willing leads… because once they see the value of your website and its powerful tools they'll value you as their trusted local advisor.
Give your buyers and sellers the search tools they expect: