MLS Now
MLS Now, formerly Yes MLS, was created in 2018 when Northern Ohio Regional MLS and Centralized Regional MLS merged into one. Based in Independence, OH., a suburb of Cleveland, MLS Now has 13,300 members that span across 32 counties in Eastern Ohio and Northern West Virginia. Some of the major cities covered by MLS Now include Cleveland, Cincinnati, Toledo, Independence, and Dayton. As Ohio's largest MLS, MLS Now has a mission to provide cost effective real estate information with the highest industry standards for the benefit of their members.
Login Link: MLS Now
YES MLS Fees
MLS Now charges a fee to access the IDX data feed. Your share of the fee is $10 per month.
Associations Shown in Property Search
Akron Area Board of REALTORS®
Ashtabula County Board of REALTORS®
Centralized Real Estate Information Services
Cleveland Area Board of REALTORS®
Coshocton County Board of REALTORS®
Lake Geauga Area Association of REALTORS®
Lorain County Association of REALTORS®
Medina County Board of REALTORS®
Northern Ohio Regional MLS
Portage County Association of REALTORS®
Stark County Association of REALTORS®
Tuscarawas County Board of REALTORS®
Warren Area Board of REALTORS®
Youngstown Columbiana Association of REALTORS®
Regions
Ohio
Top Cities
Cleveland, OH
More info about this area
Cleveland is located along the southern shore of Lake Erie and along the U.S. maritime border of Canada. Metropolitan Cleveland comprises both the Cleveland MSA and the Akron MSA and has a total population of 2.8 million. The principal city, Cleveland, makes up 381,009 of that population, making it the 53rd largest city in the United States. Ohio's highest point is Campbell Hill, rising to 1,550 feet, and the lowest point is the Ohio River at 455 feet above sea level.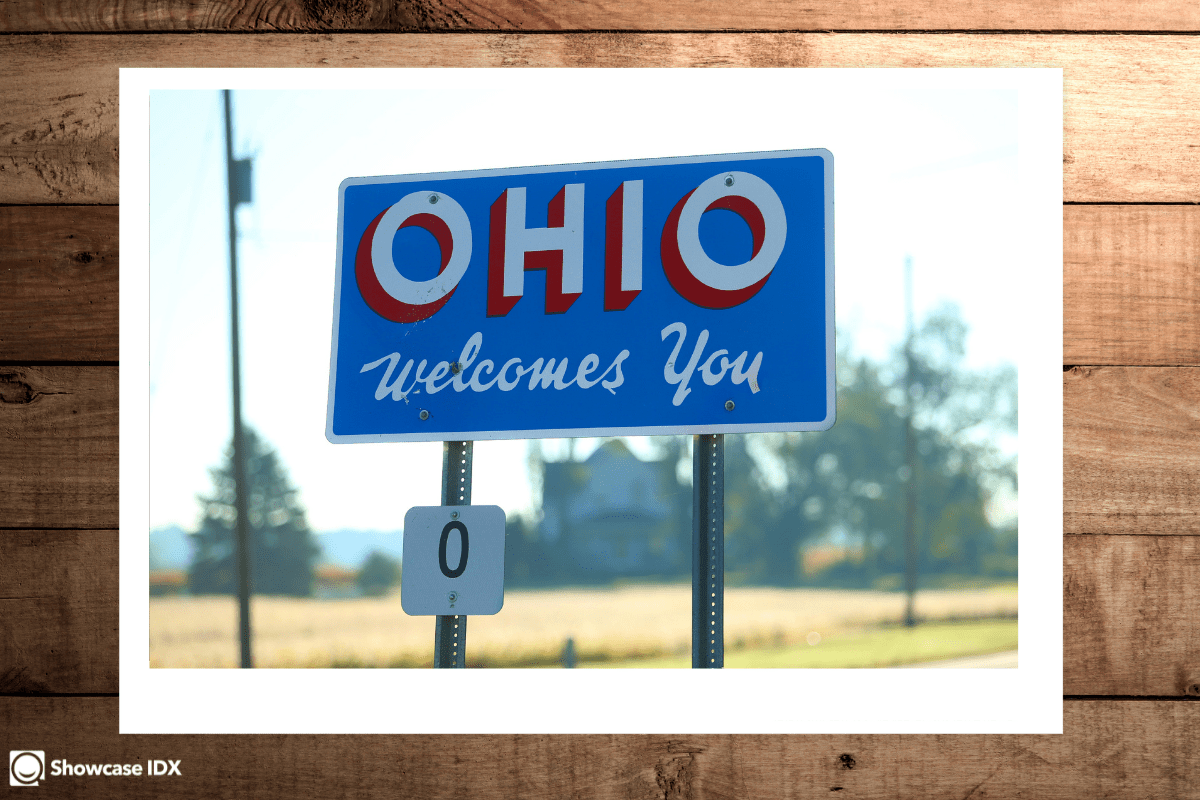 Cleveland's location on Lake Erie and the Cuyahoga River has been a major key to the city's growth and economy. The diversified city relies on economic sectors of manufacturing, healthcare, financial services, and higher education. Cleveland is home to many large corporate headquarters such as American Greetings, Sherwin-Williams Company, Glenn Research Center, and NACCO Industries. University Circle is the city's cultural center. With Case Western Reserve University at the focus, University Circle is home to several institutes for the arts, including Severance Hall, Cleveland Museum of Art, and Cleveland Botanical Garden. Known as the "Emerald Necklace", the Cleveland Metroparks provide lakefront views and activities for all. Not far away, Alpine Valley and Boston Mills Brandywine Ski Resort make for a relaxing day trip with snowboarding, sledding, and skiing. Downtown Cleveland offers everything from Gund Arena, home of the Cleveland Cavaliers, to the Playhouse Square Center, the second largest performing arts center in the U.S. The city's landmark skyscraper, Terminal Tower, stands among the other towering buildings that make up Cleveland's skyline. Down below, the shoreline of Lake Erie glistens for miles. Cleveland is a melting pot of diversity that has a little bit of something for every taste.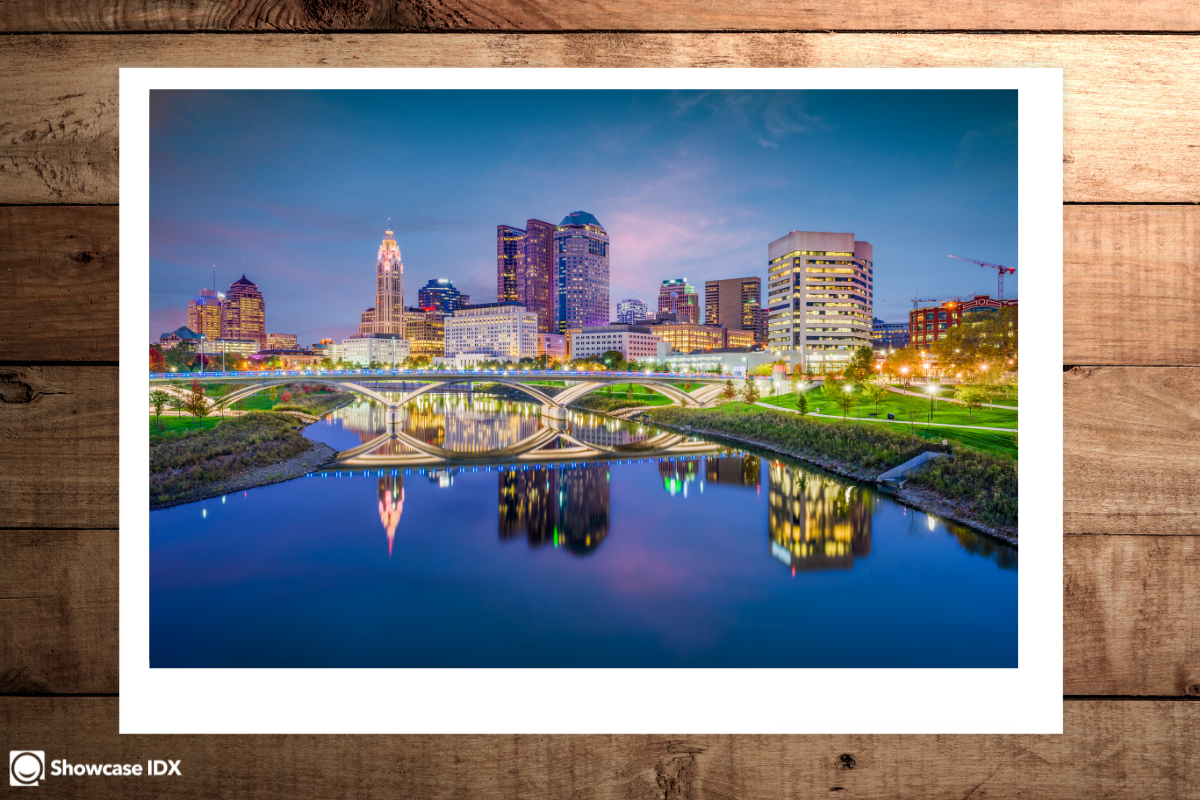 Cleveland is home to hot and humid summers and cold, snowy winters. Summers in Cleveland bring high temperatures of around 82°F, and winters bring low temperatures of 22°F. Cleveland receives an average of 38 inches of rainfall per year and a whopping 54 inches of snowfall.
Claim your free trial to add MLS Now IDX Listings to Your Site
Requirements for your IDX Solutions
Listing Data
IDX (or Broker Reciprocity) is a program that allows MLS Participants to display listings from other brokerages on their own agent and office websites. Simply put, the IDX program manages the listing search utilities on internet displays owned and operated by local agents and offices. The National Association of REALTORS® (NAR) created IDX and gives each MLS a strict set of guidelines on participation in the program and the display of the listings. Showcase IDX provides the tools that your clients use to access the listings.
Coming Soon status supported
Consumer Engagement Tools
These are how your clients interact with the data provided by your MLS through the IDX. We've built a remarkable set of consumer tools designed to engage your site's visitors, quickly converting them to willing leads… because once they see the value of your website and its powerful tools they'll value you as their trusted local advisor.
Give your buyers and sellers the search tools they expect: