Pikes Peak Association of Realtors
Pikes Peak Association of Realtors is one of the first real-estate associations in the USA and was established in 1902. Today, the Colorado-based organization provides service to more than 4,000 real estate professionals across Colorado Springs. They currently feature 9,375 active listings across the Colorado Springs region, which are consistently updated every 15-minute courtesy of the realtors. Pikes Peak Association of Realtors has MLS coverage in cities such as Denver, Colorado Springs, Fort Collins, and Keystone.
Login Link: Pikes Peak
Listings: approx. 2,217
Agents: approx. 5,002
PPAR MLS Fees
Pikes Peak Association of Realtors charges a fee to access the IDX data feed. Your share of the fee is $10 per month.
Associations Shown in Property Search
Pikes Peak Association of REALTORS®
Regions
Colorado
Top Cities
Colorado Springs, CO
Helpful information about Pikes Peak Association of Realtors for agents
Who is the governing body for the Pikes Peak Association of Realtors?
The Pikes Peak Association of Realtors is governed by the Colorado Division of Real Estate.
How does a new member go about being added to the MLS?
Interested agents must have an active real estate license and present a letter of good standing from their existing association if they're attached to another real estate association at the time of applying.
What kind of local real estate trends, statistics, and information does the Pikes Peak Association of Realtors provide to individual agents?
The Pikes Peaks Association of Realtors provides monthly market trends and stats on their website for agents.
What types of MLS memberships do you offer?
The Pikes Peak Association of Realtors offers a few membership options:
REALTOR® Membership: this membership type is for associate brokers that hang their license under an employing broker.
Designated REALTOR® Membership: this membership type is for employing brokers or independent brokers or appraisers.
PPMLS Participant only: this membership type is for brokers who are a member of another REALTOR® Association but want to have full access to the PPMLS database.
Affiliate Membership
Real Estate Affiliates: firms or individuals directly related to the real estate profession and/or providing a major service to said profession. Real Estate Affiliates are limited to banks, lending institutions, and title companies.
Public Service Affiliates: individuals who are interested in the real estate profession as employees of or who are affiliated with educational, public utility, governmental or other similar organizations but are not engaged in the real estate profession on their own account or in association with an established real estate business. Public Service Affiliates are not eligible for PPMLS services.
More Valuable Information on Pikes Peak Association of Realtors
The United States Office of Management and Budget designated Colorado Springs, CO as the second most populous area after Denver in the US state of Colorado and the 79th metropolitan statistical area (MSA) in the United States. The Centennial state boasts a population of 5,695,564 as of 2018. It is home to Mount Elbert, the highest mountain in the state and the lowest point is Arikaree River located at the Kansas border.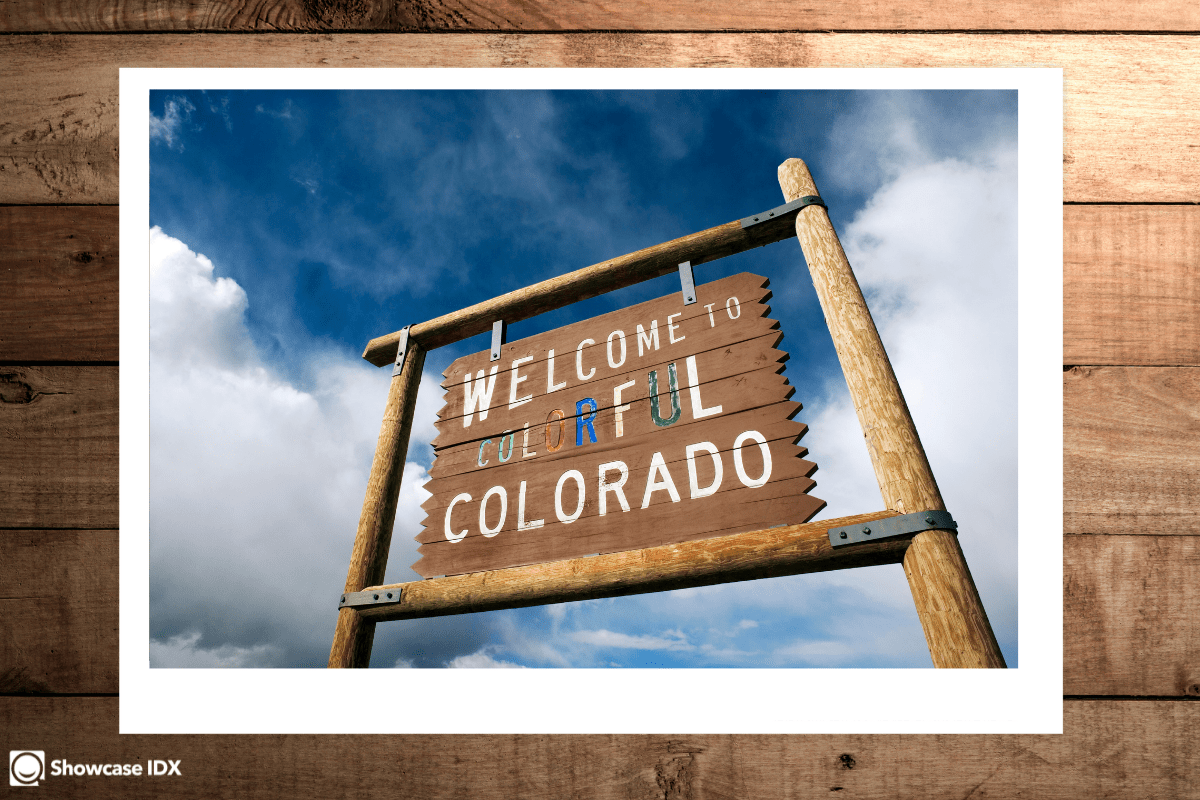 Colorado State (nicknamed "the Centennial State") was named after the Colorado River and is the 21st most populous state in the United States. Colorado State is home to more than 55 notable tourist attractions for leisure activities. These include the U.S. Olympic Training Center, United States Air Force Academy, Memorial Park, Colorado Springs Fine Arts Center, Maroon Bells-Snowmass Wilderness, Cheyenne Mountain Zoo, and Garden of the Gods. Colorado Springs recently ranked #13 on the New York Times "52 Places to Go" list and #10 in TripAdvisor's "Top 25 Trending Destinations." Aside from tourism, the Colorado Springs economy is primarily made up of the defense and high-tech industries. The high-tech industry in Colorado boasts the headquarters of the National Cybersecurity Center (NCC), which provides cybersecurity knowledge and information to the United States.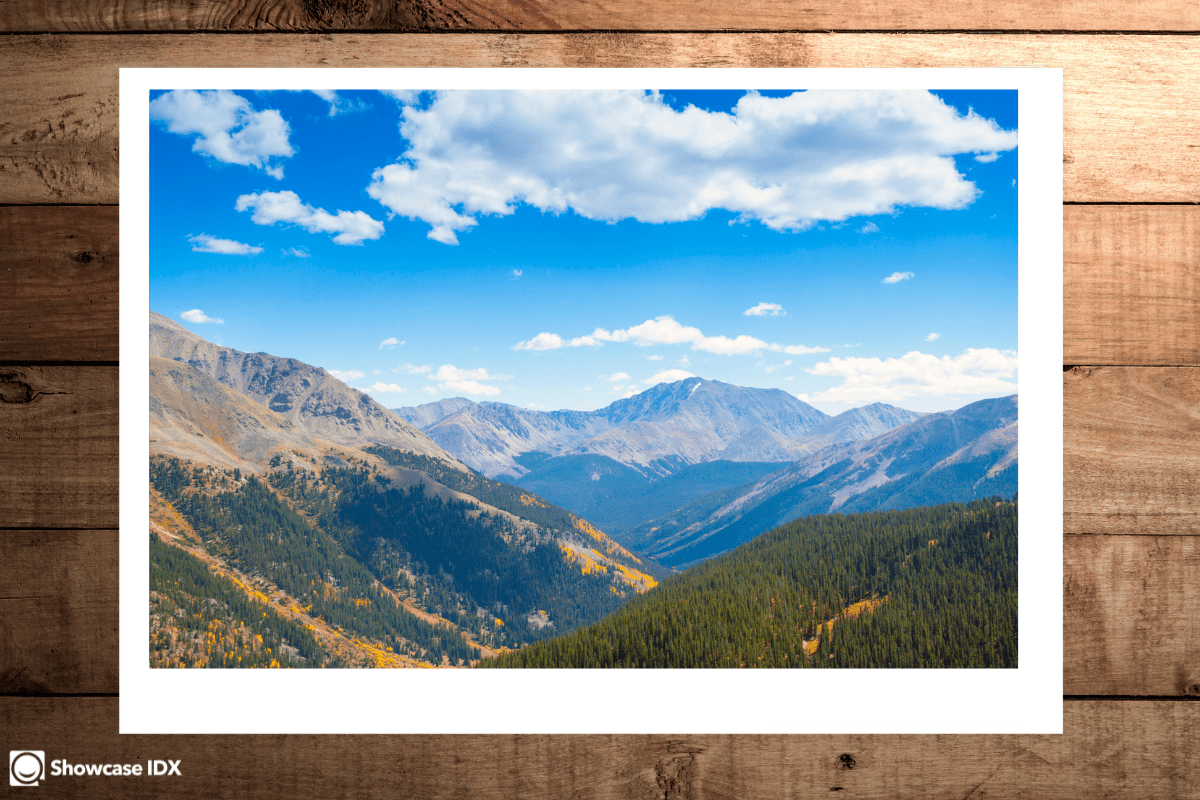 Colorado Springs has a friendly weather condition with a yearly average temperature of 73°F and 16 inches of rainfall. July (average temperature of 70°F) is probably the nicest month, providing low humidity and clear warm days. Also, the climatic condition is typically drier in January due to the low amount of rainfall (less than 1 inch) and the high 38 inches of snowfall per season.
Claim your free trial to add Pikes Peak Association of Realtors IDX Listings to Your Site
Requirements for your IDX Solutions
Listing Data
IDX (or Broker Reciprocity) is a program that allows MLS Participants to display listings from other brokerages on their own agent and office websites. Simply put, the IDX program manages the listing search utilities on internet displays owned and operated by local agents and offices. The National Association of REALTORS® (NAR) created IDX and gives each MLS a strict set of guidelines on participation in the program and the display of the listings. Showcase IDX provides the tools that your clients use to access the listings.
Commercial data supported
Consumer Engagement Tools
These are how your clients interact with the data provided by your MLS through the IDX. We've built a remarkable set of consumer tools designed to engage your site's visitors, quickly converting them to willing leads… because once they see the value of your website and its powerful tools they'll value you as their trusted local advisor.
Give your buyers and sellers the search tools they expect: