Royal Palm Coast Realtor Association
Royal Palm Coast Realtor Association was founded in 1922, and is located in Fort Myers, FL. Formerly known as The Realtor Association of Fort Myers, the MLS merged with Cape Coral Association of Realtors in 2016 and became known for what it is today. Now approaching 8,000 members, RPCRA provides its members with the best tools, resources, and market statistics to ensure security and success in the real estate market.
Login Link: RPCRA
Listings: approx. 12,437
Agents: approx. 8,000
FTMYERS MLS Fees
Royal Palm Coast Realtor Association charges a fee to access the IDX data feed. Your share of the fee is $5 per month.
Associations Shown in Property Search
Bonita Springs-Estero Association of REALTORS®
Naples Area Board of REALTORS®
REALTOR® Assoc. of Gtr Ft Myers & the Beach (RPC)
Regions
Florida
Top Cities
Cape Coral, FL, Fort Myers, FL, Lehigh Acres, FL, North Fort Myers, FL
Helpful information about Royal Palm Coast Realtor Association || Florida Gulf Coast MLS for agents
What tools does the Royal Palm Coast Realtor Association have in place that can help an agent be more successful?
Matrix, Matrix Mobile, MLS Touch, Realist, ShowingTime, Supra, ListTrac, ePropertyWatch, ReminePro, SafeMLS, Agent 3000, Single Sign On (SSO), Broker Command, RPR, Builders Update, Form Simplicity, MLS Advantage, MLS Training, eCommission, SunStats, RatePlug.
What do each of these tools do?
Matrix: Compatible MLS Platform with virtually all operating systems, web browsers and tablets. Three MLS's on one platform. With options that allow you to make Matrix your own.
Matrix Mobile: Matrix Mobile is making it easy to access the information you need when and where you need it. Matrix works with a variety of real estate apps for more mobility options.
MLS Touch: MLS-Touch allows you to access all your MLS listings directly on your phone or tablet. As long as you have mobile internet service, you have the power of the MLS in your hand.
Realist: Realist® is a public-record database that seamlessly integrates with our MLS system, allowing you to research properties, assess market conditions and create custom exports.
ShowingTime: ShowingTime products and services enable listing agents and offices to work faster, smarter and provide exceptional customer service to their sellers.
Supra: Load the eKEY® app on your smartphone or select a Supra electronic key to open lockboxes and transmit information to the SupraWEB data system.
ListTrac: ListTrac allows agents to track where their listings are getting the most views on real estate sites across the web. Also known as Google analytics for listings!
ePropertyWatch: It makes you the market expert. Prospects will rely on you for home values and neighborhood activity instead of the nation portals. It's the drip-marketing platform.
ReminePro: Remine Pro brings home buyers, home sellers, real estate agents, and lenders together on a single platform defined by choice, clarity, and speed. Delivering technology.
SafeMLS: The Clareity SafeMLS product suite combines advanced analytics and a zero-footprint solution that safeguards against improper usage of the MLS and its' data.
Agent 3000: Professional Real Estate Marketing Application including analytics and stats. Brand yourself in a one stop shop. Go Virtual!
Single Sign On (SSO): Increase productivity while keeping data secure. With single sign-on users only have to enter one set of credentials to access their web apps in the cloud and behind the firewall.
Broker Command: A customized analytical tool developed for Broker or Broker Managers, you can easily monitor and track office performance and agents progress and profitability.
RPR: Comprehensive Data and Analytics tool for residential and commercial practitioners. Customizable reports for any property are available from your iOS or Android device.
Builders Update: Builders Update is the #1 source of new home inventory in the nation, with the most up-to-date and accurate information about to-be-built homes and condos available.
Form Simplicity: Organize and simplify your transaction management process. Use smart forms, pre-filled packages, MLS import functions, and automation tools to reduce typing.
MLS Advantage: With a single search, members can find all listings that match search parameters from participating MLSs. This search tool is enabled to members of subscribing MLSs.
MLS Training: Online training programs available from the comfort and convenience of your office or home. We also offer over pre-recorded instructional videos on a variety of topics.
What kind of new and innovative products is the Florida Gulf Coast MLS working on?
The Florida Gulf Coast MLS and Royal Palm Coast of Realtors announced the launch of a new rental screen application. RentSpree's integration helps deploy technology to agents up to 3x faster than others by offering an array of simple integration options to collect a rental application and screen for future tenants.
Who is the governing body for the Royal Palm Coast Association of Realtors?
The Royal Palm Coast Association of Realtors is governed by the Florida Real Estate Commission (FREC).
How does the Royal Palm Coast Association of Realtors give back to the local real estate community?
The Royal Palm Coast Realtor Association (RPCRA) advocates for:
The Realtor® Party, Fair Housing and Housing Foundation. They also have a commitment to diversity and equality. They also support the work of the RPCRA Crisis Foundation.
What kind of local real estate trends, statistics, and information does the Florida Gulf Coast MLS provide to individual agents?
The Royal Palm Coast Realtor Association (RPCRA) provides MLS statistics reports that includes Florida Gulf Coast MLS Monthly Market Statistics.
What external sites receive MLS data?
Zillow, Homes.com, Realtor.com
What types of MLS memberships do you offer?
The Royal Palm Coast Association of Realtors MLS Applications include:
MLS Only Office
MLS Only Roster (Agents)
Thompson Broker
Thompson Broker Roster
Other Member Types are: Secondary Member, Transfer, Office Assistant.
What are the requirements for primary membership in the MLS and IDX?
The Royal Palm Coast Association of Realtors follows the NARs guidelines for membership:
Participants must be REALTORS® who are a principal, partner, corporate officer, or branch office manager acting on behalf of a principal.
Participants must hold a current, valid real estate broker's license.
Participants must offer or accept compensation to and from other participants (or be licensed or certified by a state regulatory agency to engage in the appraisal of real property).
Participants (other than appraisers) must actively—continually and on an ongoing basis—endeavor to:
a. list real property of the type listed on the MLS in which participation is sought and/or
b. accept offers of cooperation and compensation made by listing brokers in the MLS.
Does the Royal Palm Coast Association of Realtors offer free continuing education (CE) classes?
The Royal Palm Coast Realtor Association has several continuing education resources for agents. They have The CE Shop courses, Recorded Sessions, NAR Online Learning Resources, along with a FAQ for agents to know what they should be learning at every stage of their careers.
Information about the areas covered by Royal Palm Coast Realtor Association || Florida Gulf Coast MLS
Fort Myers is located in the Cape Coral-Fort Myers, FL Metropolitan Statistical Area, which has a population of over 770,577 people. Fort Myers and Cape Coral have over 400 miles of navigable waterways and many historic landmarks. Together, the cities make up around 212 square miles of land along Southeast Florida. The highest point in the state is Lakewood Park, which rises to 345 feet above sea level, and the lowest point is where the shore meets the Atlantic Ocean and Gulf of Mexico.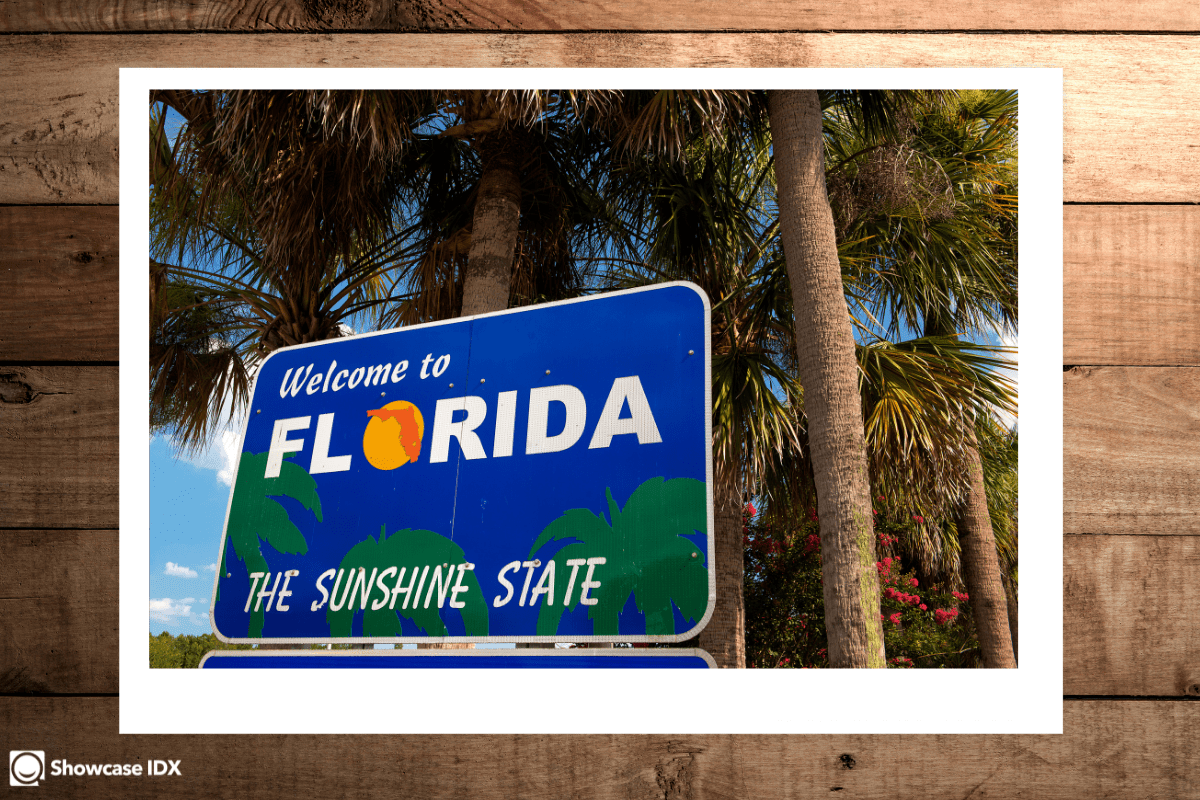 Fort Myers, originally named Fort Harvie, is known for its beautiful beaches, outdoor activities, and extensive history. Some of the most popular attractions in the area are the Thomas Edison and Henry Ford Winter Estates, which now serve as museums that honor and celebrate the achievements of the two leaders. Fort Myers also offers many historic parks and nature centers for residents to learn something new while they enjoy a walk, bicycle ride, or some wildlife viewing. Just a hop away, Cape Coral is loved for its developed neighborhoods, thriving city-life, and many recreational parks. Cape Coral has over 30 recreational parks and 7 golf courses for residents to enjoy, along with many areas for fishing, boating, and kayaking. SunSplash Water Park is located in the area and provides families with a day full of fun in the sun. In the heart of the city, Cape Coral offers several museums, theaters, and attractions that display the city's history and culture.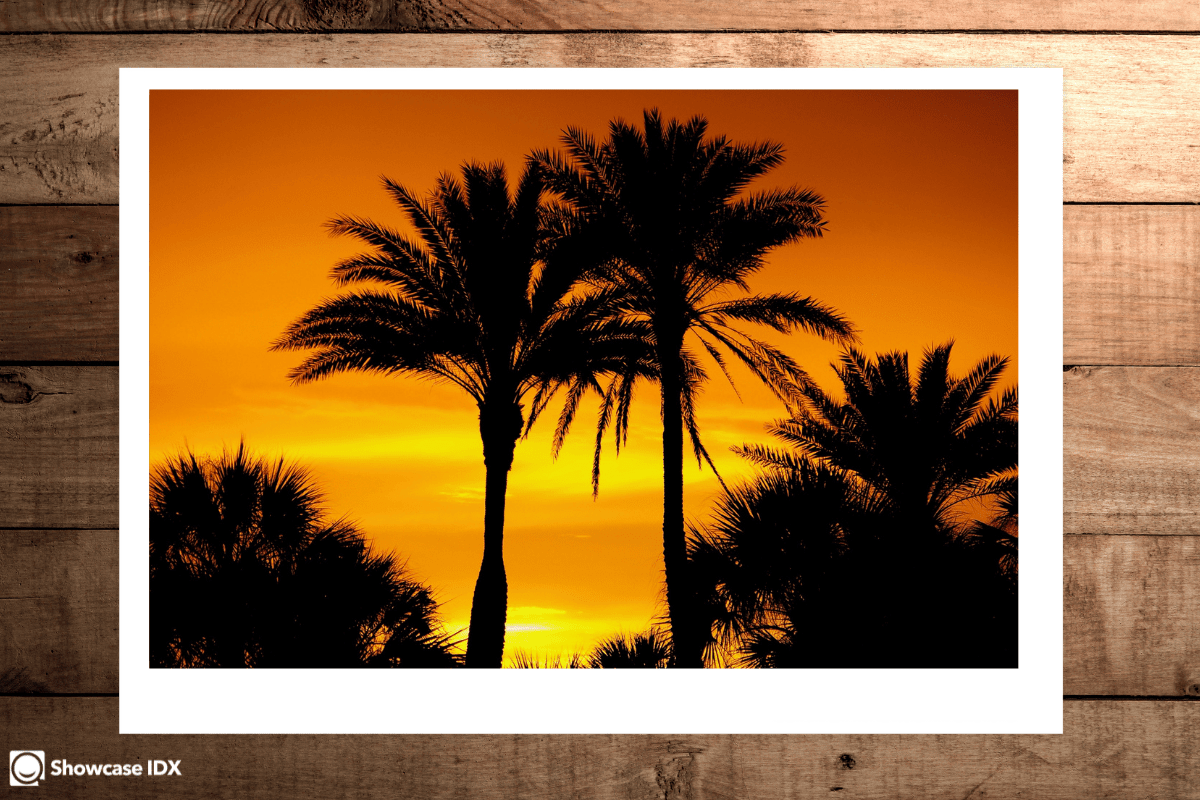 The climate of the Fort Myers area features hot and humid summers, and mild winters. The summer high rises to around 92°F, while the winter low can fall to 53°F. The area receives little to no snowfall and averages 54 inches of rain a year.
Claim your free trial to add Royal Palm Coast Realtor Association IDX Listings to Your Site
Requirements for your IDX Solutions
Listing Data
IDX (or Broker Reciprocity) is a program that allows MLS Participants to display listings from other brokerages on their own agent and office websites. Simply put, the IDX program manages the listing search utilities on internet displays owned and operated by local agents and offices. The National Association of REALTORS® (NAR) created IDX and gives each MLS a strict set of guidelines on participation in the program and the display of the listings. Showcase IDX provides the tools that your clients use to access the listings.
Coming Soon status supported
Commercial data supported
Consumer Engagement Tools
These are how your clients interact with the data provided by your MLS through the IDX. We've built a remarkable set of consumer tools designed to engage your site's visitors, quickly converting them to willing leads… because once they see the value of your website and its powerful tools they'll value you as their trusted local advisor.
Give your buyers and sellers the search tools they expect: