Regional Multiple Listing Services
With offices throughout Oregon and Southern Washington, Regional Multiple Listing Services (RMLS) is the Northwest's largest REALTOR®-owned multiple listing service and one of the biggest providers in the country. Founded in 1991, RMLS serves approximately 14,000 real estate professionals and has an archive of over 1.9 million listings. Many Oregon and Southern Washington cities are covered by RMLS, including major cities Portland, Salem, Hillsboro, Seattle, Tacoma, and Kent. RMLS offers listing information, market data, and a versatile mapping program for its many subscribers.
Login Link: RMLS
Listings: approx. 16,815
Agents: approx. 17,271
RMLS MLS Fees
Regional Multiple Listing Services charges a fee to access the IDX data feed. Your share of the fee is $10 per month.
Associations Shown in Property Search
Clark County Association of REALTORS®
East Metro Association of REALTORS®
Portland Metro Association of REALTORS®
Regions
Oregon, Washington
Top Cities
Portland, OR, Vancouver, WA, Eugene, OR
Helpful information about Regional MLS (RMLS) for agents
What tools does RMLS have in place that can help an agent be more successful?
RMLS Sites: RMLSweb, RMLS, RMLSwebMobile
What do each of these tools do?
RMLSweb- is a RMLS subscriber-only website with access to our full current and historical listing database, tax records, statistics, and more. Listing information has been stored since 1998.
RMLS- Our public website providing real estate information for active listings and agent contacts
A simplified version of our subscriber only website designed to be used on mobile devices.
What training does RMLS offer for the tools mentioned above?
RMLS offers complimentary training live and in person, both at our offices and on-site at subscriber offices, to help our subscribers get the maximum benefit from their subscription. RMLSweb also offers an expanding list of online tutorials and demos, along with webinar classes. Source
What are the competitive advantages of RMLS compared to other local or regional MLSs?
The Regional Multiple Listing Service (RMLS) is the Northwest's largest REALTOR®-owned multiple listing service, serving approximately 14,000 real estate professionals in over 2,600 offices throughout Oregon and Southern Washington.
What kind of local real estate trends, statistics, and information RMLS provide to individual agents?
RMLS provides a free, monthly statistical newsletter for our subscribers and members of the media called Market Action.
What are the requirements for primary membership in the MLS and IDX?
RMLS follows the guidelines from the NAR Qualification for MLS Participation and IDX:
Participants must be REALTORS® who are a principal, partner, corporate officer, or branch office manager acting on behalf of a principal.
Participants must hold a current, valid real estate broker's license.
Participants must offer or accept compensation to and from other participants (or be licensed or certified by a state regulatory agency to engage in the appraisal of real property).
Participants (other than appraisers) must actively—continually and on an ongoing basis—endeavor to: a. list real property of the type listed on the MLS in which participation is sought and/or, b. accept offers of cooperation and compensation made by listing brokers in the MLS.
Information about the areas covered by Regional MLS (RMLS)
The RMLS Corporate office is based in Portland, although they have many other regional offices across Oregon and Southern Washington. The U.S. Office of Management and Budget identifies Portland as the principal city of the Portland-Vancouver-Hillsboro, OR-WA Metropolitan Statistical Area. The dual-state MSA is home to about 2,753,168 people, which makes up around 47% of Oregon's population. The area's highest peak is Mount Hood, rising to 11,239 feet, and the lowest point is the Pacific Ocean.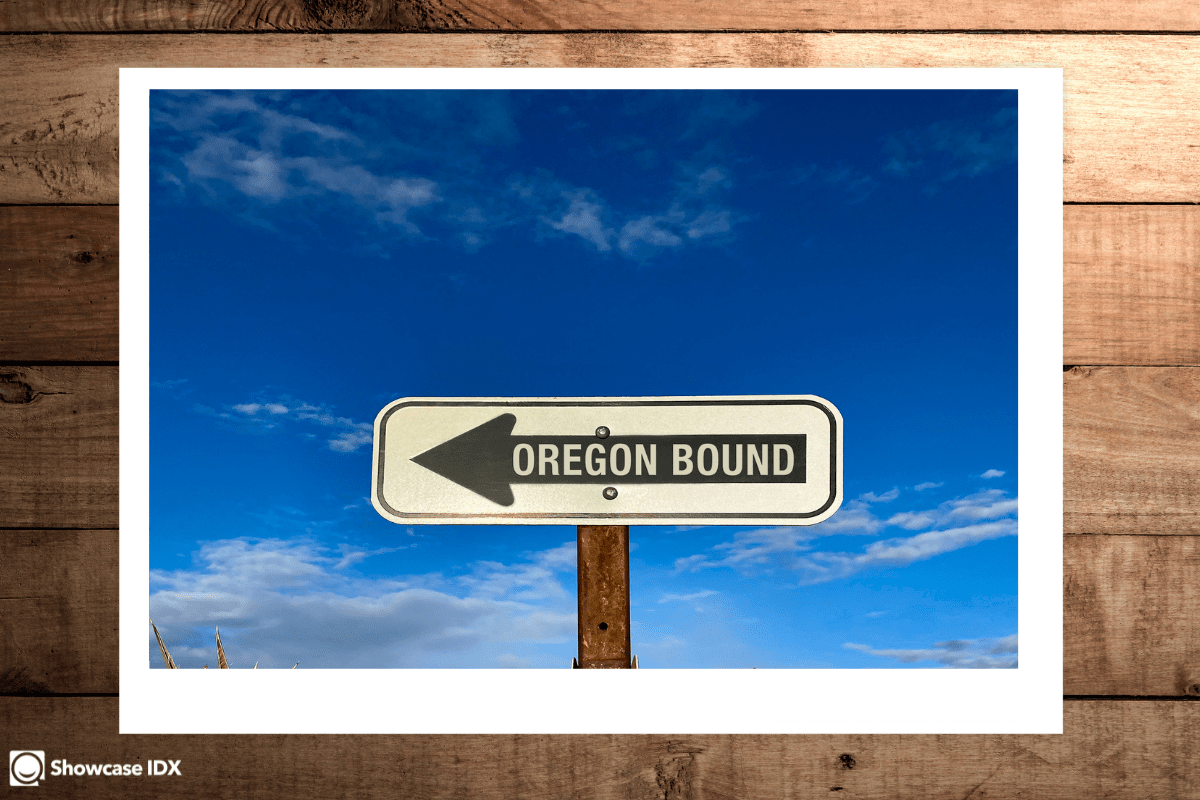 Portland is known and loved for its progressive culture and vibrant city life. The city's reputation for "counterculture" has made it a hotspot for those looking to jump into a progressive city with diverse groups of people. Portland has been frequently named one of the greenest cities in the world. The arts and music scene in Portland is unmatched, with countless museums, galleries, breweries, and theatres to enjoy. Several news outlets have also declared Portland to be the best city in the world for street food, with over 600 licensed food carts to choose from.
Just a hop across the state line, Seattle continues to be one of the fastest-growing major cities in the United States. The seaport city offers a thriving economy, with several companies in the aircraft and tech industries. Seattle holds several annual events and festivals celebrating everything from anime to film to LGBTQ+ rights. The city provides a bustling and noteworthy music scene, with plenty of jazz nightclubs and theatres lining the streets. Iconic artists such as Ray Charles, Jimi Hendrix, Nirvana, and the Foo Fighters all got their start in the city of Seattle.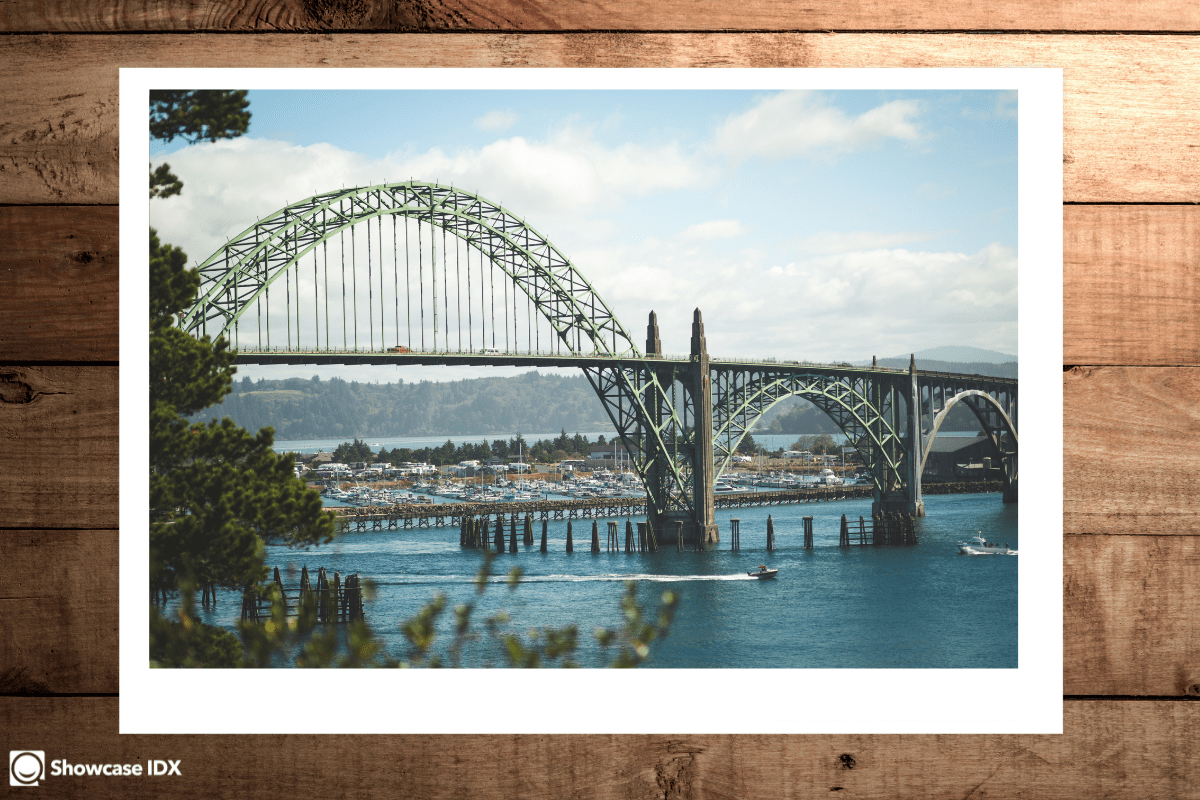 The OR-WA Metropolitan Statistical Area has a climate of cold and wet winters and relatively dry summers. The average high temperatures range from 74°F to 81°F, and the average low temperature falls to around 37°F. While the summers have minimal rainfall, winters bring an average of 18 days of rainfall per month. The average amount of snowfall typically reaches around 1.7 inches per season.
Claim your free trial to add Regional Multiple Listing Services IDX Listings to Your Site
Requirements for your IDX Solutions
Listing Data
IDX (or Broker Reciprocity) is a program that allows MLS Participants to display listings from other brokerages on their own agent and office websites. Simply put, the IDX program manages the listing search utilities on internet displays owned and operated by local agents and offices. The National Association of REALTORS® (NAR) created IDX and gives each MLS a strict set of guidelines on participation in the program and the display of the listings. Showcase IDX provides the tools that your clients use to access the listings.
Coming Soon status supported
Commercial data supported
Consumer Engagement Tools
These are how your clients interact with the data provided by your MLS through the IDX. We've built a remarkable set of consumer tools designed to engage your site's visitors, quickly converting them to willing leads… because once they see the value of your website and its powerful tools they'll value you as their trusted local advisor.
Give your buyers and sellers the search tools they expect: