San Antonio Board of Realtors
The San Antonio Board of Realtors (SABOR) was organized in 1910 and is based out of San Antonio, TX. SABOR represents over 10,000 members and is one of over 1,600 local boards that make up the National Association of REALTORS® (NAR). SABOR's coverage includes Bexar, Kendall, Frio, Medina, Karnes, Wilson, La Salle, McMullen, and Atascosa counties. The well-renowned MLS has a mission to advocate for property rights, elevate the skills of REALTORS®, encourage innovation, and promote community experience for every member.
Login Link: SABOR
Listings: approx. 15,982
Agents: approx. 10,000
SABOR MLS Fees
San Antonio Board of Realtors charges a fee to access the IDX data feed. Your share of the fee is $10 per month.
Associations Shown in Property Search
San Antonio Board of Realtors
Regions
Texas
Top Cities
San Antonio, TX
Helpful information about San Antonio Board of Realtors for agents
What tools does the San Antonio Board of Realtors have in place that can help an agent be more successful?
MLS Touch, REALTORS Property Resource, Supra, ShowingTime, Courthouse Retrieval System, and MORE!
Who is the governing body for the San Antonio Board of Realtors?
The San Antonio Board of Realtors is governed by the Texas Real Estate Commission.
How does a new member go about being added to the MLS?
The SABOR has their own Realtor Academy where you can take classes and go through all of the steps to become a realtor and be a part of their MLS.
How does the San Antonio Board of Realtors stand out when it comes to serving and connecting with real estate professionals?
Sabor offers extensive resources and all kinds of helpful information that would be helpful for their agents.
How does SABOR help enrich its members and engage in corporate social responsibility?
SABOR engages in corporate social responsibility by working with these charities: SAMMINISTRIES for overcoming homelessness & The San Antonio Food Bank Serving Southwest Texas.
What kind of local real estate trends, statistics, and information does SABOR provide to individual agents?
The San Antonio Board of REALTORS® releases monthly housing market statistics to include total sales, average sales price, and median sales price for all listings in the MLS. They also provide statistics specific to each of the counties in our jurisdiction: Atascosa, Bexar, Frio, Karnes, Kendall, La Salle, McMullen, Medina, Uvalde, and Wilson.
Please note: Statistics are typically posted around the 15th-20th of the month for the previous month's numbers.
What external sites receive MLS data from SABOR?
Here is how Syndication works with SABOR: After a listing is entered into the MLS, brokers can choose to distribute that listing to hundreds of Internet sites outside of the MLS through the SABOR Syndication Dashboard and Listhub. At the listing level, there are still controls that agents can use to enable/restrict an individual listing's distribution on the internet through IDX, if the brokerage is participating in the IDX program.
SABOR believes that brokers should have the control to carefully select where their listings will be published. In other words, it is an automatic process based on the brokerage and the listing settings of where those listings are published. Source
What are the requirements for primary membership in the MLS and IDX?
NAR Qualification for MLS Participation and IDX:
Participants must be REALTORS® who are a principal, partner, corporate officer, or branch office manager acting on behalf of a principal.
Participants must hold a current, valid real estate broker's license.
Participants must offer or accept compensation to and from other participants (or be licensed or certified by a state regulatory agency to engage in the appraisal of real property).
Participants (other than appraisers) must actively—continually and on an ongoing basis—endeavor to: a. list real property of the type listed on the MLS in which participation is sought and/or, b. accept offers of cooperation and compensation made by listing brokers in the MLS.
Does SABOR offer free continuing education (CE) classes?
No SABOR does not offer free CE classes for real estate agents. They do have their own Realtor Academy where agents can sign up and take cost effective classes.
More Valuable Information on San Antonio Board of Realtors
The Office of Management and Budget defines San Antonio and surrounding areas to be a part of the San Antonio-New Braunfels Metropolitan Statistical Area. The MSA has a population of about 2,550,960 and covers approximately 7,387 square miles of land. The principal city, San Antonio, is the second largest city in Texas and the seventh largest city in the U.S. The highest point in Texas is Guadalupe Peak, which stands at 8,749 feet, and the lowest point is the Gulf of Mexico.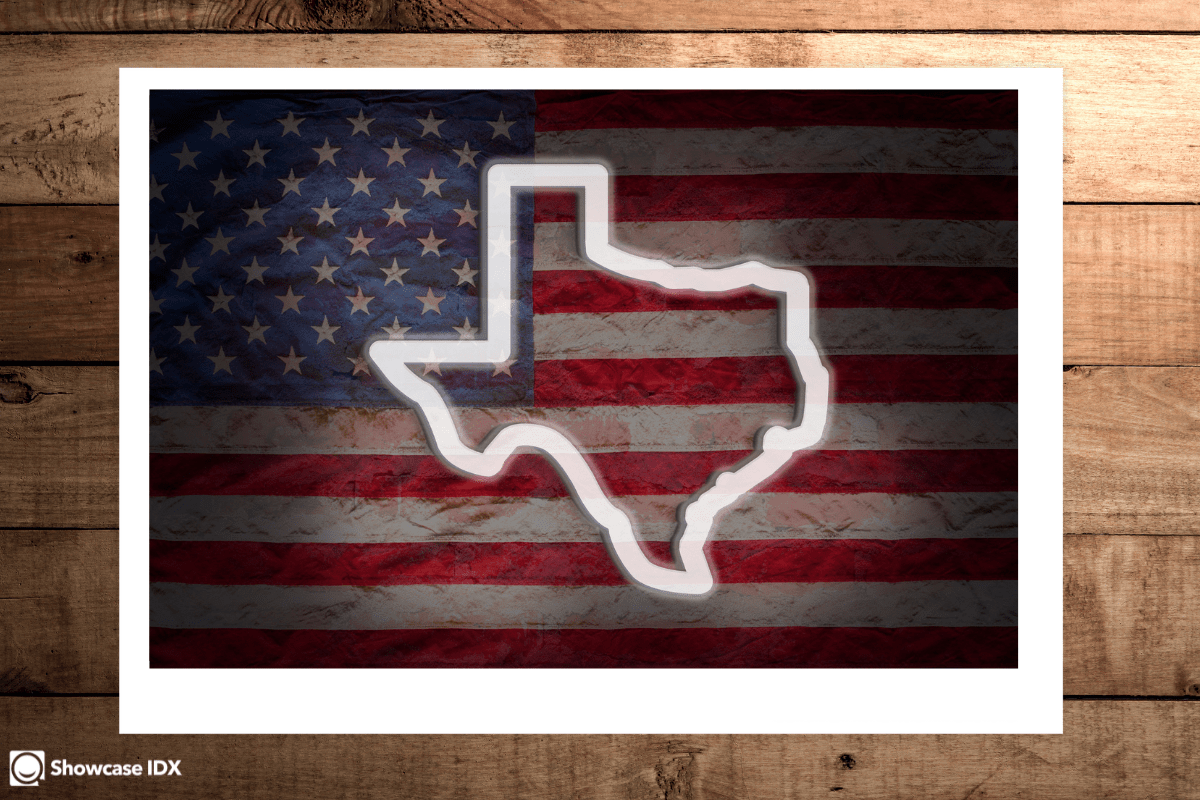 San Antonio has a rich history, as it is the oldest municipality in the state of Texas. However, the city's early establishment in 1731 hasn't stopped it from being one of the fastest growing cities in the United States. Aside from being the home of The Alamo and San Antonio Missions National Historical Park, which are considered UNESCO World Heritage Sites, the city is also home to many modern commercial attractions and activities. Between the charm of River Walk, the excitement of Sea World and Six Flags Fiesta Texas, and tourist destinations such as the Tower of the Americas, there is no lack of things to do. San Antonio is also a destination for numerous facilities for the U.S. Armed Forces and it's home to six Fortune 500 companies.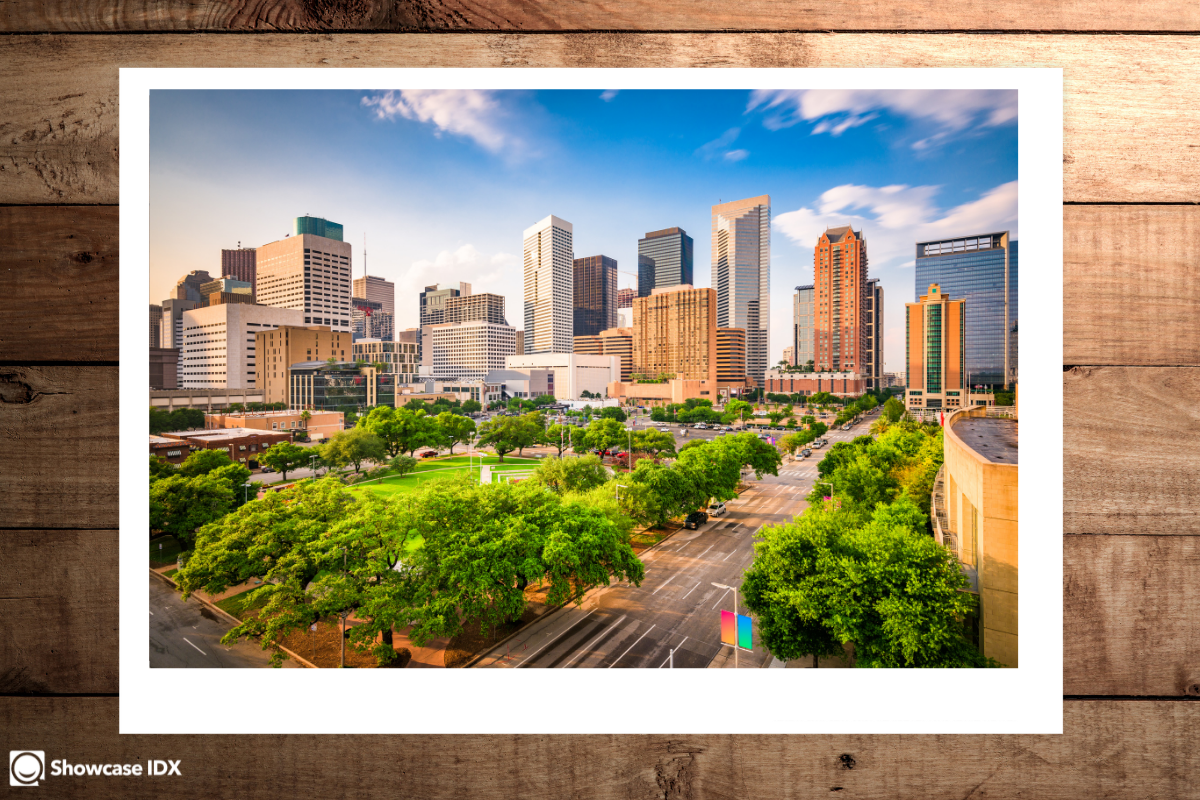 San Antonio has a warm and humid subtropical climate. With an average of 220 sunny days a year, San Antonio is a warm place to be. The summer high rises to around 94°F, while the winter low falls to about 41°F. The city receives an average of about 33 inches of rain per year, but it is not the place to expect snowy winters.
Claim your free trial to add San Antonio Board of Realtors IDX Listings to Your Site
Requirements for your IDX Solutions
Listing Data
IDX (or Broker Reciprocity) is a program that allows MLS Participants to display listings from other brokerages on their own agent and office websites. Simply put, the IDX program manages the listing search utilities on internet displays owned and operated by local agents and offices. The National Association of REALTORS® (NAR) created IDX and gives each MLS a strict set of guidelines on participation in the program and the display of the listings. Showcase IDX provides the tools that your clients use to access the listings.
Consumer Engagement Tools
These are how your clients interact with the data provided by your MLS through the IDX. We've built a remarkable set of consumer tools designed to engage your site's visitors, quickly converting them to willing leads… because once they see the value of your website and its powerful tools they'll value you as their trusted local advisor.
Give your buyers and sellers the search tools they expect: