When done properly, social media can be a huge boost to your real estate business.
81.1% of brokers and real estate agents use Facebook for their social media marketing efforts.

The Made in America Movement, 2019 RE Report
What social media platforms should you be on? This infographic walks through the questions you need to ask to know if each social media channel will help your real estate business.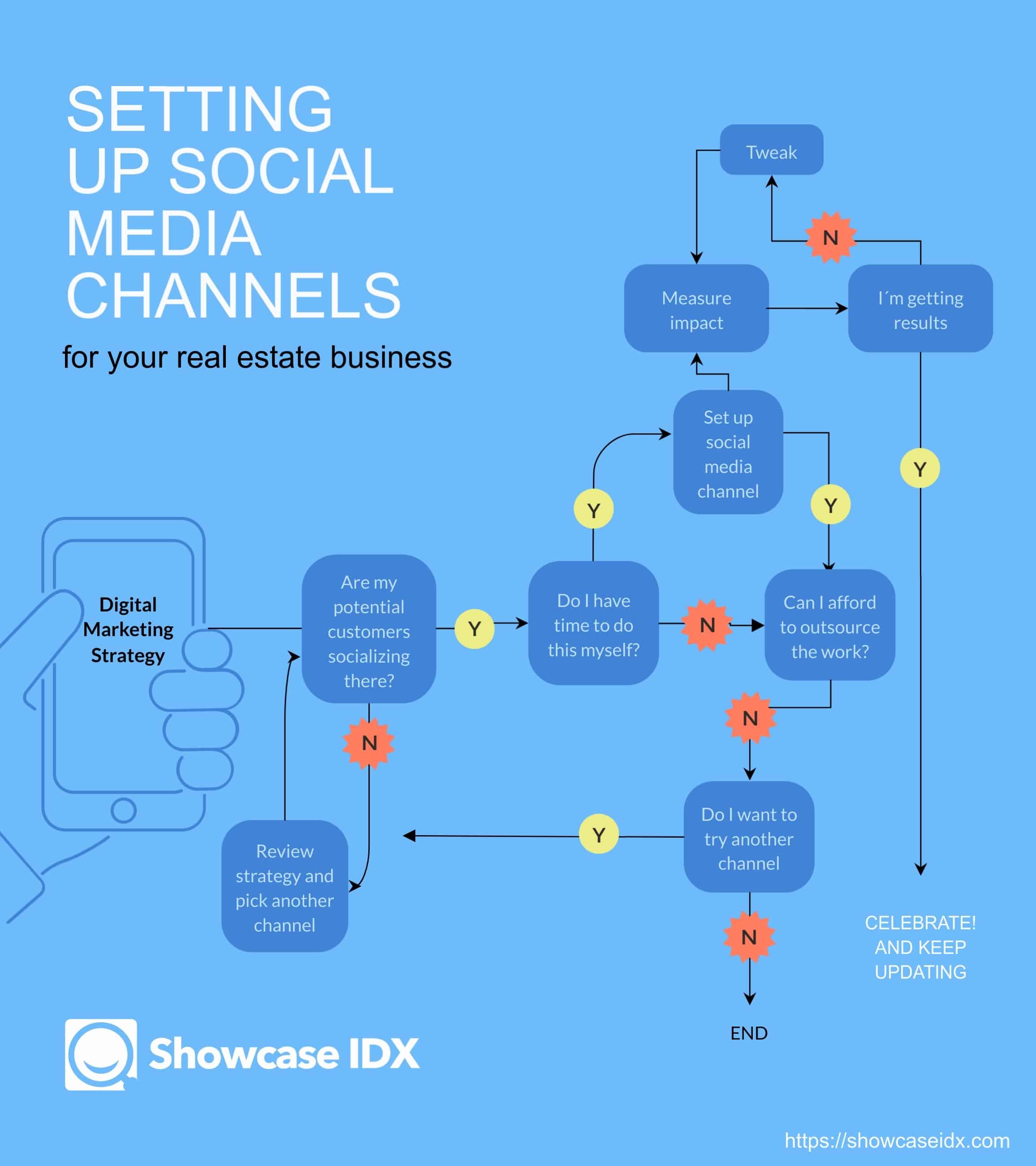 Share this Image On Your Site
Please include attribution to Showcase IDX with this graphic.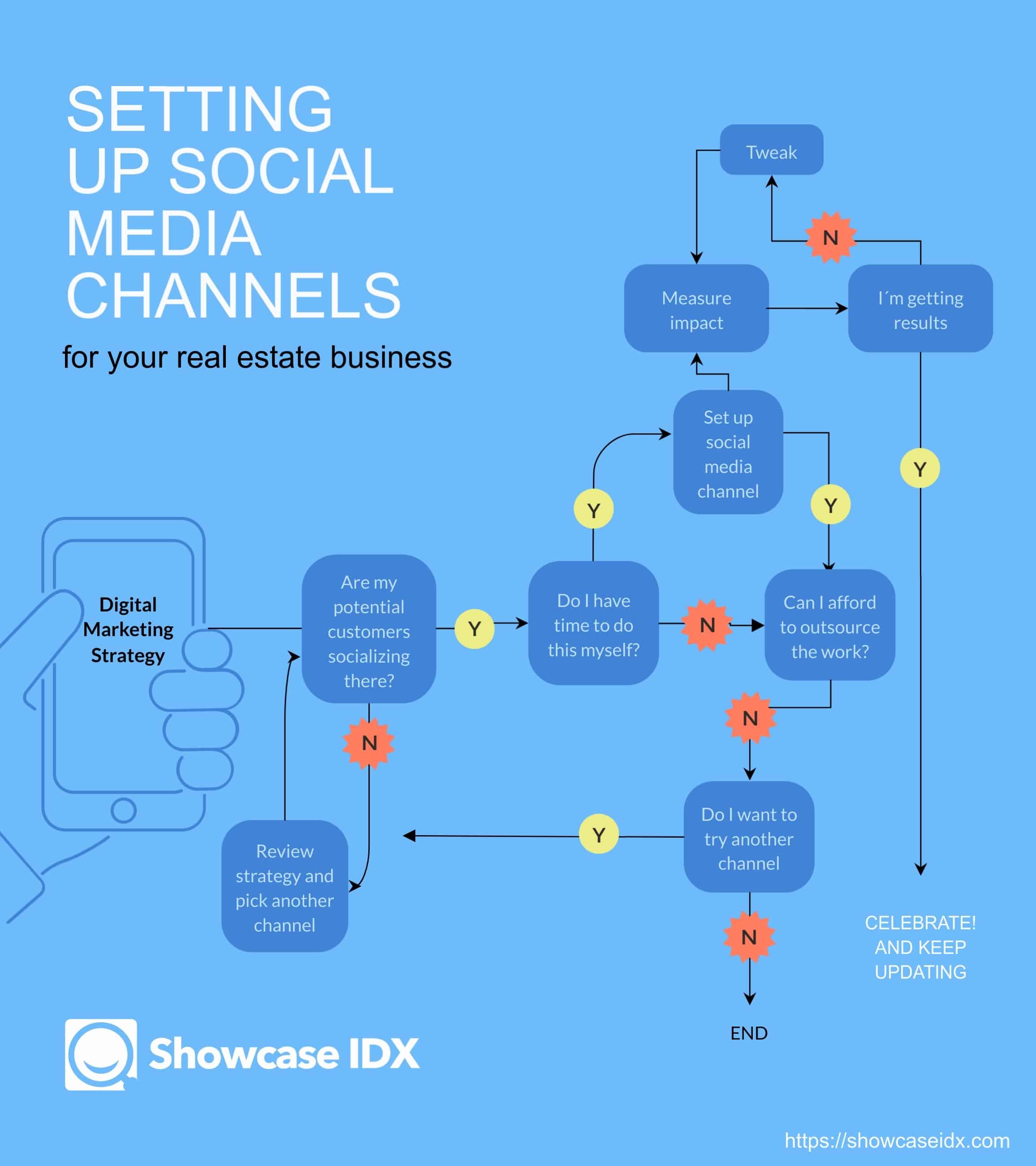 ---
Get 200+ images and videos. Learn how to schedule 2 months of posts in 1 day.
Your contacts may be buying a house now, but how do you keep them engaged for the 90% of their lives where they're not actively buying/selling? This content should help drive more people to your website over the future months and give you a more diverse feed so it's not simply listing, listing, open house, close, listing, etc.
Get access to free social media images and videos to post on your own social media channels + learn how to schedule the posts weeks ahead.
==> Click into any section of the course and sign up to GET INSTANT ACCESS FREE
These images and videos are our thanks to you – the Showcasers that let us serve you every day.
200+ Images built for Instagram, Facebook, and LinkedIn
8 Videos with unique versions for Instagram and Facebook
Our goal is to be Hero Helpers. Most people want to be superheroes. We strive to be your sidekicks. It's literally part of our culture and our mission.