Where would your dream home be? Would it be a rustic farm hidden in the woods or maybe a luxury condo in Manhattan? Would the interior be more traditional, have shiplap walls, or the latest modern trend?
Yes, we love great real estate photos that really capture the perfect house. This post though is a tribute to the other kind that we've all seen – hilariously terrible MLS photos.
From horror movie-esque semi-abondened homes for rent to home decor that overshot "unique", the owners and agents behind these funny ads thought things were perfect just they were for their photos and open houses.
If you'd like to see some incredibly terrible property photos and others that will make you question "why?", the list of funny fails below will provide you with an answer and a few laughs. Scroll down and let us know which is your favorite in the comments.
Scroll down, vote for the worst listing in the comments.
---
That way you can still work on the garden even if it's raining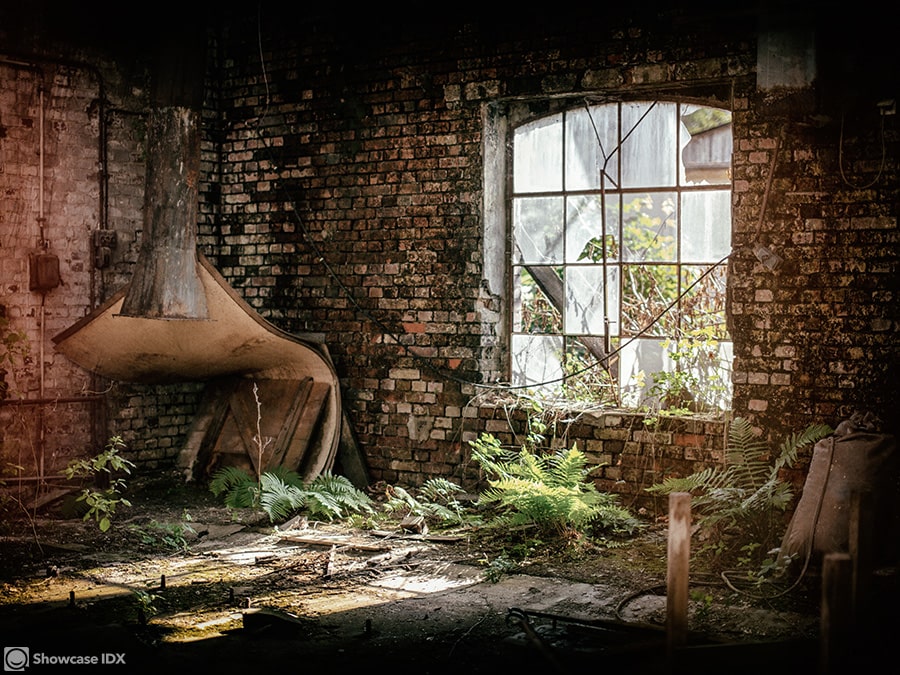 If the weather clears up later I might mow the pool.
I'm not sure this counts as a "water feature". It might be more of a serious drawback.
You've really done a lot to make it feel happier in here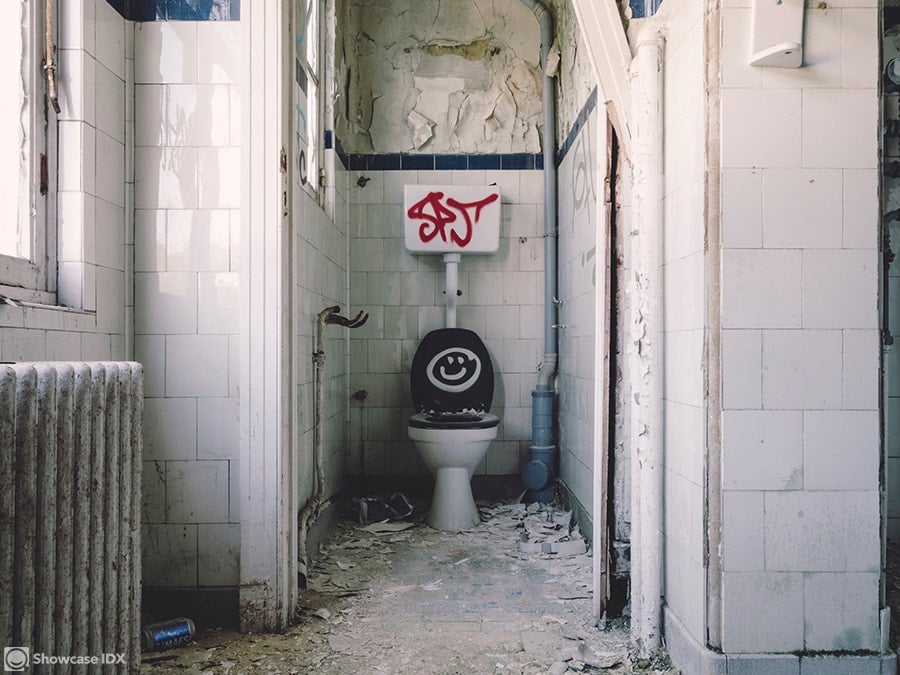 With this awkward bathroom photo, it's hard to understand how the entire room looks…not sure I want to though.
"I think I'm beginning to see a pattern" said Holmes.https://t.co/xlUG9cqfib pic.twitter.com/BkI0Yi22b3

— Bad Realty Photos (@BadRealtyPhotos) January 9, 2017
The doll will be staying with the house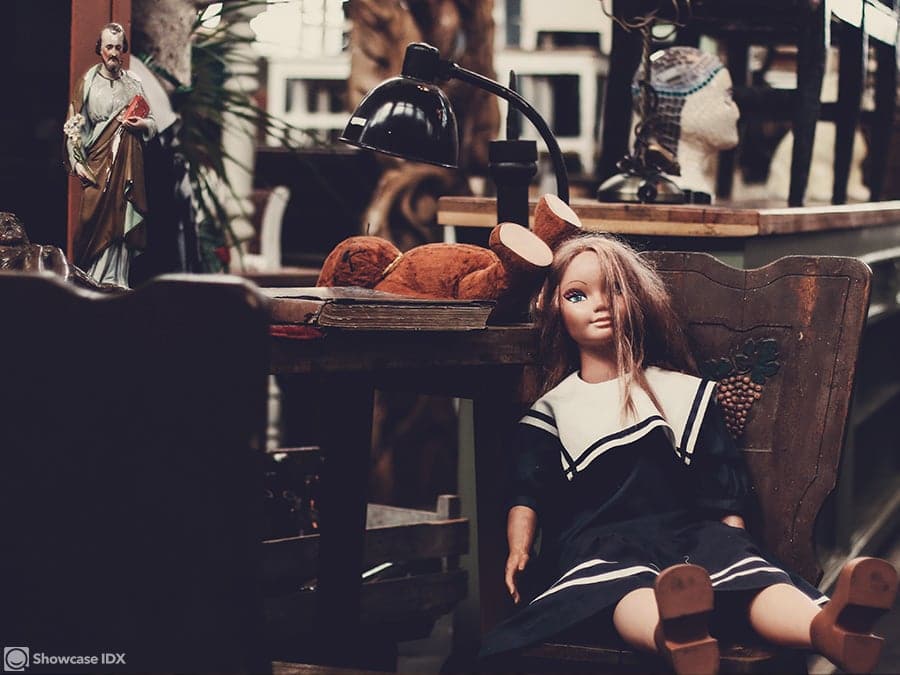 Did the figurine on the table just move?
You'll never guess what I just passed on the stairs.
"Oh, you can't help that," said the Cat: "we're all mad here. I'm mad. You're mad." "How do you know I'm mad?" said Alice. "You must be," said the Cat, or you wouldn't have come here."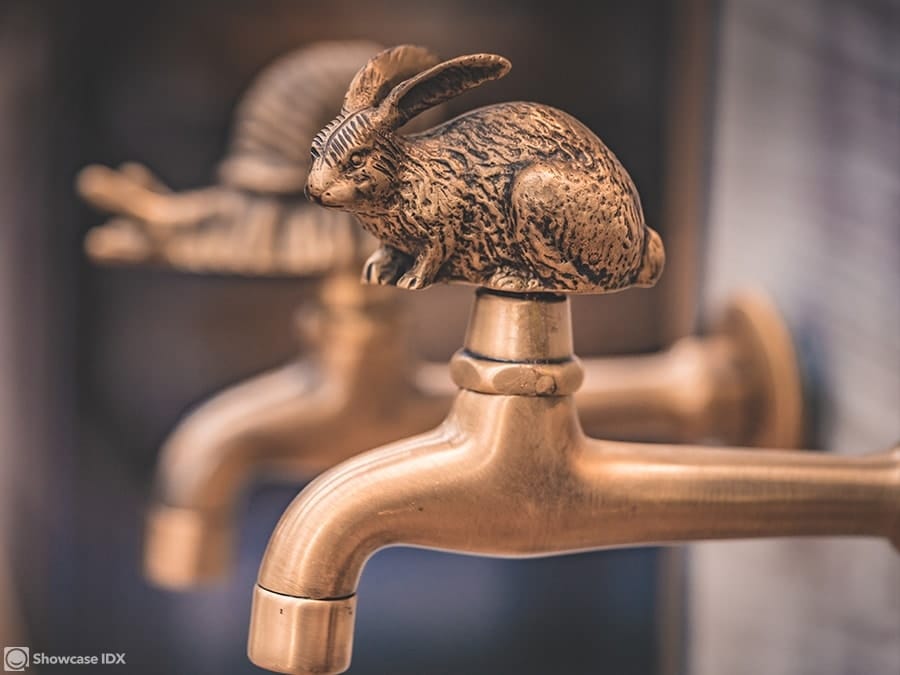 A rare opportunity to acquire a sacrificial dungeon simply bursting with original features.
The agent here isn't just selling a flat, they're selling a lifestyle.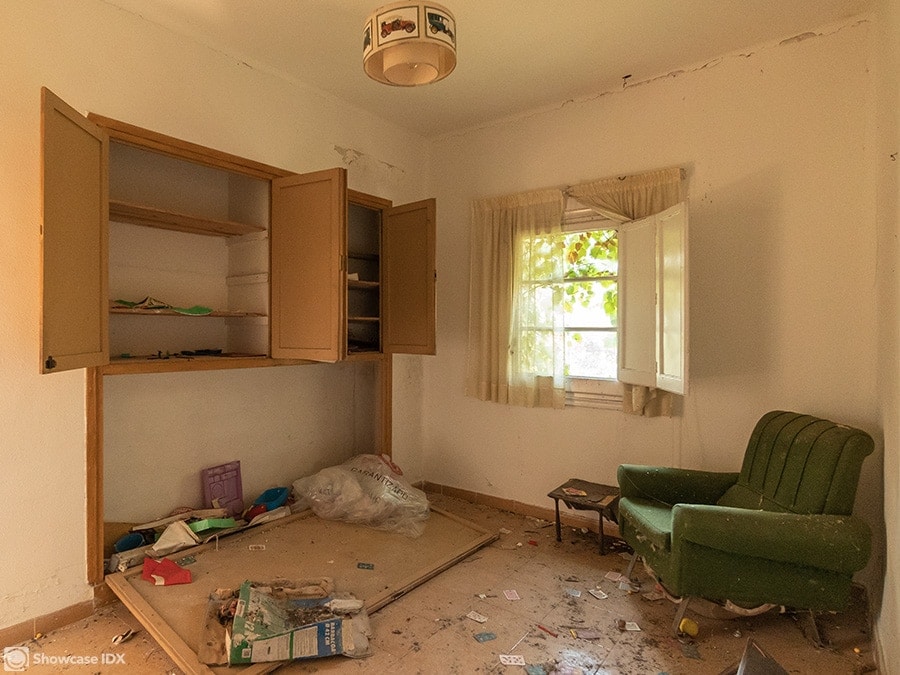 This Christmas, turn your house into an actual advent calendar.
Close one door and another one opens…unless you get the sequence correct.
Finished basement, great for entertaining!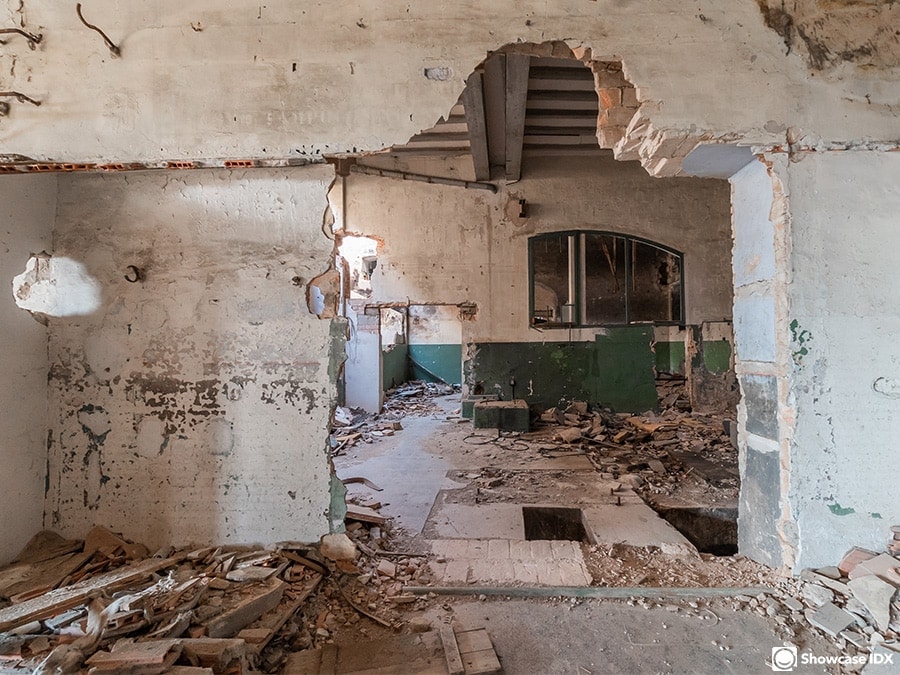 Buyers come and go, home prices go up and down, decor changes and then comes back, but one constant remains throughout real estate. Those terrible pictures from listings and lack of attention to detail.
Blog idea: reasons my fan is sad.
Why are there so many bad listings photos out there?
Out of the tens of thousands of active listings, most photos are good and many are great. Unfortanetly, it is the bad real estate photos that stand out.
We understand that getting the perfect photo of an interior is challenging. You have different room sizes, lighting, angles, and then a random pet walks into the frame. The outside can be even worse with the sun and weather.
Sometimes you have to take your own photos, and we can help with Real Estate Photography Hacks to Make Your Website Pop. Please read…we don't want any of your listings to show up on this list.
All it needs is a coat of paint, some air freshener, and perhaps a direct hit from a short range ballistic missile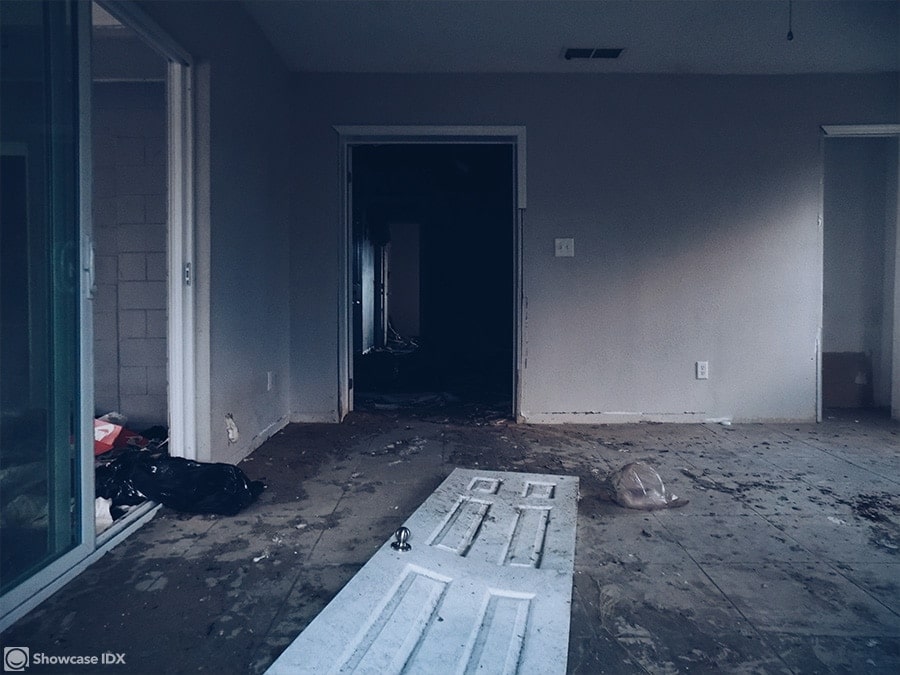 Script idea: Marie Antoinette travels to the 1990s and moves in with a monkey pirate.
[ff_template id='11400′]
Perfect for recreating the time you spent as a hostage in the 1970s.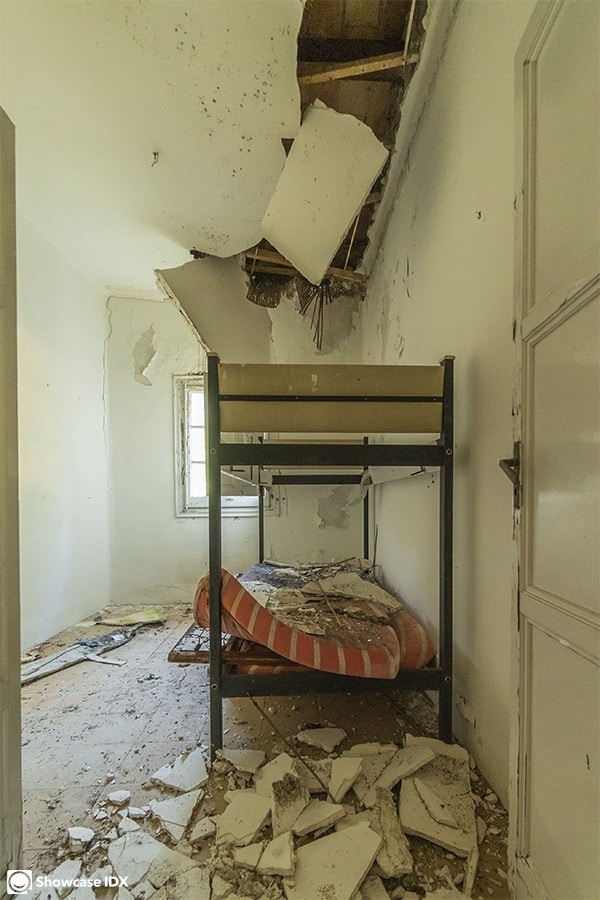 Just as it had the great Mayan cities of Tikal and Calakmul, nature slowly reclaimed the Wilsons' dining room.
A rare chance to own the actual pool from Apocalypse Now.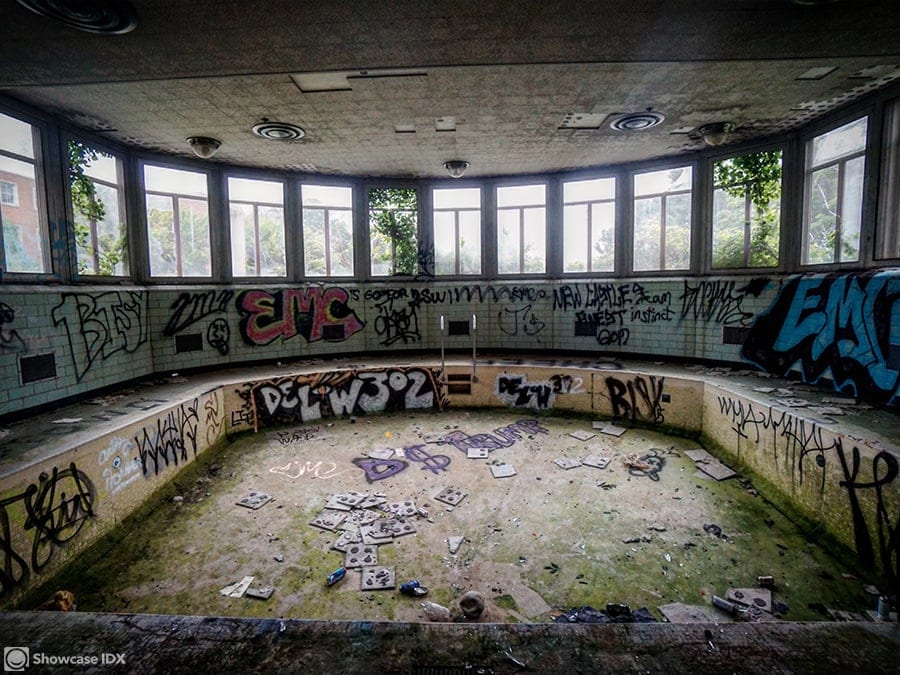 In the mid 1980s, improved economic conditions for the middle classes led to a dramatic rise in tastelessness.
There's a great kids playroom, lots o natural light too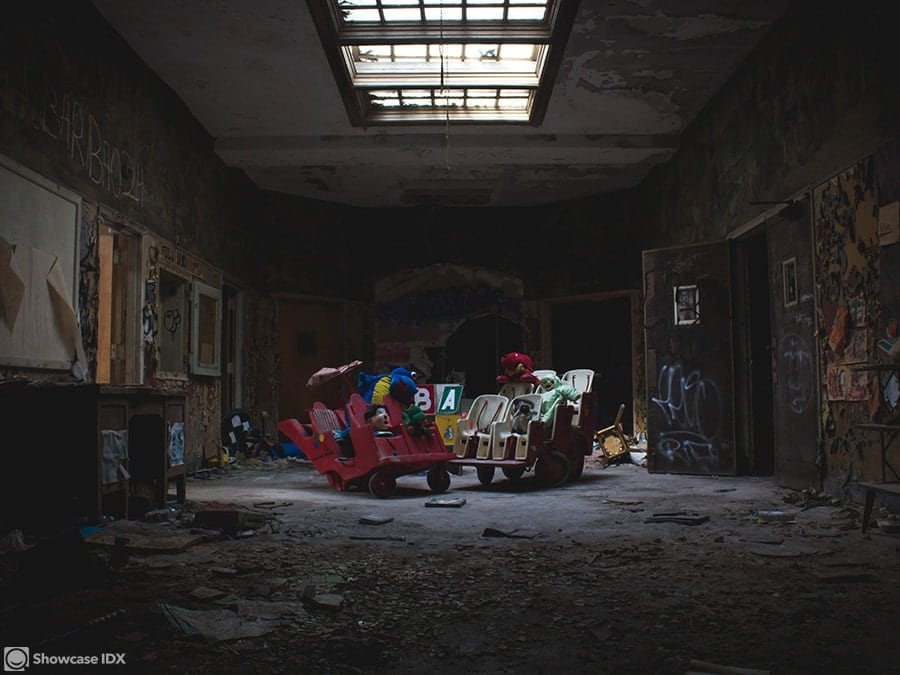 After the Great Plague of 1665, came the less famous Bubonic Bedroom Blight of 2019.
Would benefit from redecoration, as soon as Forensics have everything they need.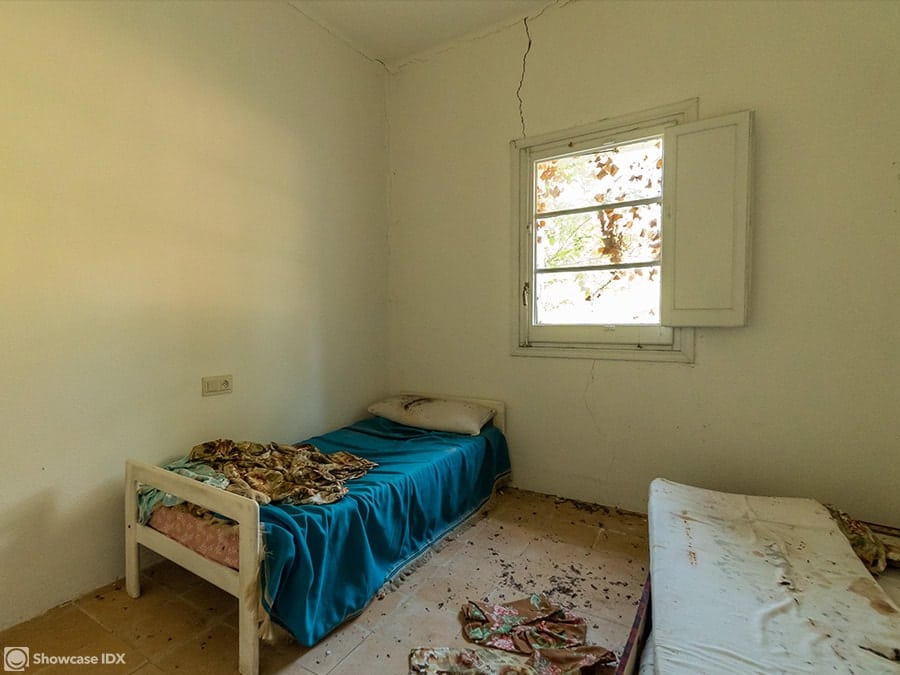 When you're halfway through a wash cycle and you decide it would be easier just to sell your house.
At least the neighbors will be quiet…I hope…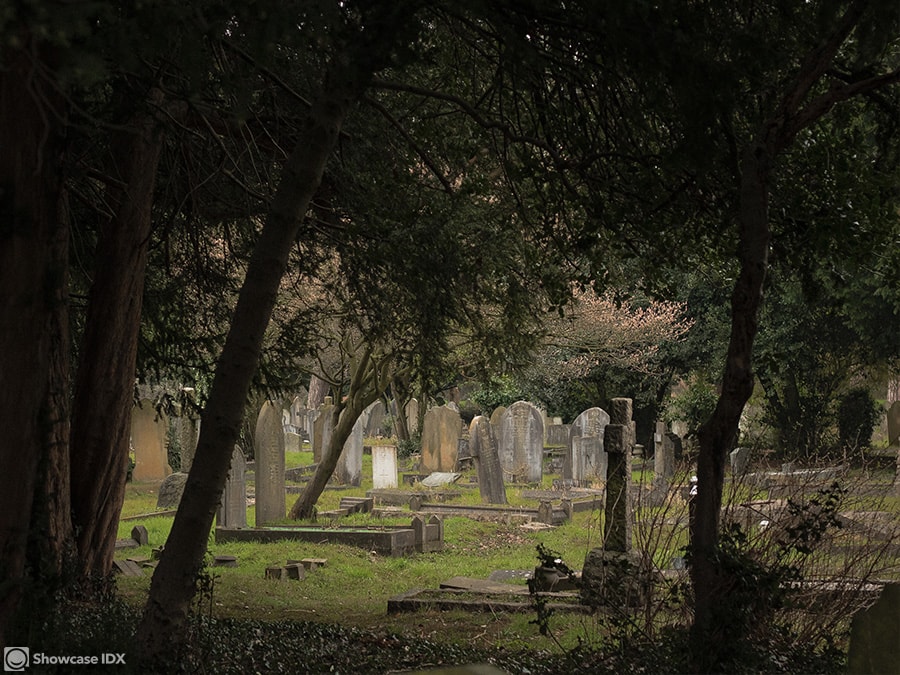 Hit it with something, see if it moves. I'll be downstairs barricading myself into the kitchen.
The Adam's family finally found their new home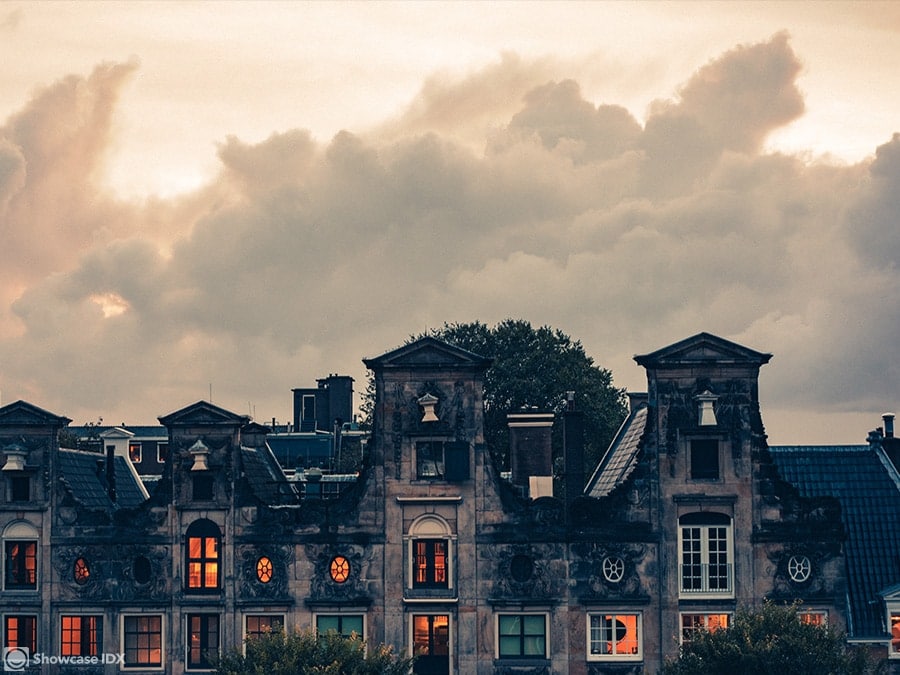 Recent discoveries suggest mankind didn't always know how sofas worked.
There's really no question, I am NOT following that trail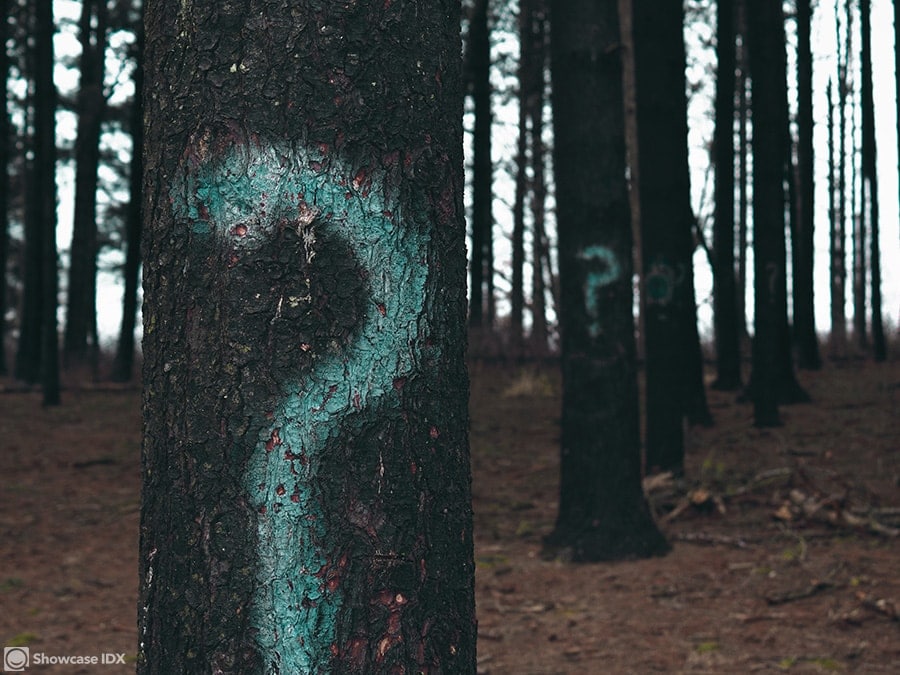 Kimble's Paradox is the name given by real estate agents to the old philosophical problem of a door that opens as you close it.
Police are still investigating how Mr Stevens came to be replaced by a pile of rope.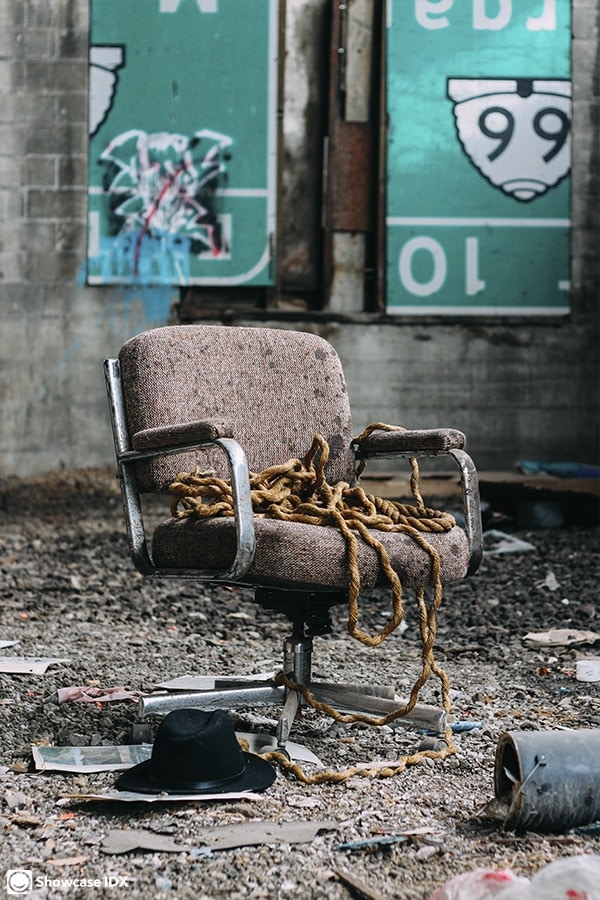 2018 will be remembered as the year someone built a pretend wishing well in their kitchen.
[ff_template id='11397′]
A rare chance to own the opening scene from 12 different horror movies.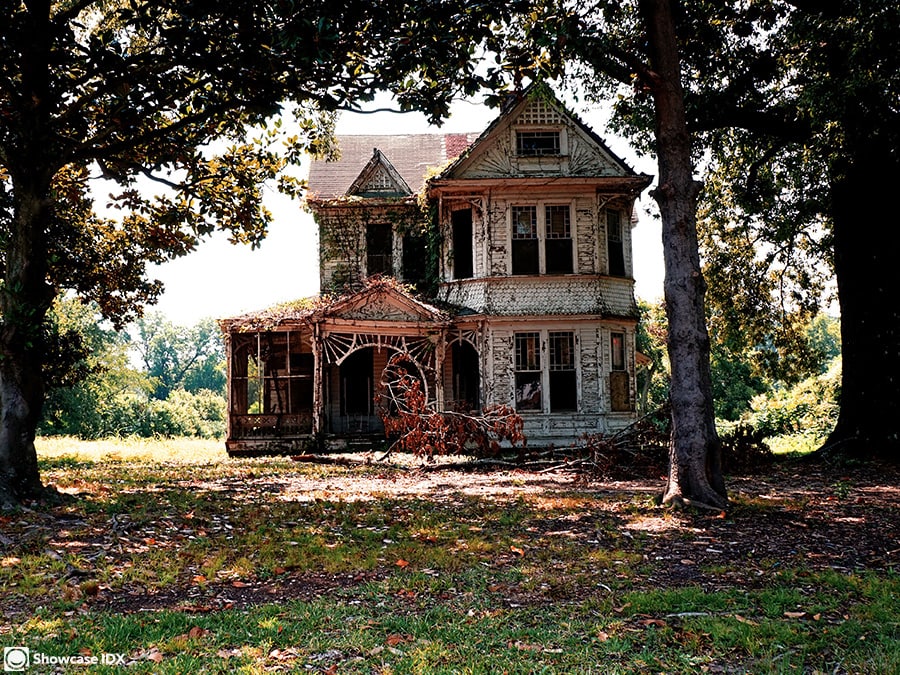 Winning a year's supply of beer didn't bring the unending happiness the Samble's had hoped for.
"sure we can see upstairs next- after you….I'll be right up"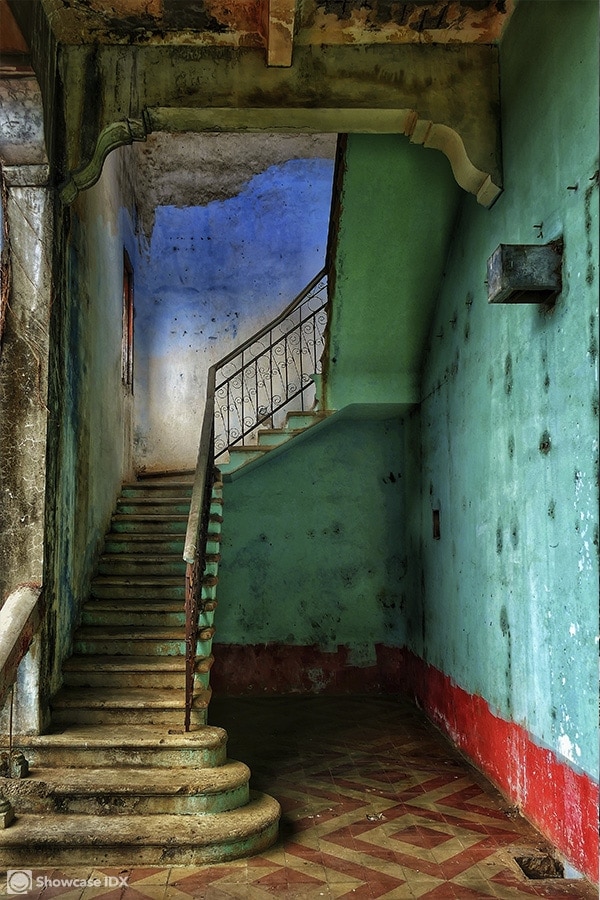 If there's an opposite of a Stairway to Heaven, I think we've found it.
This house really speaks to me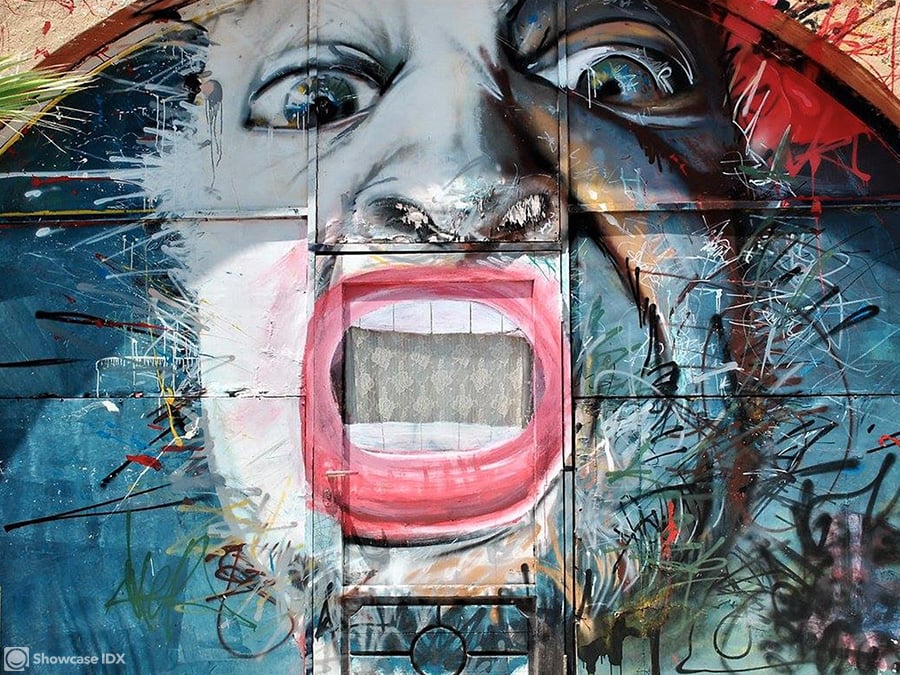 I think it's too late for just air freshener. That looks quite established.
"This is the room where it first occurred to me that my life was pointless and my career had been a waste of time"
May have overshot the desert theme a little
A key selling point of any modern home: The mirror-mounted Sharkzooka.
Where's that piano music coming from?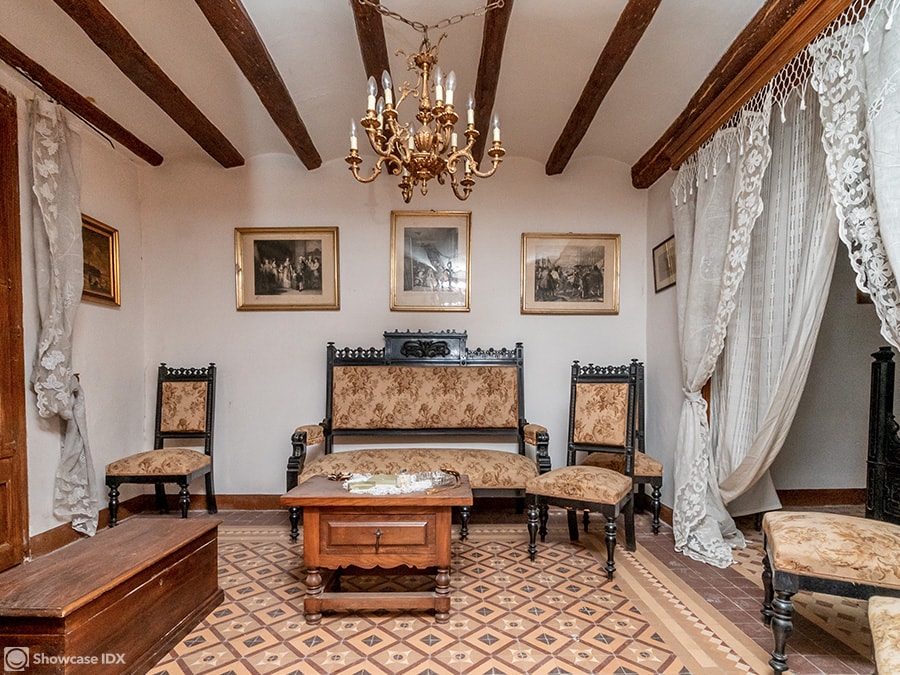 "Yes it's an emergency! And bring toilet paper!"
I don't remember leaving the light own downstairs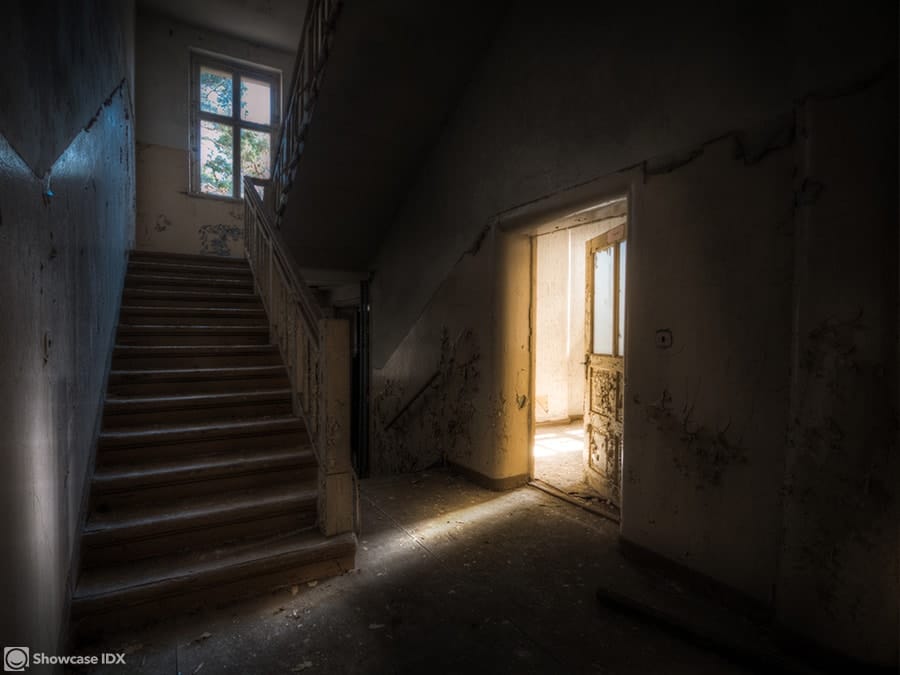 "Think we could ask them to rearrange us so I'm closer to the window?"
Before you tell him to tidy his room, maybe draw up some sort of project plan.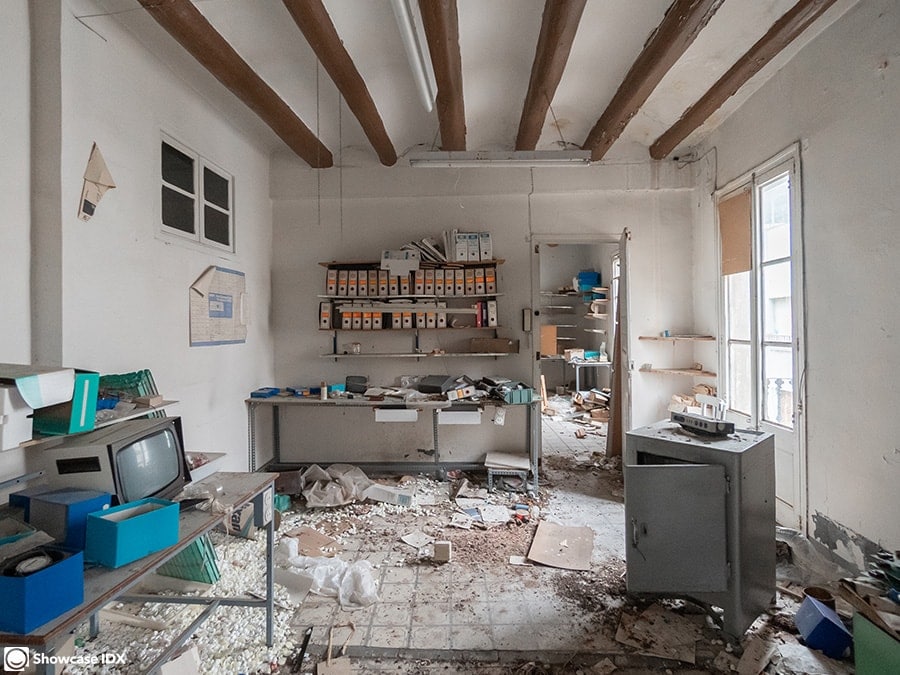 Hence the phrase "as sad as a picnic table without a picnic. In a garage
The previous owners aren't moving out, they just went into the backyard and never came back out.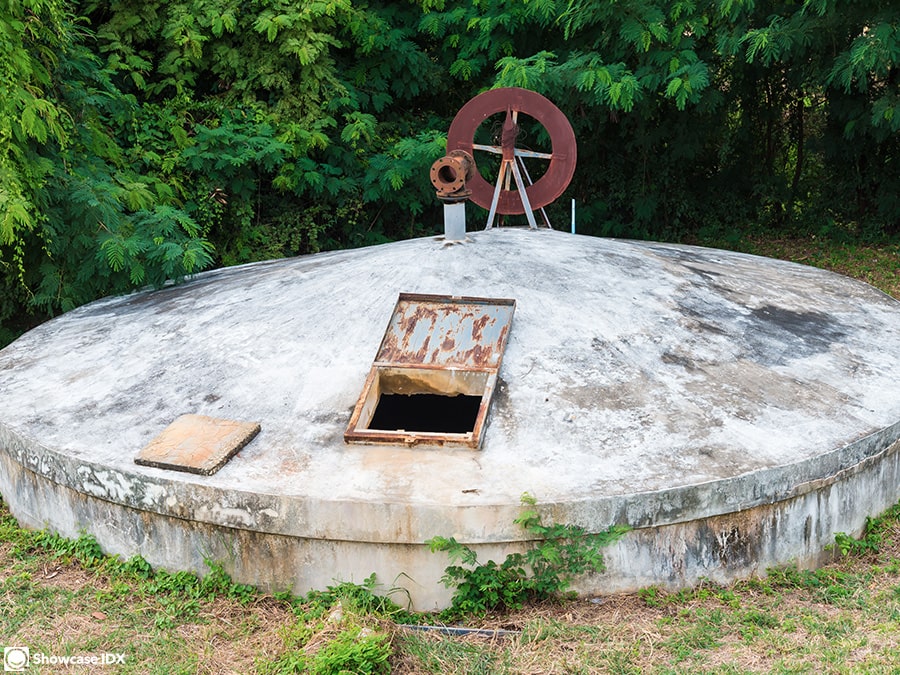 It's a tale of unrequited love between a Garden Chair of Solitude and a Park Ranger who promised to return, but never did.
Isn't this where the Walking Dead was filmed…or maybe inspired?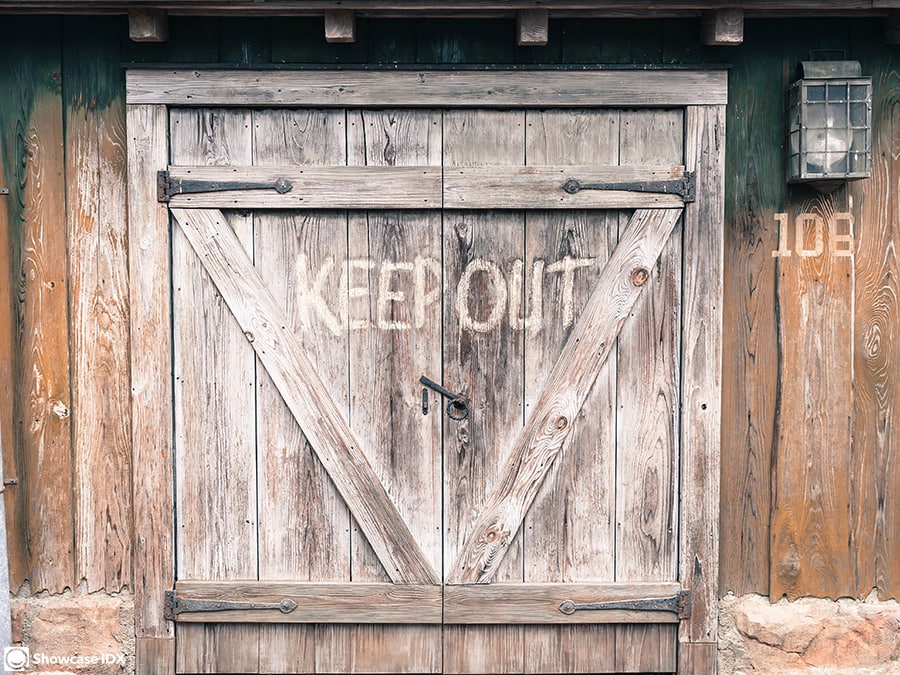 "Honey, I found the ladder! It was in the fitness studio that we also use as a utility room and study where we keep the musical instruments"
Wasn't this a scene out of Ghostbusters 2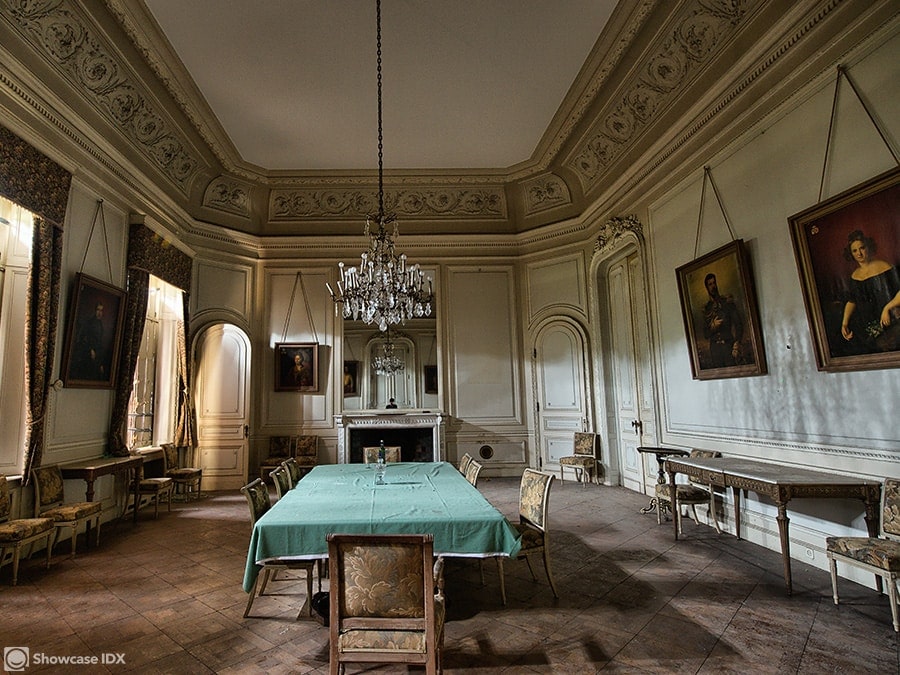 I have a sudden urge to play Tetris
That reminds me: I need to get out of here right now and never come back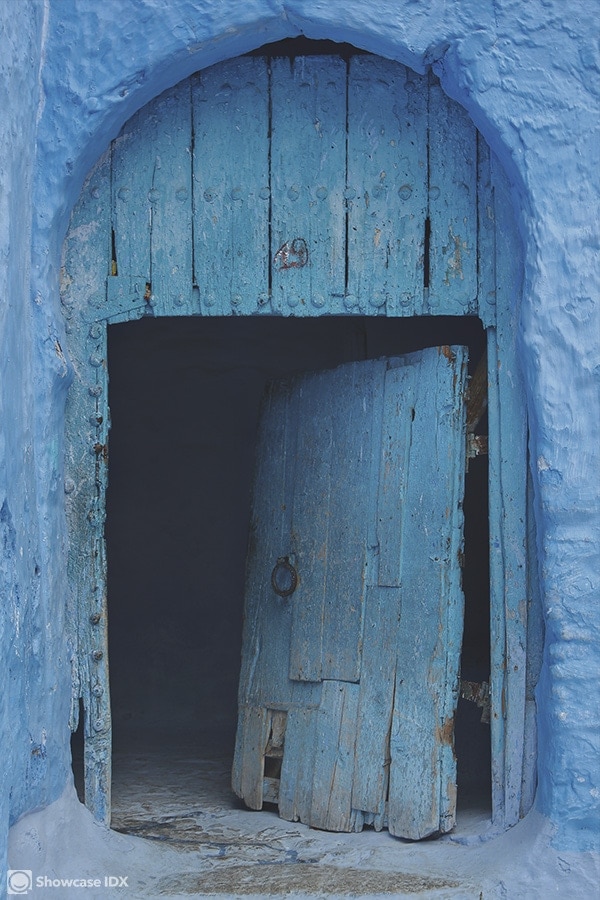 "Well detective, that explains the lack of presents this year. And going by the smell, he's been here some time"
If I only make the bed…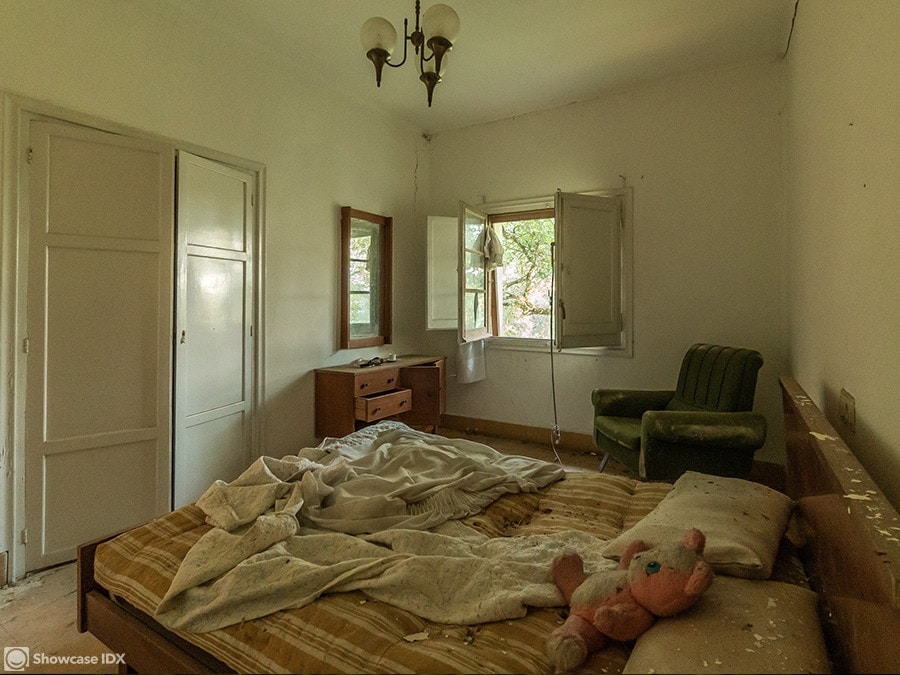 Warning: Potentially catastrophic combination of flammable gasses.
Of the possible explanations, very few have a happy ending.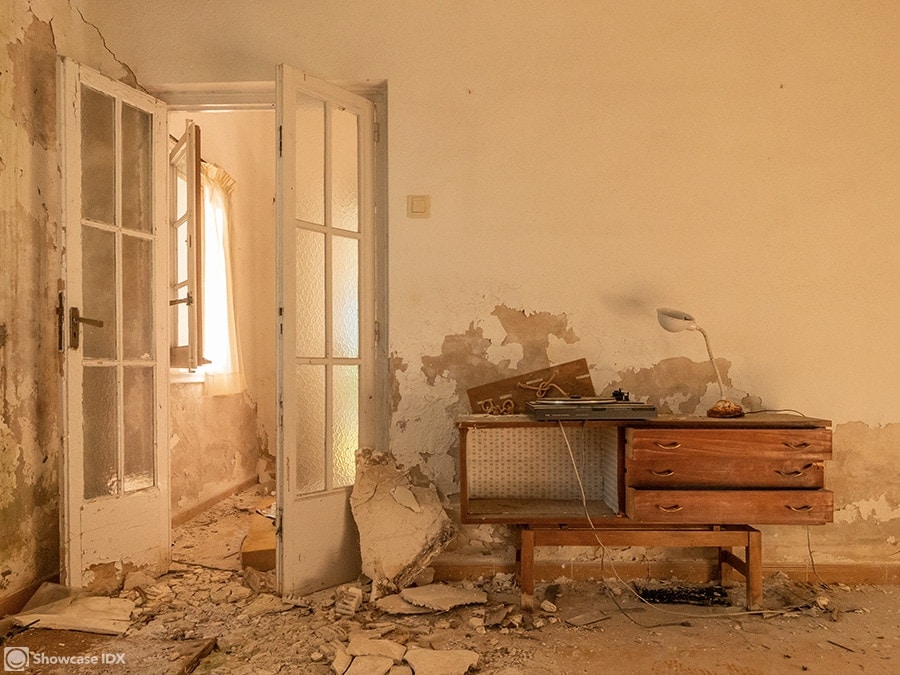 Susie likes it when new people move in, but she gets sad when they run away screaming.
A rare achievement – This image manages to convey the idea of "furnished" and "unfurnished" at the same time.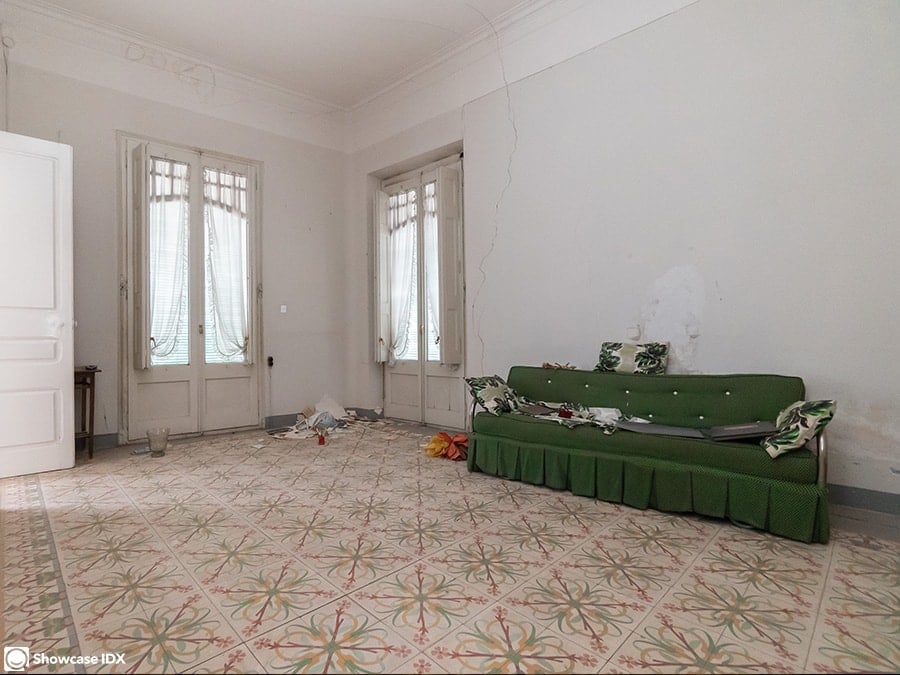 C is for Cat, and also for Certifiable.
The previous viewing was conducted at such speed it caused a localised sonic boom.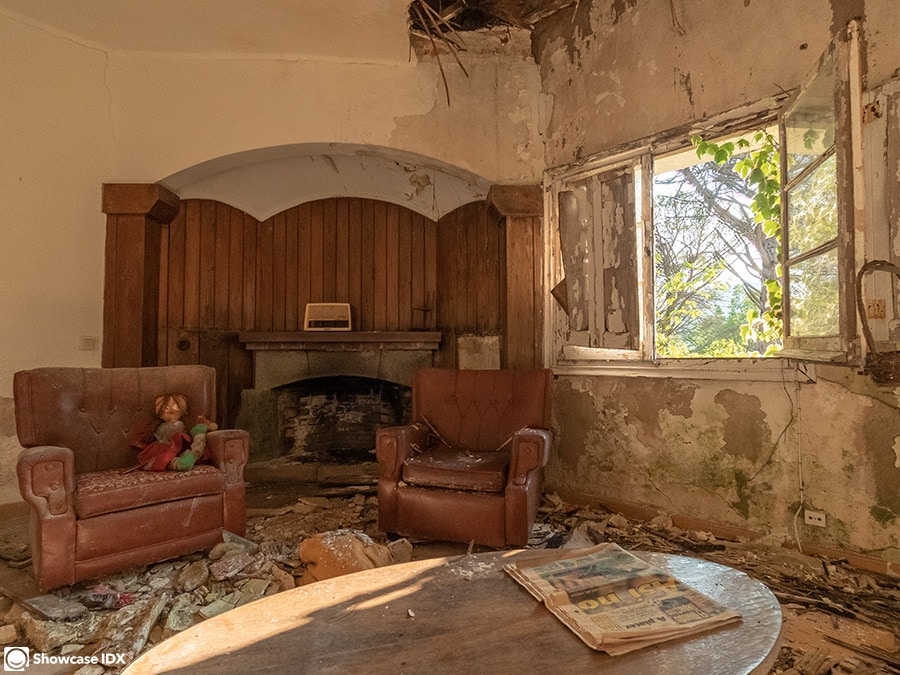 So it turns out the apocalypse already happened, but it was confined to this bathroom.
When I said to decorate your yard…perhaps I should have given more details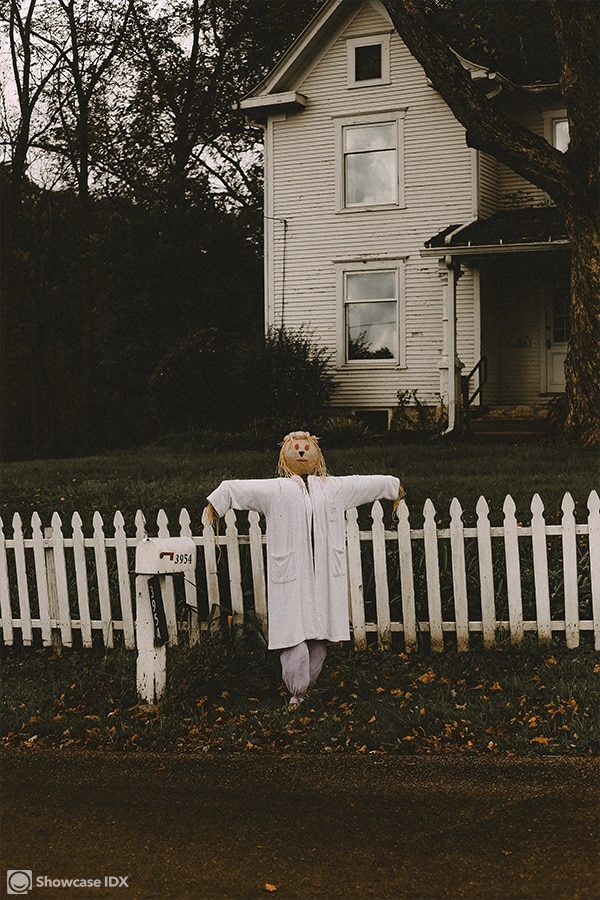 "Seriously guys, open up. We can talk about this"
I keep trying to get to the open house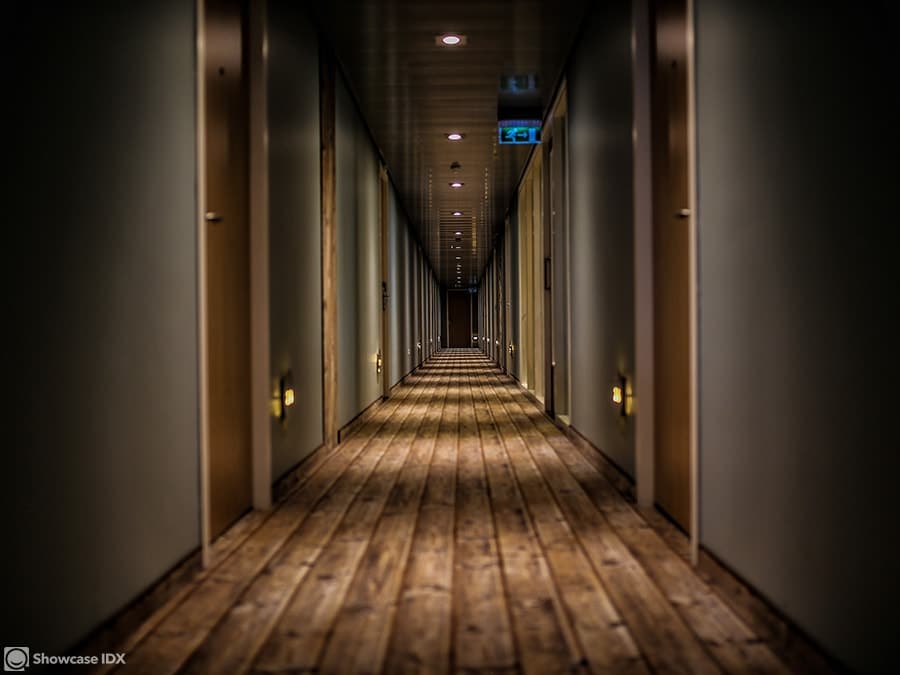 The Randolphs were so proud of Emily's 4th-grade scores, they had her stuffed.
We'd like you to have a seat…there are a few questions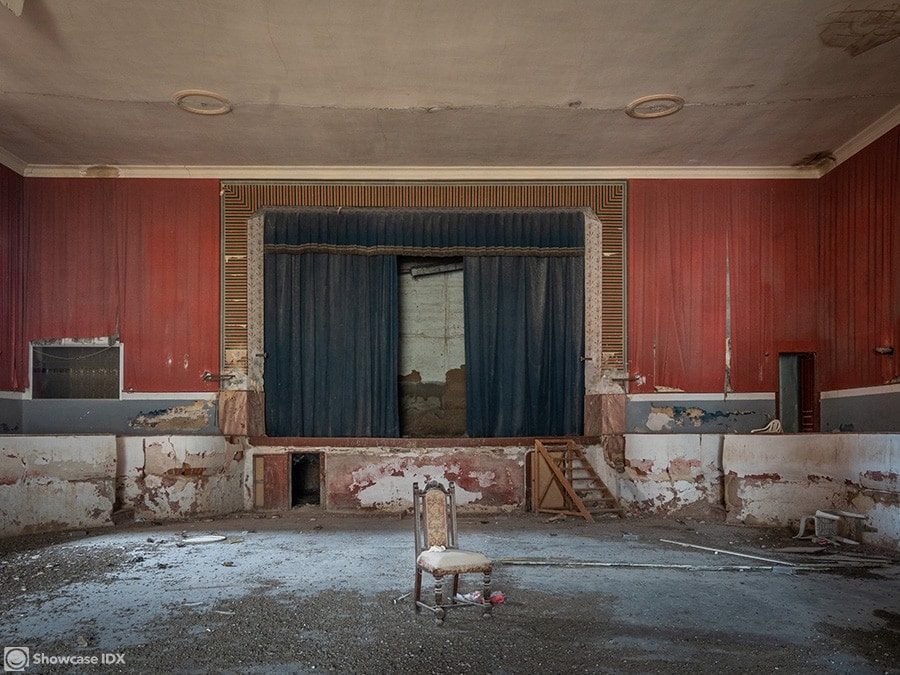 If you stare for long enough…
---
Tips to make sure you never have photos that make this list
Here's my article 10 Things You're Doing Wrong When Taking Real Estate Photos or when reviewing ones from a photographer.
Get the website you deserve
Don't Just Take Our Word For It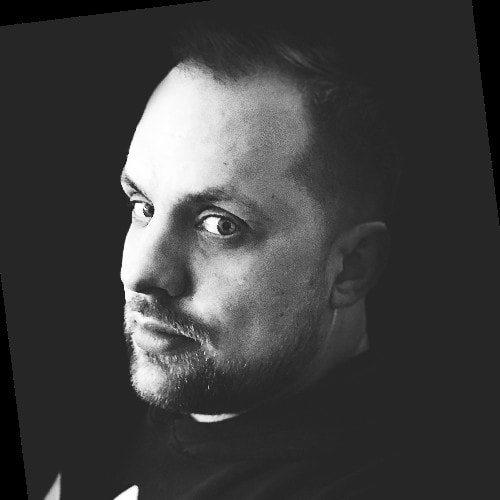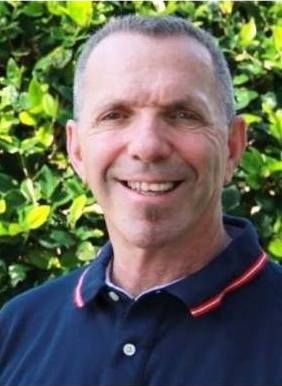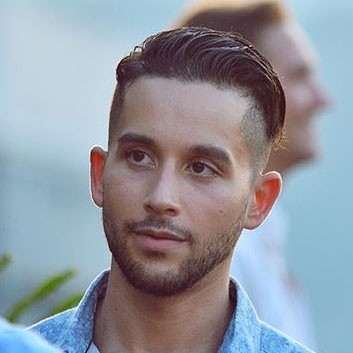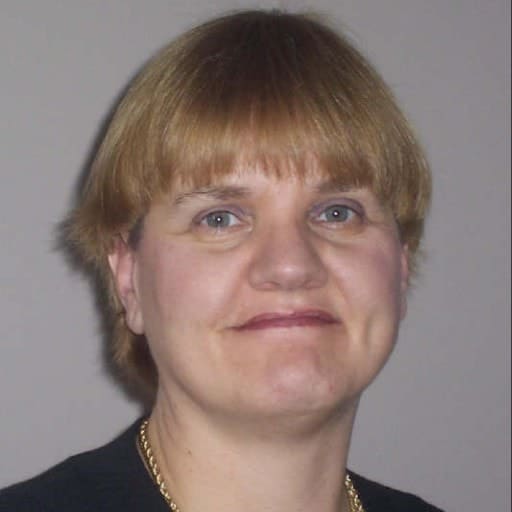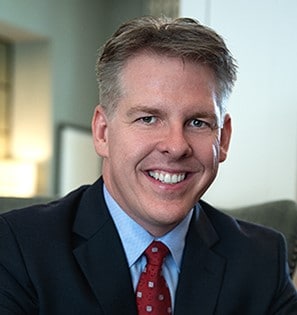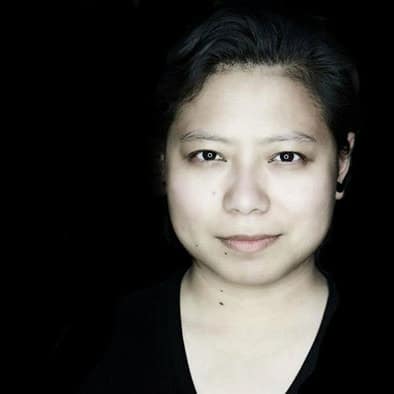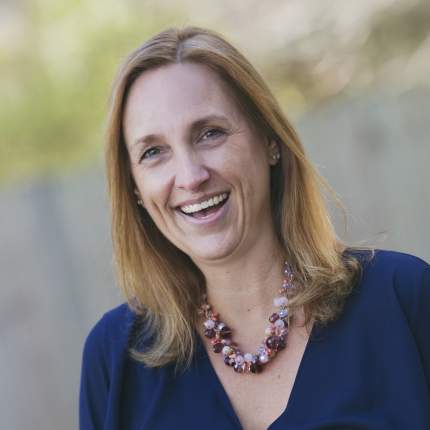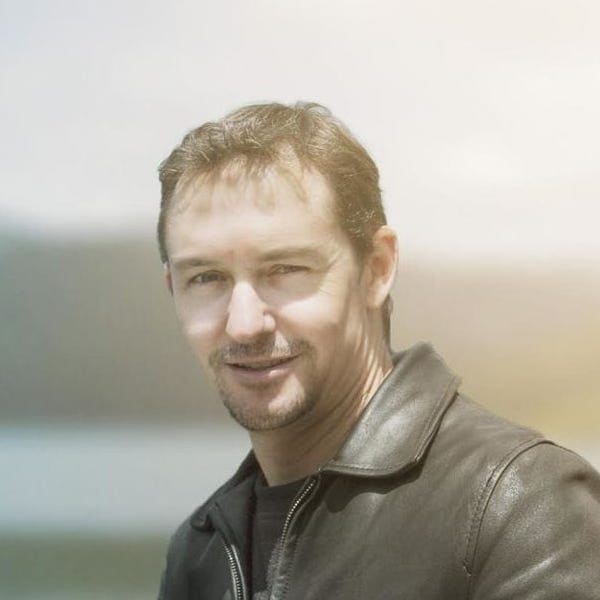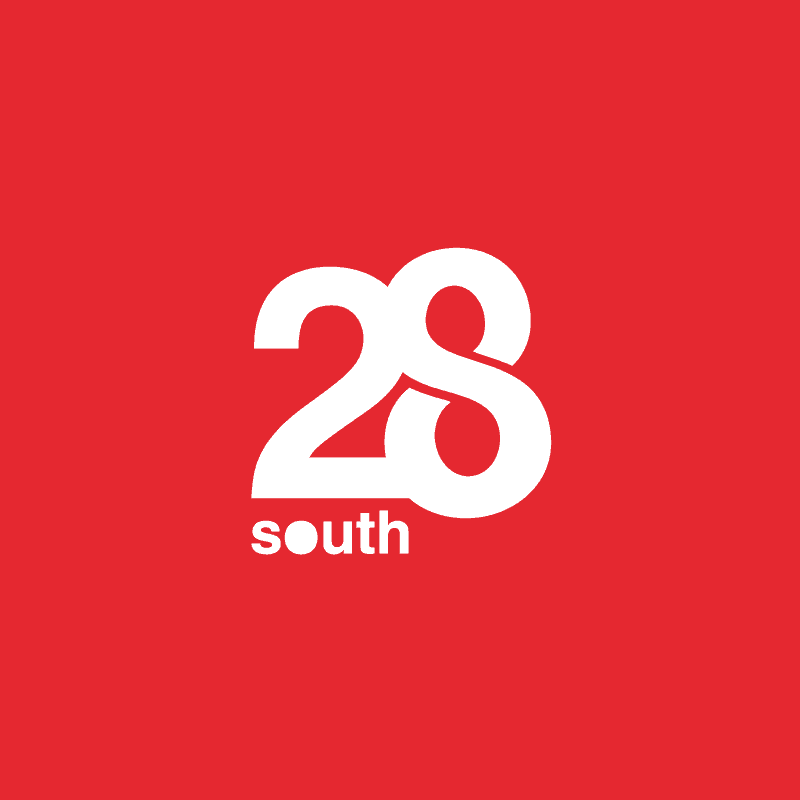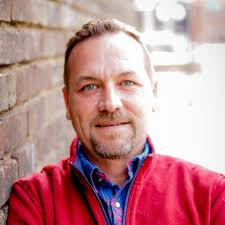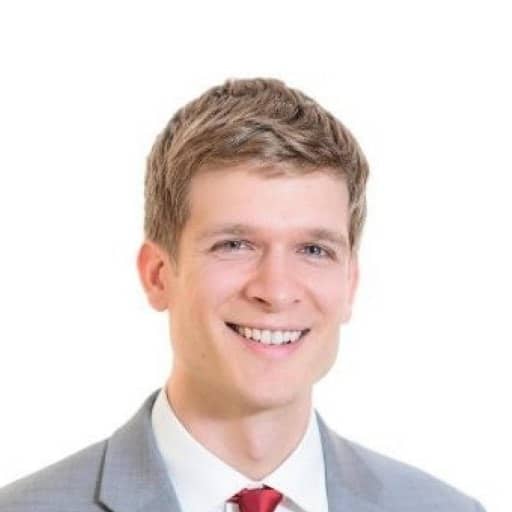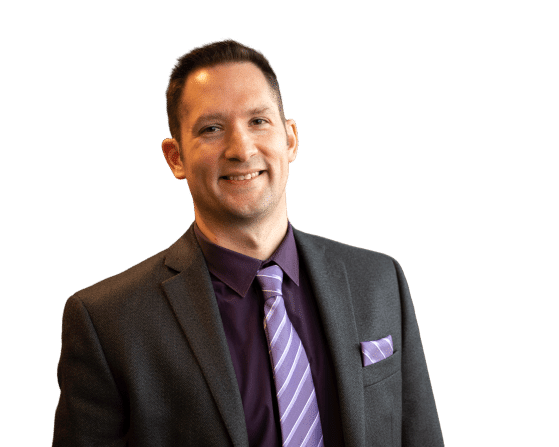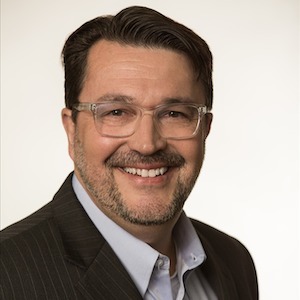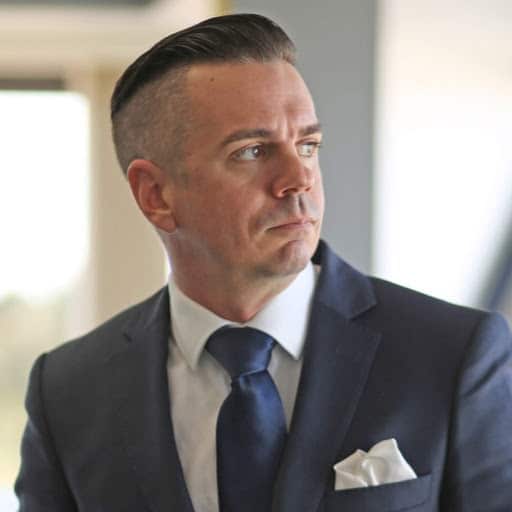 Converts website leads at a high level
Showcase IDX is leading the way in the world of WordPress IDX solutions. Clients love utilizing the Showcase IDX product with original features not found in any other product.
An IDX Feed That's Above The Rest!
Showcase IDX is a better solution in regards to search rankings. I love the hot sheets and the simplicity to create "hot sheets" for different areas.
Best WordPress IDX, period.
Simple to use (i.e. low bounce rates and high user engagement), great mapping with polygon search, fantastic mobile responsive functionality, 'login with facebook', ultra-fast, and they are always adding or updating functionalities.
I switched from IDX Broker
I get more voluntary sign ups than I did with old provider. I think that speaks for itself.
Showcase IDX brings the leads!
I am very happy to say Showcase IDX delivers the leads! I am often told by prospects and clients that our website is their favorite in town. A large amount of business is generated through our website presence.
Best IDX plugin by far!
Showcase IDX is now the only IDX I recommend to my clients. Visually, it is stunning and so much better than the other IDX's. To top it off, customer service is top notch
Showcase IDX Support Team Rocks
Showcase IDX has a streamlined interface and easy to navigate features that don't clutter our website or lock us into particular themes. But where they really shine is in their customer service.
The Best All-Around IDX For Realtors Wanting Results
We were previously using another IDX for our client sites. As a digital agency focused on measurable results, we were frustrated with the limitations we had. We started researching alternatives and thank god we found Showcase IDX.
Showcase IDX all day everyday!
by far the best IDX solution out there. Forward thinking, always improving, with a clear focus on the interface - one of the major areas other providers fail. It feels like everyone else is still playing catch-up all these years later.
WHAT ARE YOU WAITING FOR?
Since switching to Showcase, registrations and customer interaction have increased tremendously. Showcase is so much cleaner than just using our own MLS systems...easy to use even for a beginner starting their own website.
What I have been looking for all along.
I have used both Diverse Solutions and IhomeFinder. Neither delivered what I wanted. Since switching to Showcase, my bounce rate is down 20%, time spent on my site has doubled, and most importantly I am getting 4x more registrations on my site.
Your retention rate will be much higher
No subdomains or Iframes is probably my favorite feature, but at the end of the day it's about Results. I think the biggest thing is how "sticky" their site becomes. With Showcase IDX, the retention rate is much higher.
Would You Bet Your Business On A IDX Solution?
We effectively compete every day with Zillow, Trulia and Redfin. Showcase Idx is critical to our success...Our site stats are over 12K unique users per week. That is up significantly from a year ago when we were on Wolfnet Idx.
Best IDX Solution out there
No solution even compares with what Showcase IDX offer. There is no way I would steer clients towards any other solution.