Site builders like Wix and Squarespace bank on one thing: that people would rather have a cookie-cutter website then face the learning WordPress learning curve.
Trust us, we get it. If you're new to WordPress the overwhelming number of theme and plugin options is intimidating, to say the least. The good news is, having a beautiful, successful website that converts real estate clients doesn't have to be difficult or cost a fortune.
This is where the WordPress IDX plugin comes into play to make designing and optimizing your real estate website a sinch. Read on for more information on the WordPress IDX plugin and how to get started.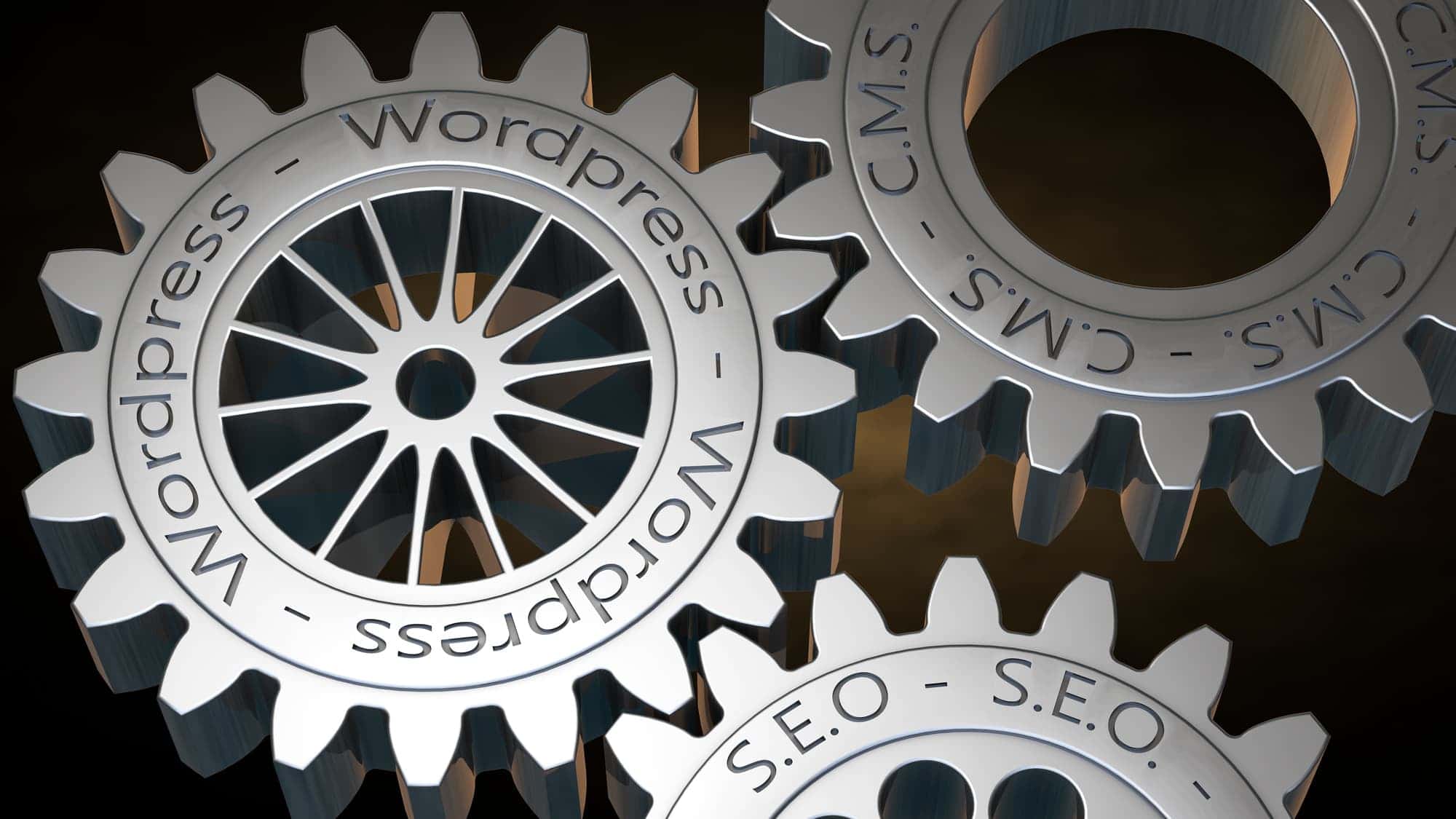 What is a WordPress IDX Plugin?
Don't be fooled by the high tech sounding name. IDX simply stands for Internet data exchange. If you're a realtor, there's a good chance you've come across some form of this software in the past but likely more aware of the outdated IDX tools that use iFrames or subdomains.
In fact, if you've worked with a MLS (multiple listing service) or a CRM (customer relationship management program, then you're already halfway there and easily set up your WordPress website yourself.
The problem is your more standard website builders run separately from IDX software. As a result, you have to manually update property information if you use Wix or Squarespace or accept missing out on SEO (search engine optimized) content and listings.
The more properties you offer, the harder this becomes, and the less accurate the information for potential buyers is.
Fortunately, you can have an IDX real estate based website to save yourself time and headache. All you need is the right plugin.
How Can I Make My Own IDX Real Estate Site?
When putting together a professional real estate website, it's always wise to hire on a web designer. However, if you are bootstrapping it or are simply getting started you can easily take the process into your own hands.
You'll want to make sure you have a few key essentials to get the ball rolling.
A Domain Name
The very first thing you're going to want to do is to purchase your domain name. If you can get one that already matches your business name, then you're in luck!
If not, try to find one the is SEO optimized, meaning it includes keywords that are commonly looked for, and think about the niche you're targeting. While it may mean you pay slightly more, it will result in greater exposure which means more leads!
A Hosting Account
Next, you'll want to find quality hosting. Remember, where you choose to host your website will affect the speed of your site and how your audience can interact with it.
It's wise to go with an option like WPEngine that is already designed for WordPress users. Other good options include Dreamhost's virtual private server options OR simply getting hosting as part of the AgentFire offering.
You'll need a host outside of WordPress to be able to upload your own theme. Which brings us to our next point…
A Beautiful Theme
You'll find countless WordPress themes at great prices, but it always helps to go with a theme that's known to work with a modern WordPress IDX Plugin.
This increases the chance that design and media that comes with the theme won't need to be replaced, and that the theme may even come with some additional plugins included.
Be sure to check the date of the theme and the reviews. Many theme vendors offer customer support but take ages to fix any glitches the theme may have. A quick glance at the comments will give you an idea of what the designer's customer service is like.
Also, check if the plugins that the theme comes with (or requires) are up to date or even functioning anymore. There are some beautiful websites that simply haven't been updated and the last thing you want is to be stuck with a theme that doesn't work.
In our Guide to the Features of Our Most Successful Websites, one of my tips is few great themes to start with are Astra, Avada, and Enfold. Visit the guide to learn how to find the theme used by other websites.
A Quality IDX Plugin
Finally, you'll want a quality IDX that can do most of the heavy lifting for you.
An ideal IDX plugin will offer features like search and results, listing pages, mapping, and smart CRM tools. You would never think of trying to build Google Maps for yourself, and that applies to a modern IDX plugin too. Use what they have invested millions in to create and optimize for consumers.
The more automation your IDX allows for the better. It should also make it easy to share expansive information on multiple properties at the same time and easy to create hotsheets on communities / neighborhoods / searches.
Be sure that the IDX is compatible with the type of theme you have and can easily be installed and integrated into the website.
Time to Get Started
From here the job is as simple as linking your domain to your hosting account, uploading your theme and downloading and activating your plugin.
If your theme didn't come with an automatic export option, try looking into the vendor's support page or seeing if there's and youtube videos available with guided tutorials.
The same goes or your plugin. If you aren't sure about how to integrate it into your site, it's worth enlisting the help of a web developer to help you get it all done.
Don't Ditch the Updates
A quintessential part of making sure your website runs smoothly is to stay on top of your updates.
Developers will regularly roll out updated versions of your theme and plugins to avoid any bugs and integrate new features.
It's up to you to pay attention to the update notifications to make sure you're using the most recent versions for your website. A modern IDX like Showcase IDX will help automate many of the updates for you.
Start with Something Great
The right WordPress IDX plugin can make your site pop and easily convert potential buyers and sellers into paying clients. If you're ready to upgrade your web page, we suggest starting with an excellent IDX system from the get-go.
See why we were named one of the 7 best real estate tools for 2020.
Contact us today for a 10-day free trial of our tools to see how our plug can give your business the boost you need and create the ultimate hub for your real estate marketing.