Today, Showcase IDX, an Atlanta-based real estate technology company that provides IDX home search and consumer engagement tools for WordPress to real estate agents, teams, and brokers has successfully closed its first-ever round of investment from a private equity source. Specific terms of this investment will remain private.
For over 12 years, Showcase IDX has been self-funded and its growth bootstrapped through increases in its revenue. This investment represents a significant amount of capital that the company will use to continue to innovate and address the current and future needs of real estate agents, teams, and brokers.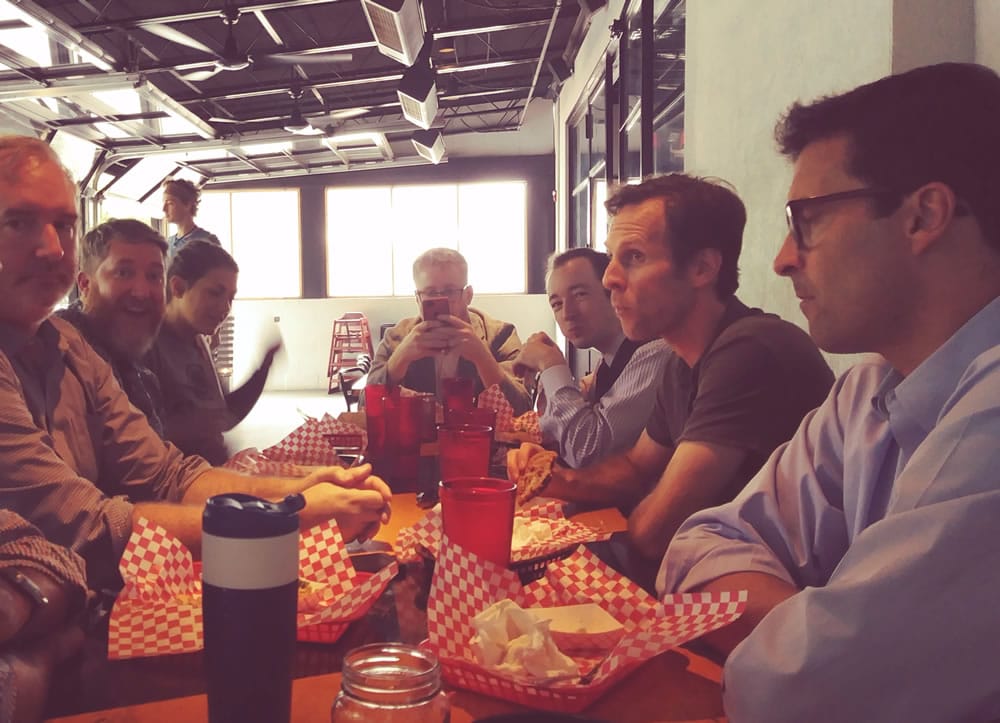 The private equity investor, who will remain nameless, is a long-time real estate industry-insider who has been closely following Showcase IDX's rise for the past 5+ years.
"We are thrilled to have this additional capital to fuel our growth and accelerate our ability to provide products that help agents, teams, and brokers meaningfully compete online," said Founder and CEO, Scott Lockhart, "Bringing on an investor with such industry knowledge, connections and passion makes this investment far more valuable and impactful than money alone could. This investment validates our passionate belief that agents, more than ever, need a hub for their online presence. This hub should elevate and reinforce agent, team, and brokerage brands, drive business opportunities and provide a clear return on investment. Put simply, we believe that if agents win, we win."
In addition to this investment, in the past week, the company also added a new team member and will continue to expand our team. The team's experience and energy shows Showcase IDX is positioned to take full advantage of the company's new resources and established market-leading IDX product.
The company intends to further expand its ranks in the coming months in engineering, product, sales, and customer success.