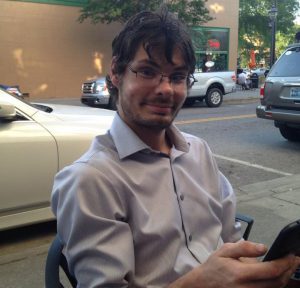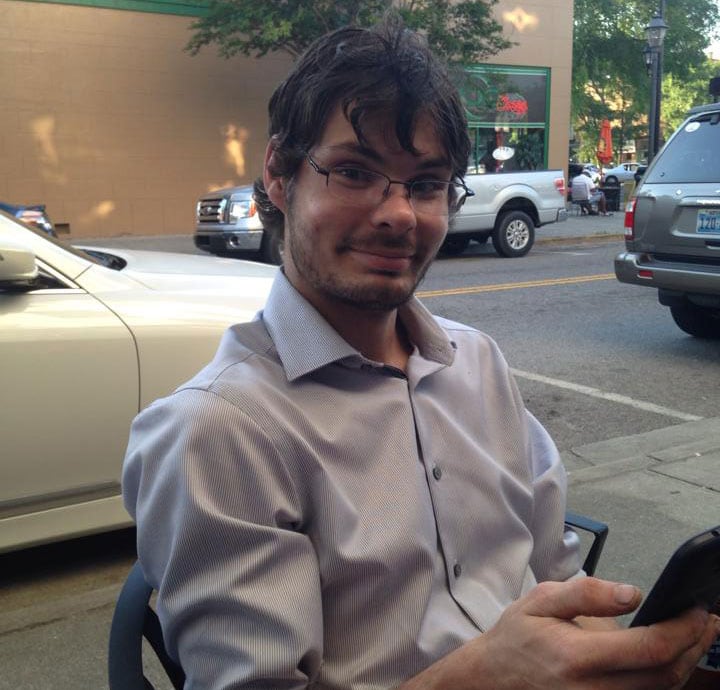 We're excited to introduce the newest member of our team, Josh Sandlin. Josh will be joining our development team as a backend engineer. He will be working on the technology behind the scenes that makes Showcase IDX tick and working to ensure that the technology scales smoothly as we continue our growth.
Josh has a strong technical background, including stints at both startup and enterprise companies. Notably, he spent some formative years at Adult Swim which is a division of Turner/Time Warner. At Turner, Josh contributed to an impressive array projects from front-end, back-end, to DevOps assignments.
In Josh's spare time, he enjoys playing with the cats at Java Cats Cafe and is on a quest to catch all of the Pokemon in Atlanta's Piedmont Park. We can't be more excited to have Josh on this ride with us!