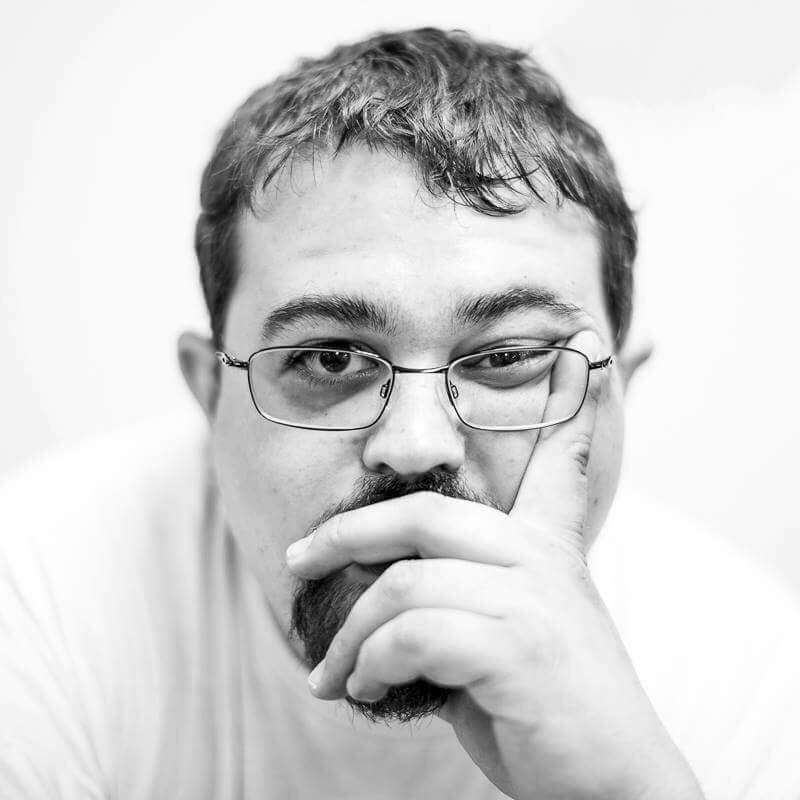 Recently, we've been busy expanding our engineering team and we're very happy to announce Scott Davis as Showcase IDX's newest in-house software engineer. He is our first Showcase IDX team member that is not located in Atlanta full time. Scott calls 200 acres of farmland in Maryland home.
Prior to Showcase IDX Scott has worked with a wide range of companies and organizations, from Tourbuzz (A management platform for real estate photographers) to NASA. Yes, that NASA. He didn't fly any of the the shuttles, but he did work on Hubble Space Telescope. Scott has over 16 years of software development under his belt, specializing in highly-scalable software architecture and team leadership.
In his free time, he enjoys wood and metal working, robotics, studying algorithms, and working with Elixir. We are really happy with the development team we're building and excited that Scott is on board!