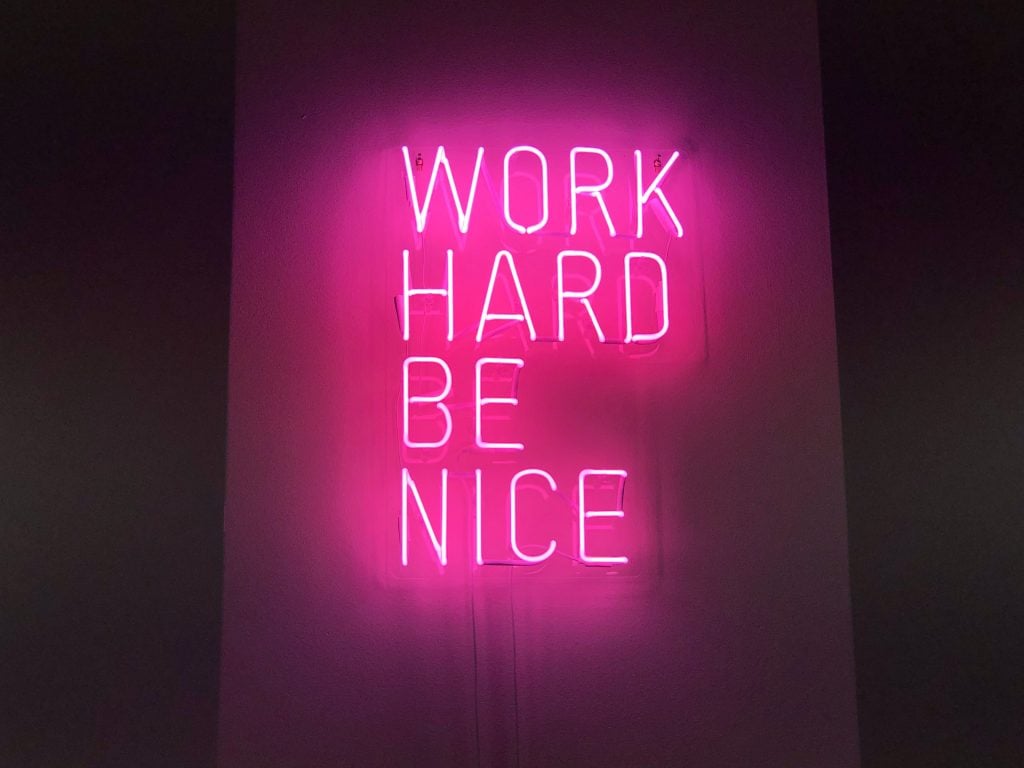 This week, we moved into a bigger and better office space that's only a 5-minute drive away from the previous space in Atlanta's Old Fourth Ward. While we loved our old space, it was getting a bit tight in there with some changes at the companies we shared the space with and our growth.
Where we call home
So, we're now in Inman Park, right on Atlanta's Beltline, and next to the popular Inman Park restaurant district and Krog Street Market. It's a great area and we're really happy to have found such an awesome upgrade with more space.
The new space gives us some room to grow, and is our first space that we have to ourselves, previously sharing offices (granted, really nice offices) with other tech companies. We're also expanding the ranks of our remote employees with new employees in Maryland and Indiana. These folks will be in Atlanta a week every quarter to work and hang out with the team and it's good to have a home base for them, too.
We're really excited about 2019 and what we hope everyone will see as a new and improved Showcase IDX. The team is getting stronger, the product is continually getting stronger, and our story and how we can help agents succeed is being overhauled to make it strong and clear how we can help agents get the most out of their website, and Showcase IDX
/Scott
Our new office is at:
834 Inman Village Parkway Northeast, Suite 250. Atlanta, GA 30307